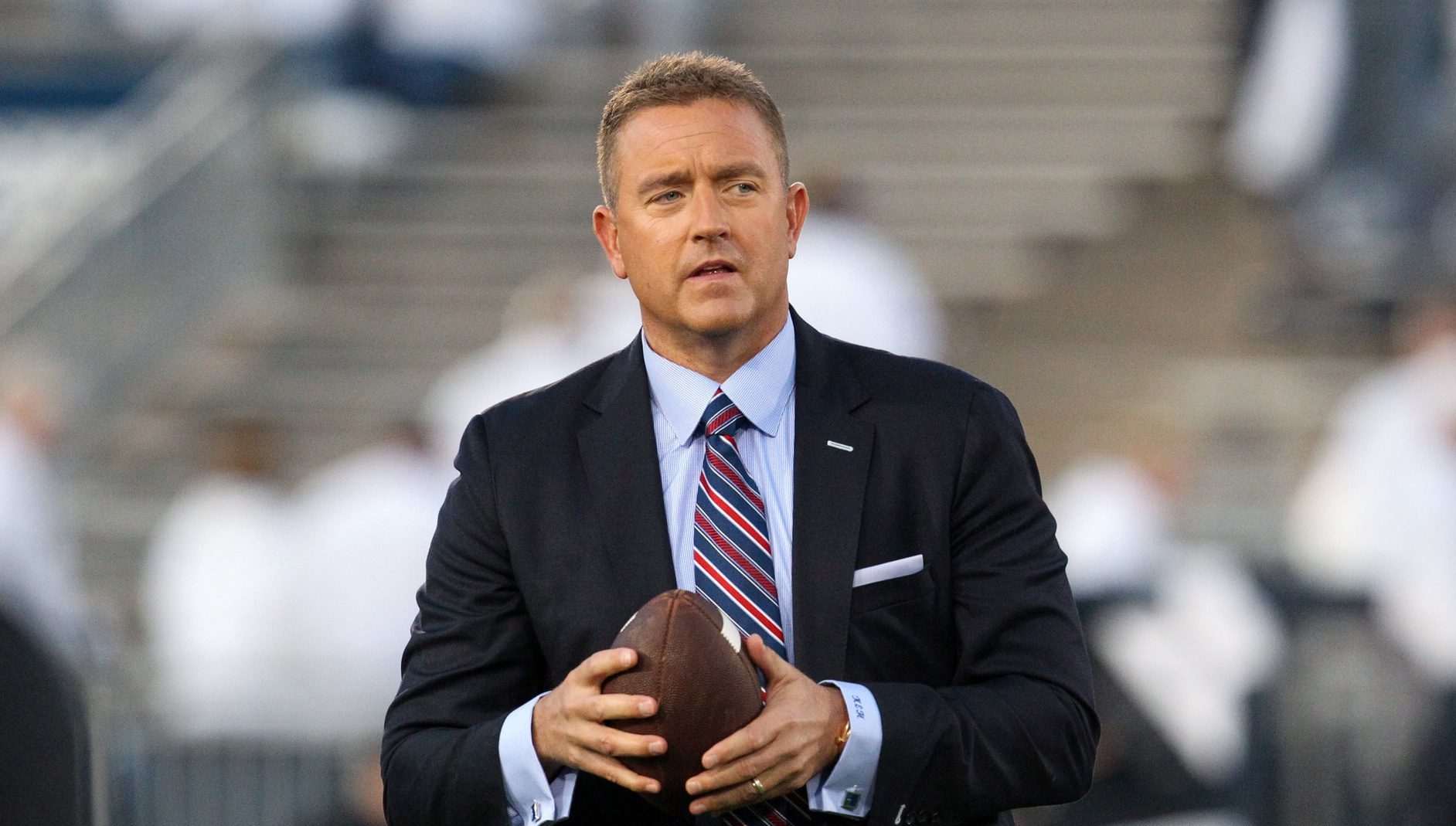 SEC
Kirk Herbstreit doesn't believe college football or the NFL will be played in 2020
The year is already off to a terrible start in many aspects but it may go down as the worst year in football history if Kirk Herbstreit is accurate.
We are all currently being affected in some aspect following the outbreak of the coronavirus and hoping to return to normal as soon as possible but the way the ESPN college football analyst sees it, this fall may be much the same.
In fact, Herbstreit recently shared his firm belief that there will be no college football or NFL played this fall, as first shared by TMZ Sports.
"In my opinion, until we have a vaccine, where we've really got some control over this, even if this curve is flattened out, this virus is still out there. I'll be shocked, I haven't talked with anybody but I'll be shocked if we have NFL football this fall, if we have college football. I'll be so surprised if that happens," Herbstreit recently said during an appearance on ESPN radio.
The ESPN analyst further explained his opinion is based on the fact we likely won't have a vaccine for the coronavirus for some time. When you take that into consideration, it may be tough for football to continue until that time arrives.
"Just because from what I understand, people that I listen to, you're 12 to 18 months from a vaccine," Herbstreit continued. "I don't know how you let these guys go into locker rooms and let stadiums be filled up and how you can play ball. I just don't know how you can do it with the optics of it."
Who's ready to fast forward to 2021 already?