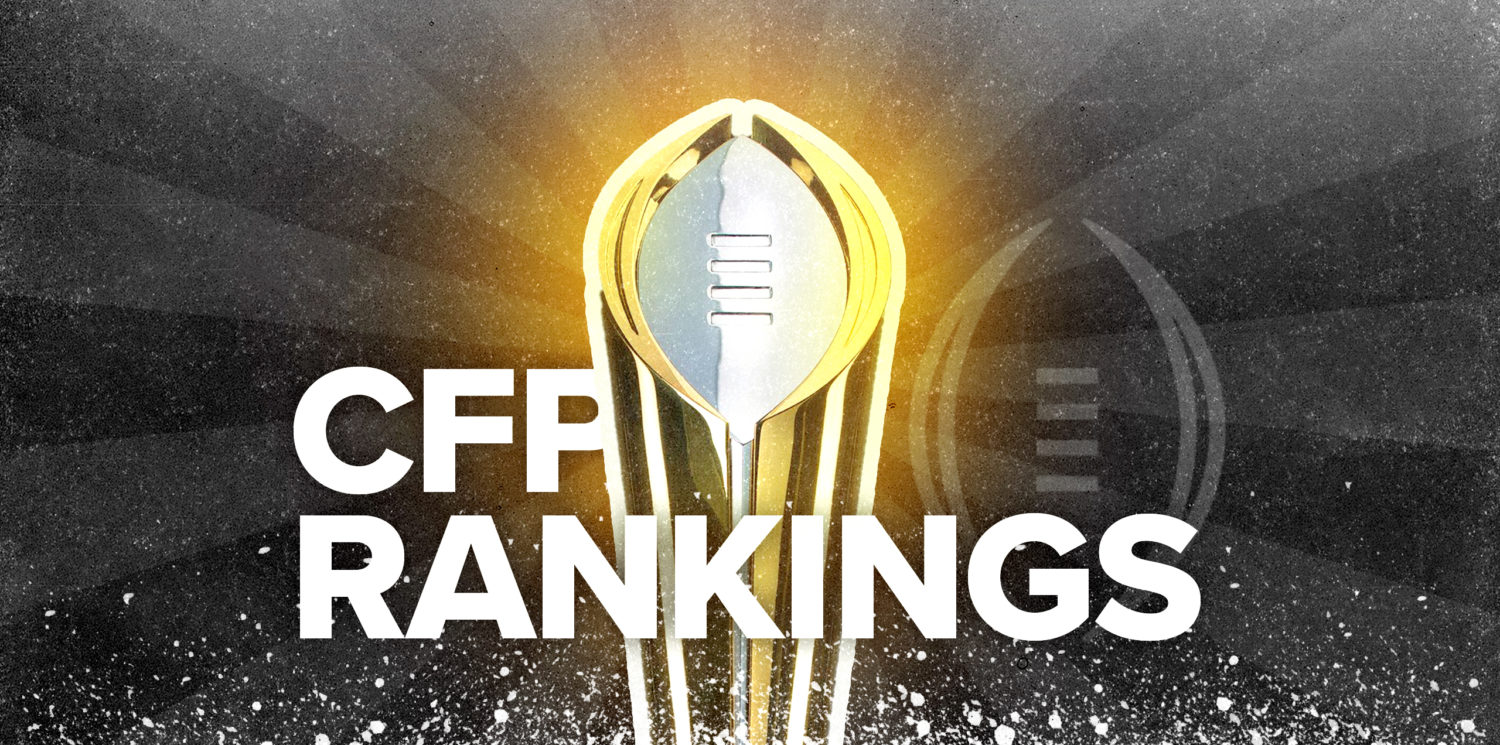 SEC
Fourth College Football Playoff Rankings, Nov. 23: 5 SEC teams crack top 25
The new College Football Playoff rankings are out, and there was some shuffling in the top 4!
After Oregon got blown out by Utah on Saturday night, the Ducks fell out of the top 4. Meanwhile, after a dominant win over Michigan State, Ohio State jumped into the No. 2 spot behind No. 1 Georgia.
Alabama didn't fall too far, though, landing at No. 3, just ahead of … Cincinnati. That's right, the Bearcats cracked the top 4!
Rivalry Week will be an intense one this weekend, with plenty of spots still up in the air. After this ranking, there are only 2 more CFP rankings shows left.
Check out the full CFP top 25 from this week's rankings:
College Football Playoff Rankings, Nov. 16:
#1 Georgia
#2 Ohio State
#3 Alabama
#4 Cincinnati
#5 Michigan
#6 Notre Dame
#7 Oklahoma State
#8 Baylor
#9 Ole Miss
#10 Oklahoma
#11 Oregon
#12 Michigan State
#13 BYU
#14 Wisconsin
#15 Texas A&M
#16 Iowa
#17 Pitt
#18 Wake Forest
#19 Utah
#20 NC State
#21 San Diego State
#22 UTSA
#23 Clemson
#24 Houston
#25 Arkansas