SEC
LOOK: Air Force unveils awesome alternate uniform honoring C-17 aircraft
Why should fighter planes get all the love? That's the question the Air Force Academy seems to address with its newest alternate uniforms.
For a game against Hawai'i on Oct. 19, the Falcons will wear alternate uniforms that honor the C-17 military transport aircraft, used to move troops and supplies.
On Thursday morning, CFB insider Brett McMurphy tweeted out pictures of the new uniform, which is all gray and features slick new helmets:
Air Force will wear this alternate uniform honoring the C-17 aircraft, a large military transport, vs. Hawaii Oct. 19 pic.twitter.com/YhfIQ3D0m4

— Brett McMurphy (@Brett_McMurphy) September 5, 2019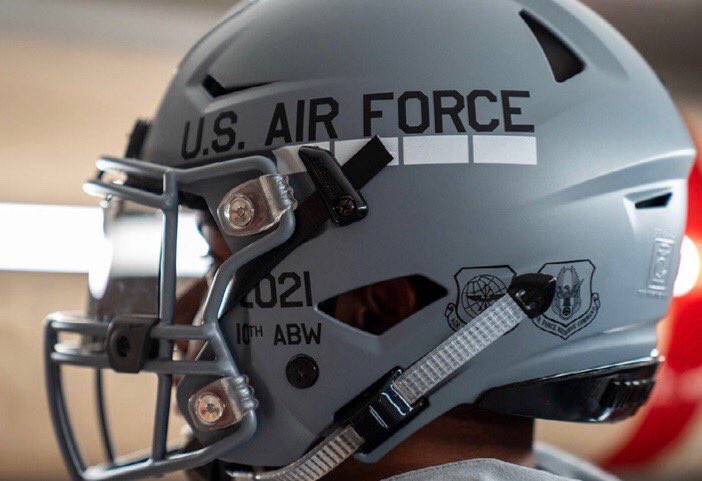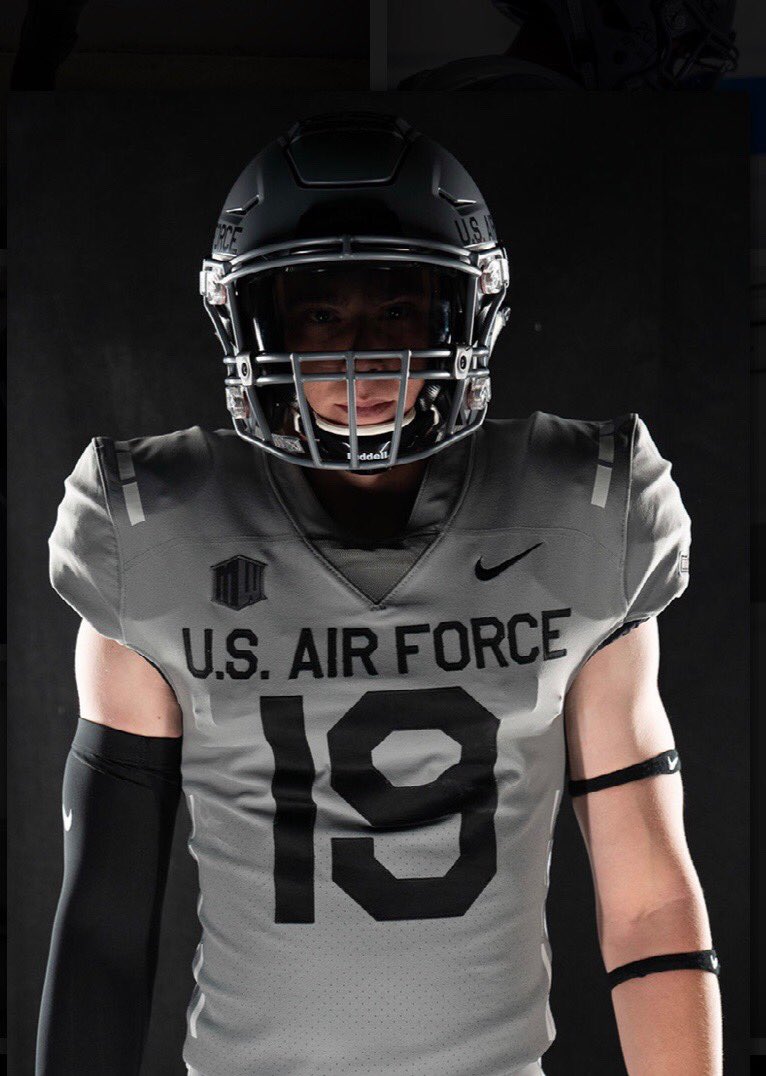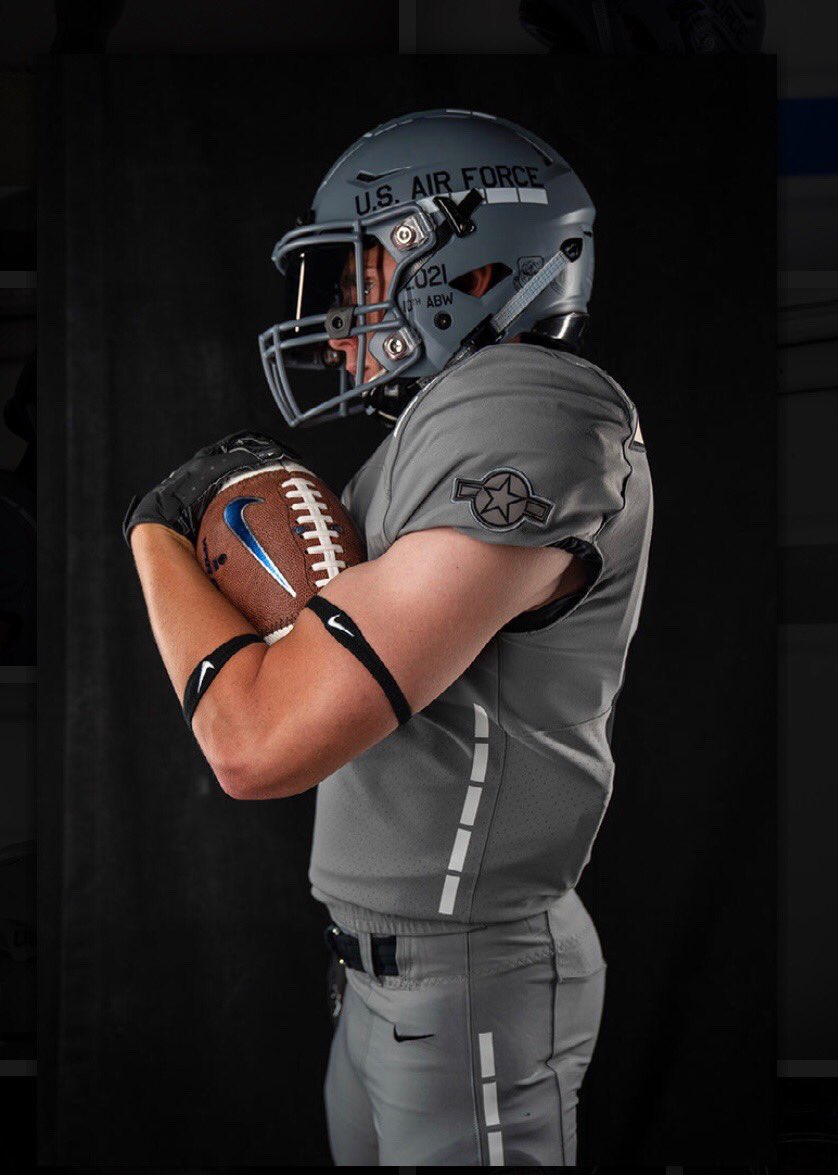 It'll be awesome to see these uniforms in action on Oct. 19, and it's sort of ironic that they'll wear their gray, black and white uniforms against a team called the "Rainbow Warriors."
Military alternate uniforms are always some of the coolest, and this latest effort from Air Force certainly fits the bill.