SEC
LOOK: Map showing the best college town in every state is going viral
There are some great college towns across the country, many of them located throughout the southeast.
Recently, Reviews.org named the best college town in every state, and as you might expect, several SEC cities were named.
As you can see below, the map was posted on Twitter on Sunday and contains seven SEC towns:
The best College Town by state: pic.twitter.com/8QoHXDJ0sR

— CFB Home (@CFBHome) March 3, 2019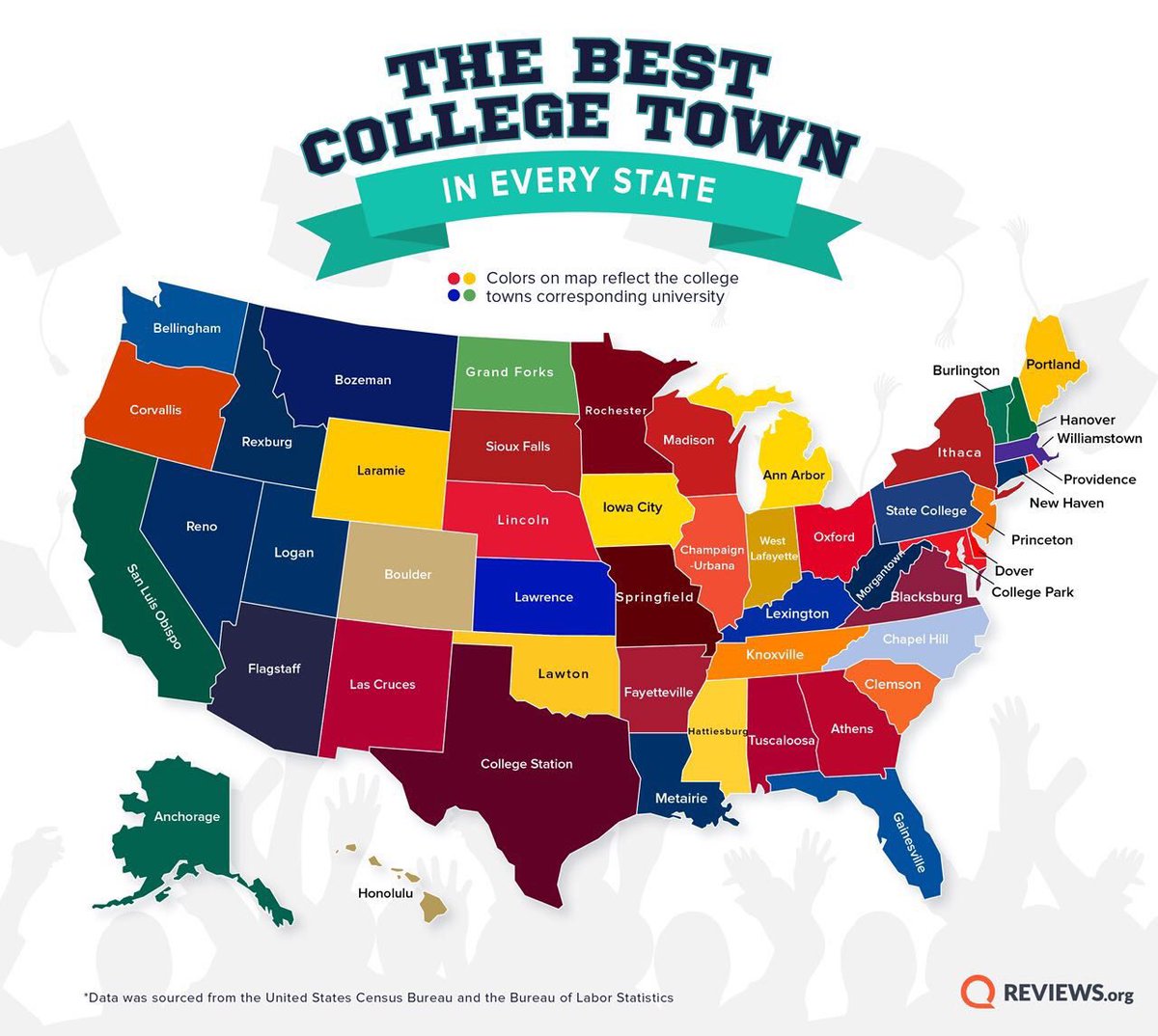 As you can see, College Station (Texas A&M), Fayetteville (Arkansas), Lexington (Kentucky), Knoxville (Tennessee), Tuscaloosa (Alabama), Athens (Georgia) and Gainesville (Florida) represent the SEC on the list.
Those are all great cities, but it's probably a good bet that folks in the cities not listed will disagree with the list that excludes their SEC town.