SEC
LOOK: Oregon unveils alternate uniforms designed by pediatric cancer patients
Oregon has released new uniforms… Surprise!
But these aren't just any alternate Oregon uniform combos. They are worth talking about.
When they host Nebraska on Sept. 9, the Ducks will be wearing uniforms designed by three cancer survivors from the OHSU Doernbecher Children's Hospital (Portland, Ore.).
The Ducks apparently unveiled the uniforms at OHSU in Portland in front of physicians, nurses, staff and patients, a report from The Oregonian stated.
The theme for the uniforms is "Stomp Out Cancer." September happens to be childhood cancer awareness month, as well.
And as you can tell, the children who inspired and designed the uniforms did a heck of a job: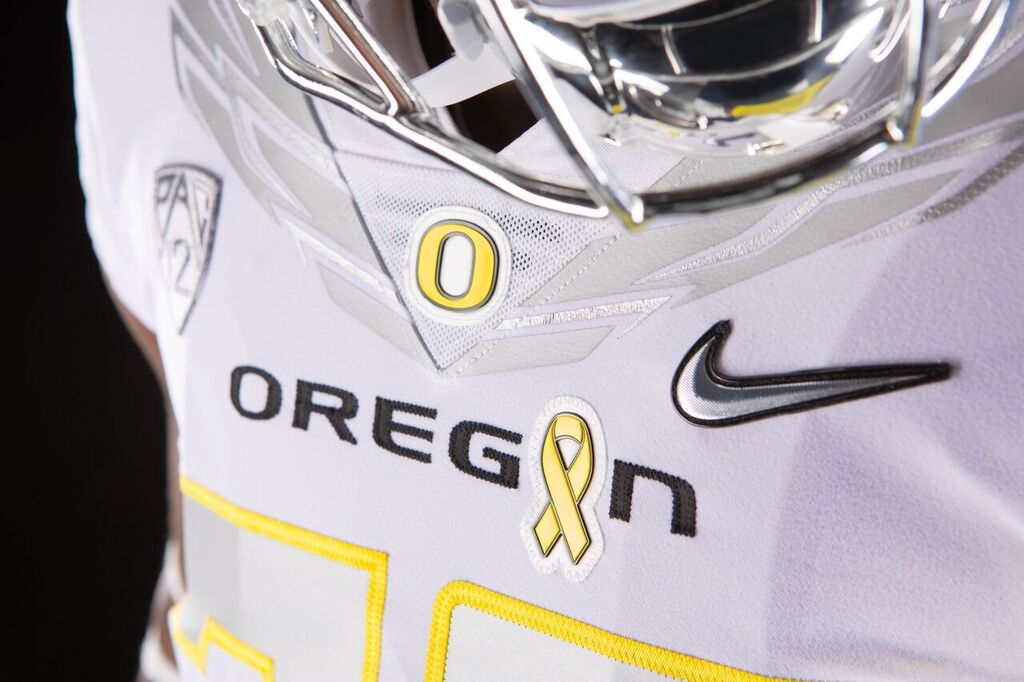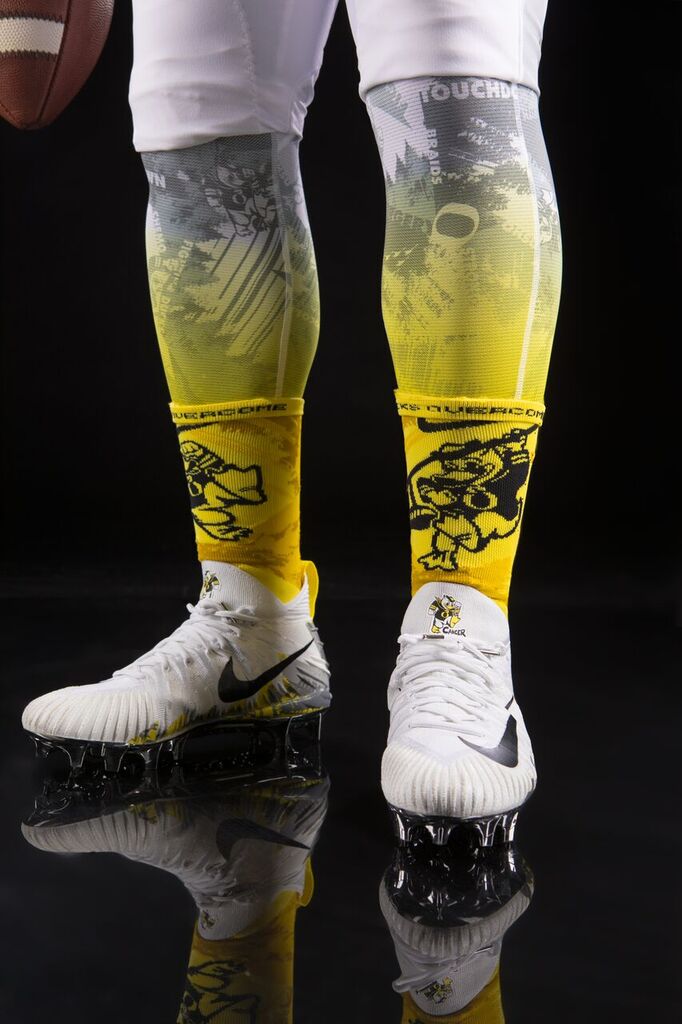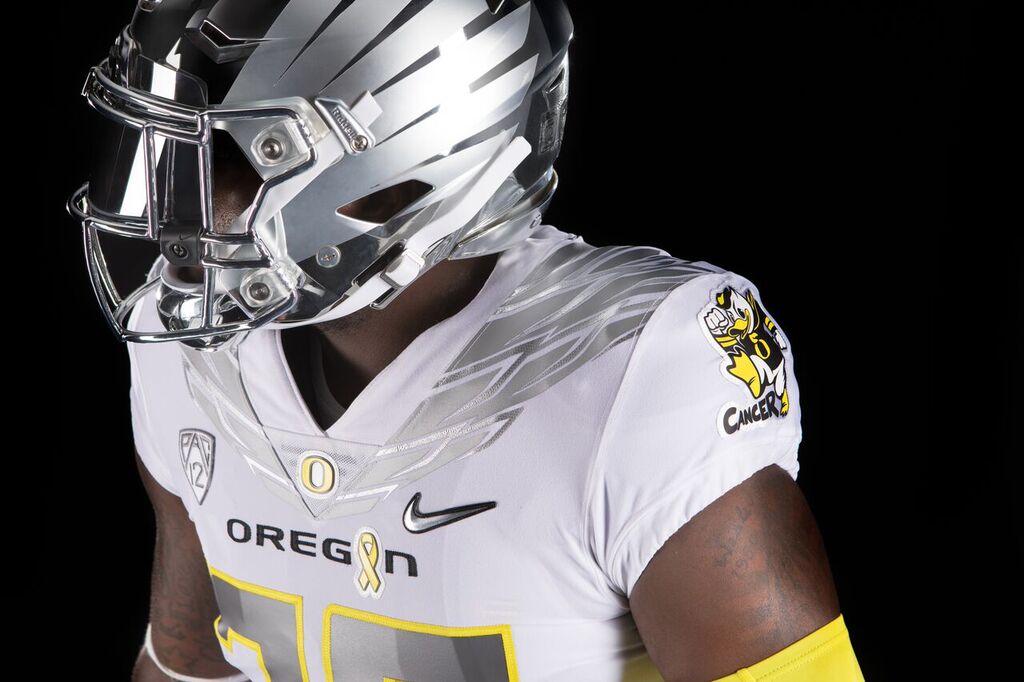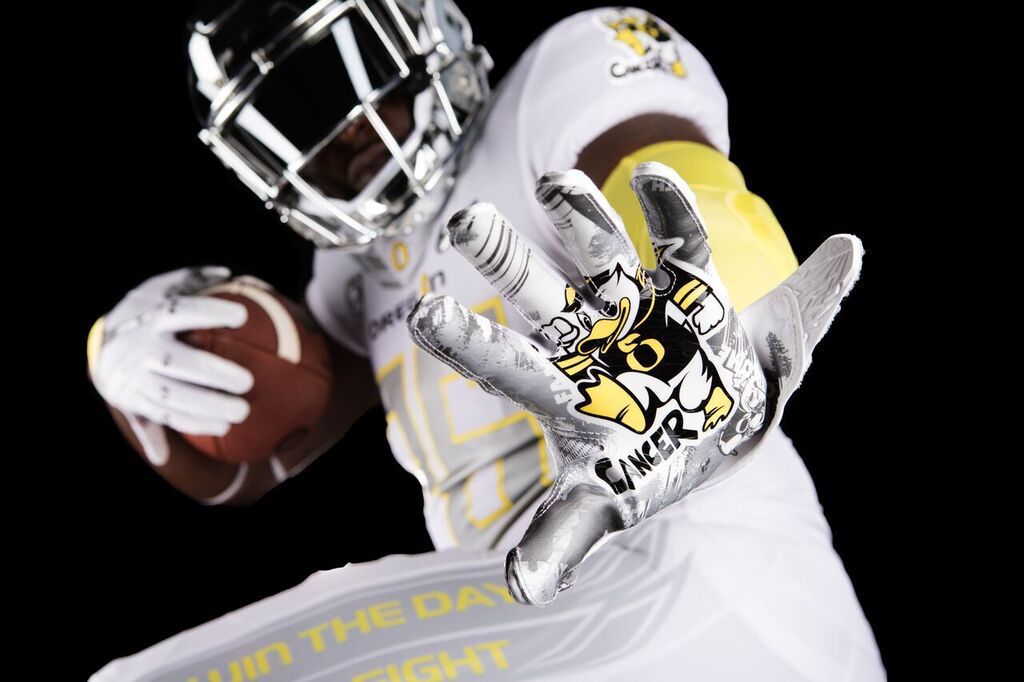 Pretty cool.