SEC
LOOK: SEC coaches look hilarious with Mike Gundy's mullet
Oklahoma State coach Mike Gundy has some of the best hair in college football, as the Cowboys coach's mullet has taken on a life of its own.
However, the mullet itself works for other coaches, too, and thanks to Deadspin, we now know what several college coaches would look like with Gundy's trademark hairstyle.
As you can see below, it looks hilarious on Alabama's Nick Saban, Florida's Jim McElwain and Arkansas's Bret Bielema (and actually looks somewhat good on LSU coach Ed Orgeron):
Please enjoy this gallery of what it would look like if every college football coach had Mike Gundy's hair: https://t.co/sROOI2FiHC pic.twitter.com/HAbj0jTYq5

— Deadspin (@Deadspin) October 21, 2017
Update: here are some more college football coaches with Mike Gundy's hair https://t.co/ZRnR2cDBFf pic.twitter.com/DAhbAmIhxv

— Deadspin (@Deadspin) October 21, 2017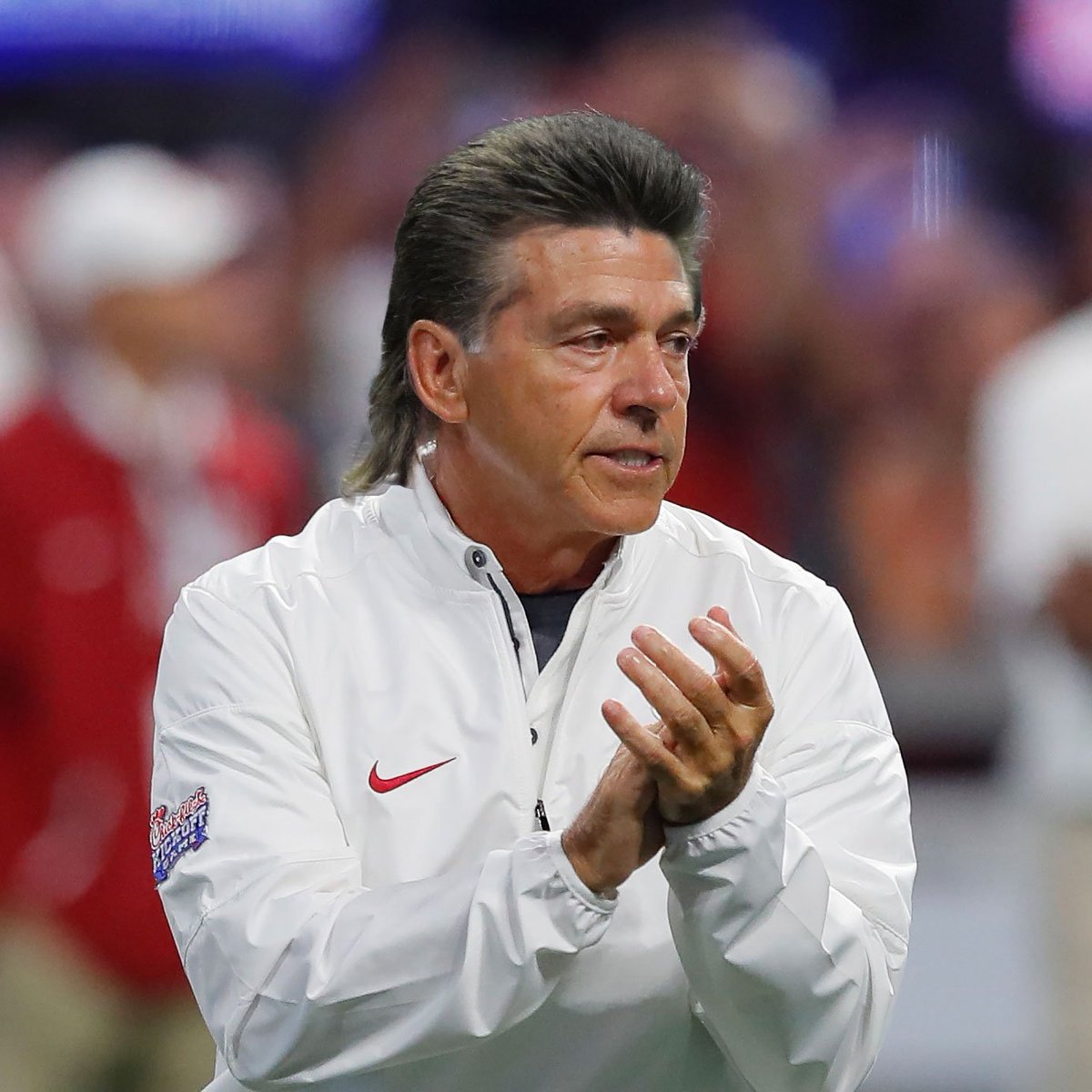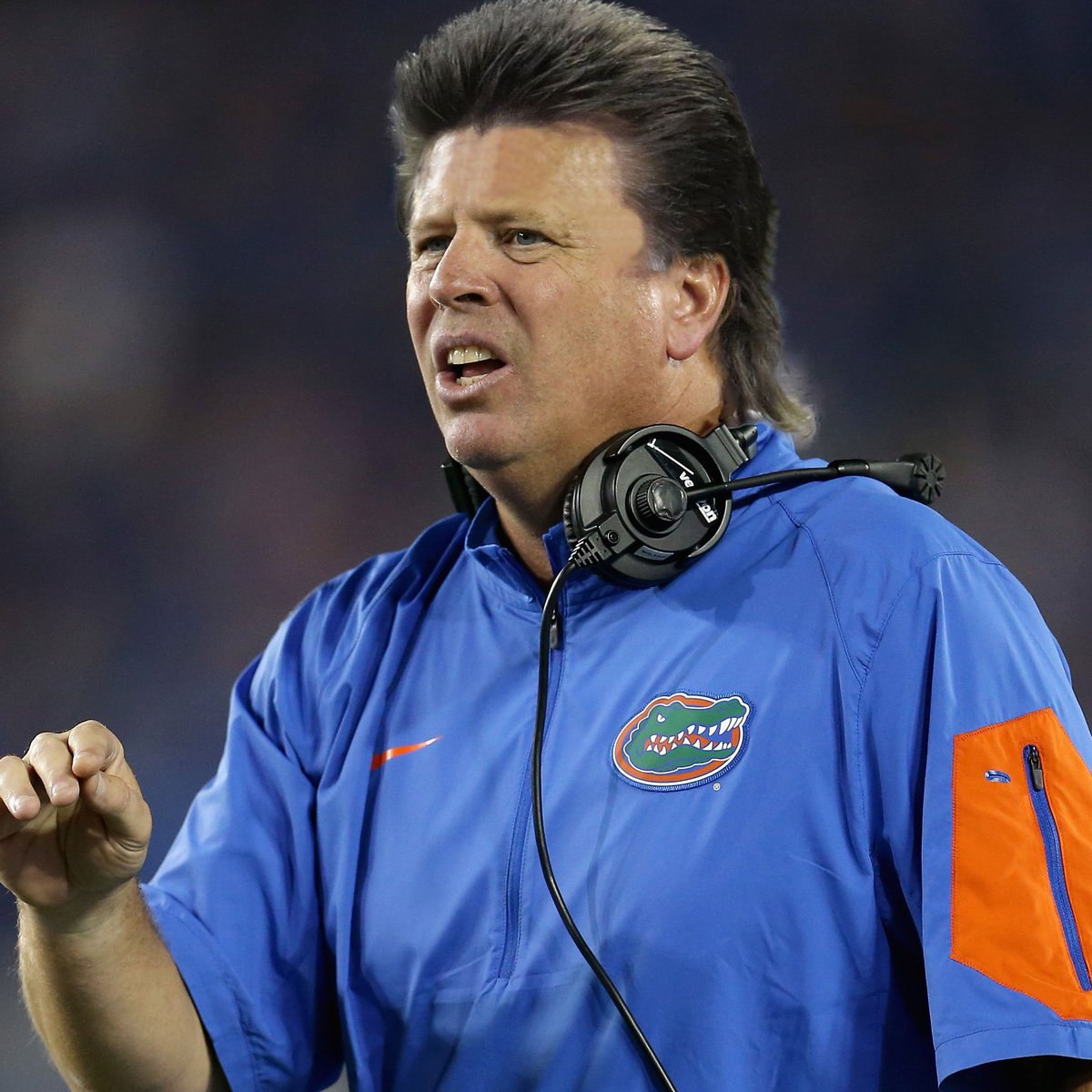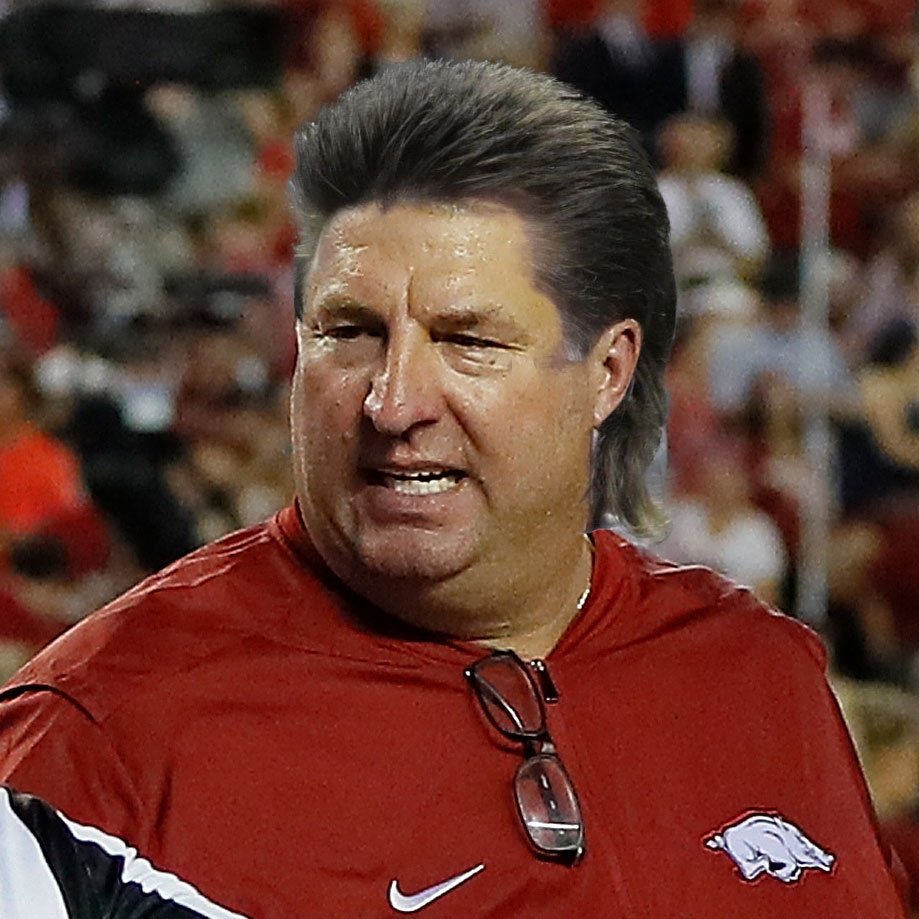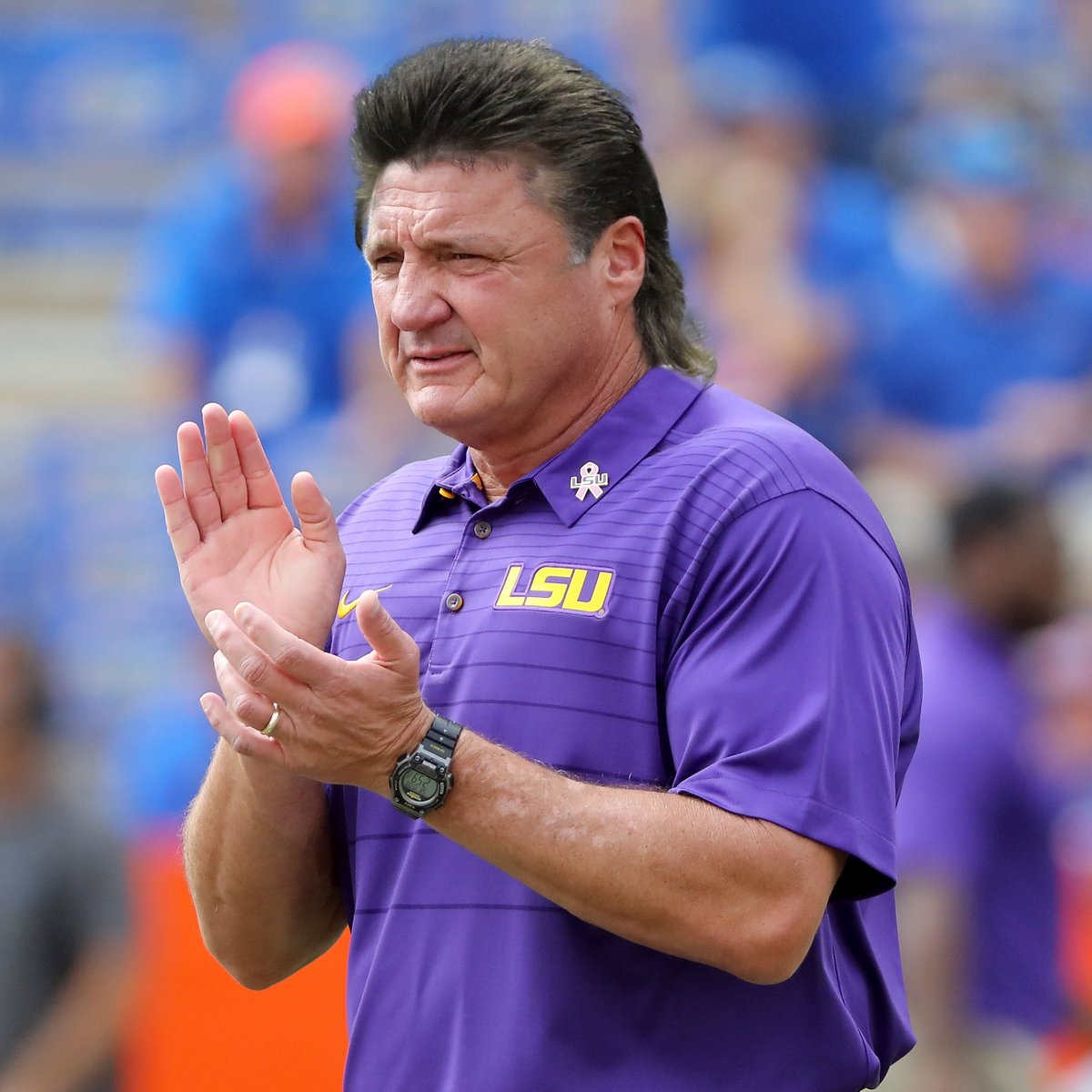 Not many people can grow hair like Gundy's, so it's unlikely to catch on anytime soon.
However, if Coach O is looking for a new hairstyle in the future, he could do a lot worse than trying to grow a mullet.