SEC
LOOK: Zach Smith's brother posts message on Twitter following Ohio State's investigation
Last month, Ohio State WR coach Zach Smith was fired after reports surfaced about an alleged 2015 domestic violence incident.
This month, coach Urban Meyer was suspended three games for failing to properly report the incident and for his comments at Big Ten Media Days. Between the firing and the suspension, much came to light about the incident, and about Smith himself.
In a lengthy Twitter post on Saturday night, Smith's brother, Carter, came to his defense and also pleaded with fans to consider the impact this ugly situation is having on the rest of the Smith family:
This is the last post I will make about all that has gone on. pic.twitter.com/9O08cMzjWv

— Carter Smith (@cbsmith3) August 26, 2018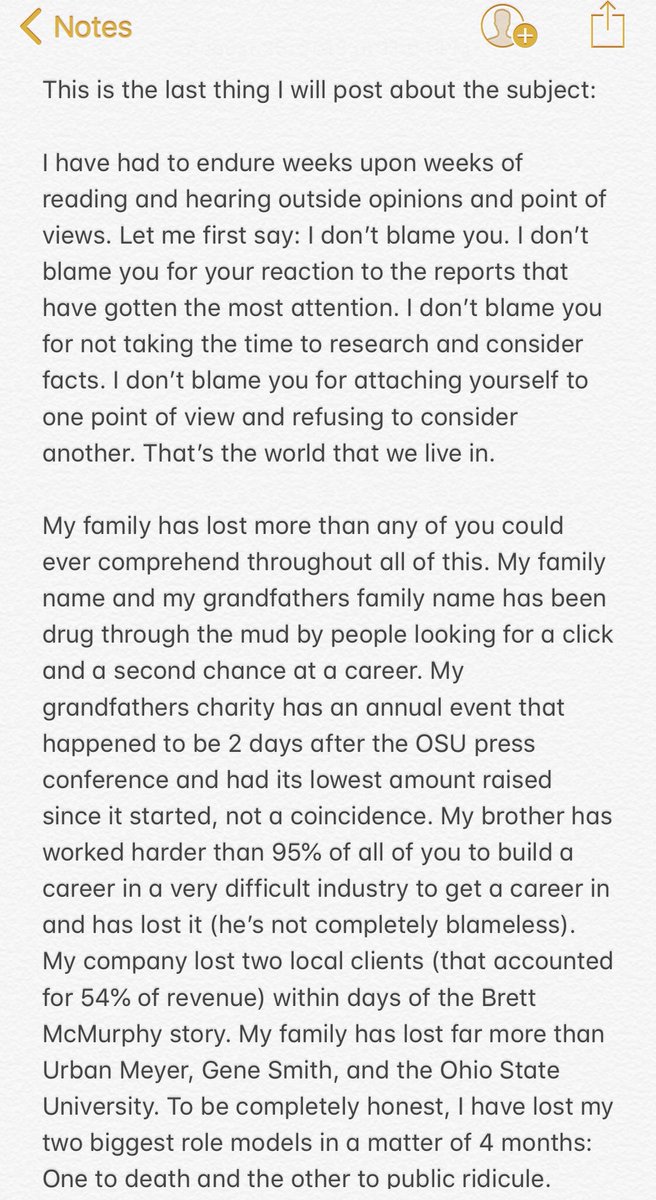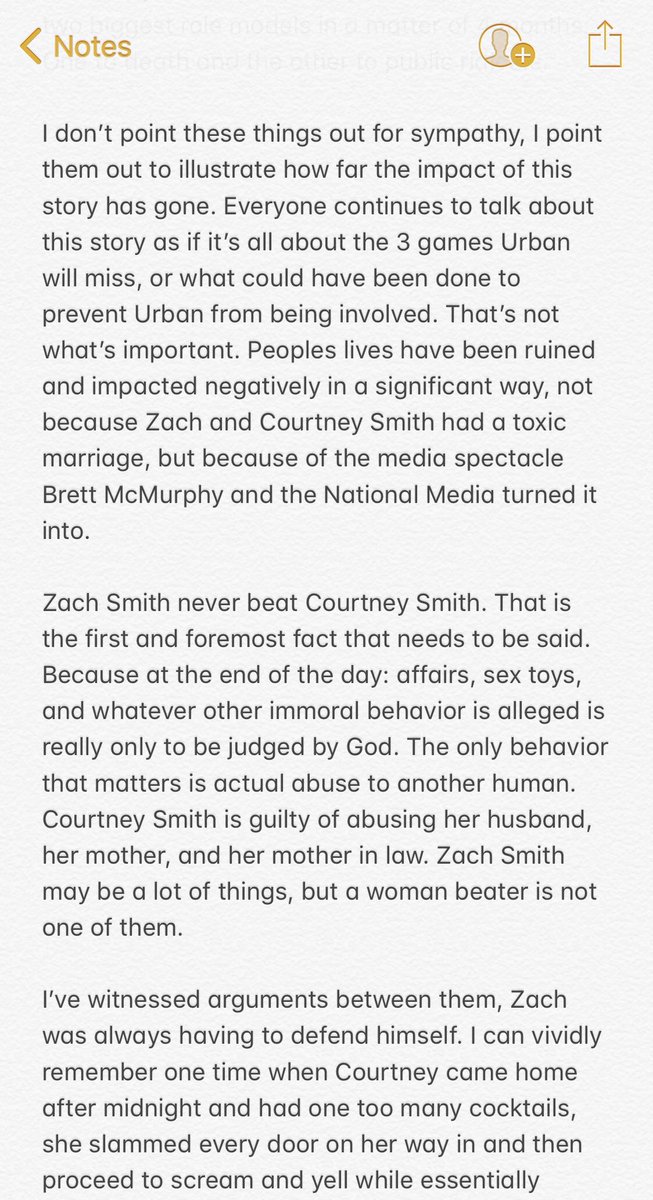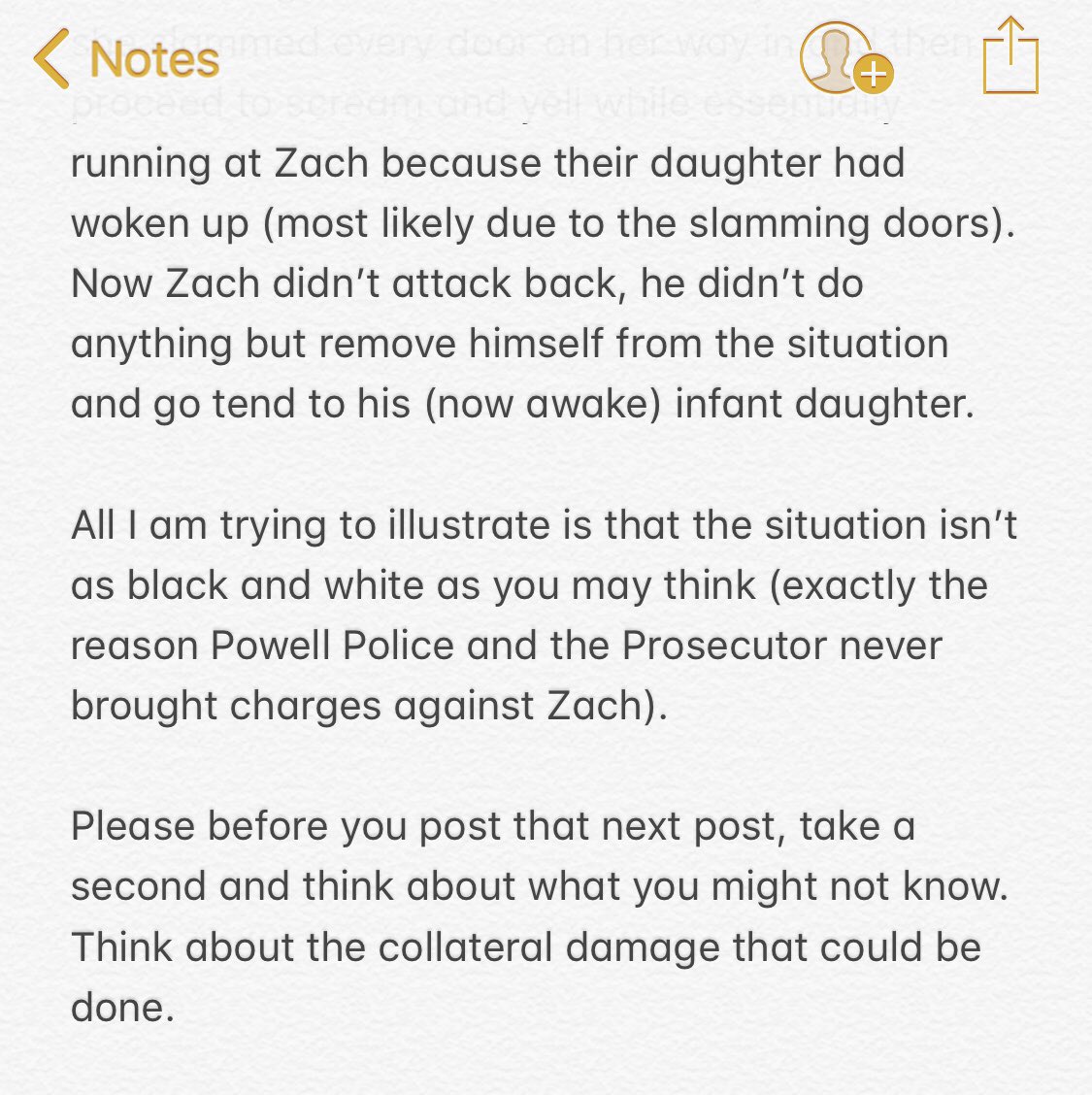 Indeed, when things play out like this in such a public fashion, there is often collateral damage.
It's likely that this case isn't over just yet, especially since the three-game suspension officially begins with the Buckeyes' season opener against Oregon State this Saturday.