SEC
Los Angeles Rams reveal new logos
The Rams have officially updated their logo following the franchise's move from St. Louis to Los Angeles.
While the move may have been years in the making, the Rams have been in Los Angeles since the 2016 season, the official reveal was held off until Monday with a pair of new logos revealed to the public.
Before moving to Los Angeles, the Rams spent 22 years in St. Louis. Interestingly enough, the Rams started out in Los Angeles as the club was in the city from 1946-1994.
The Rams are also scheduled to be moving into a new building this season as SoFi Stadium is currently being built in the heart of Los Angeles. SoFi Stadium will also be the home of the Los Angeles Chargers.
Here are the new logos the team unveiled on Monday: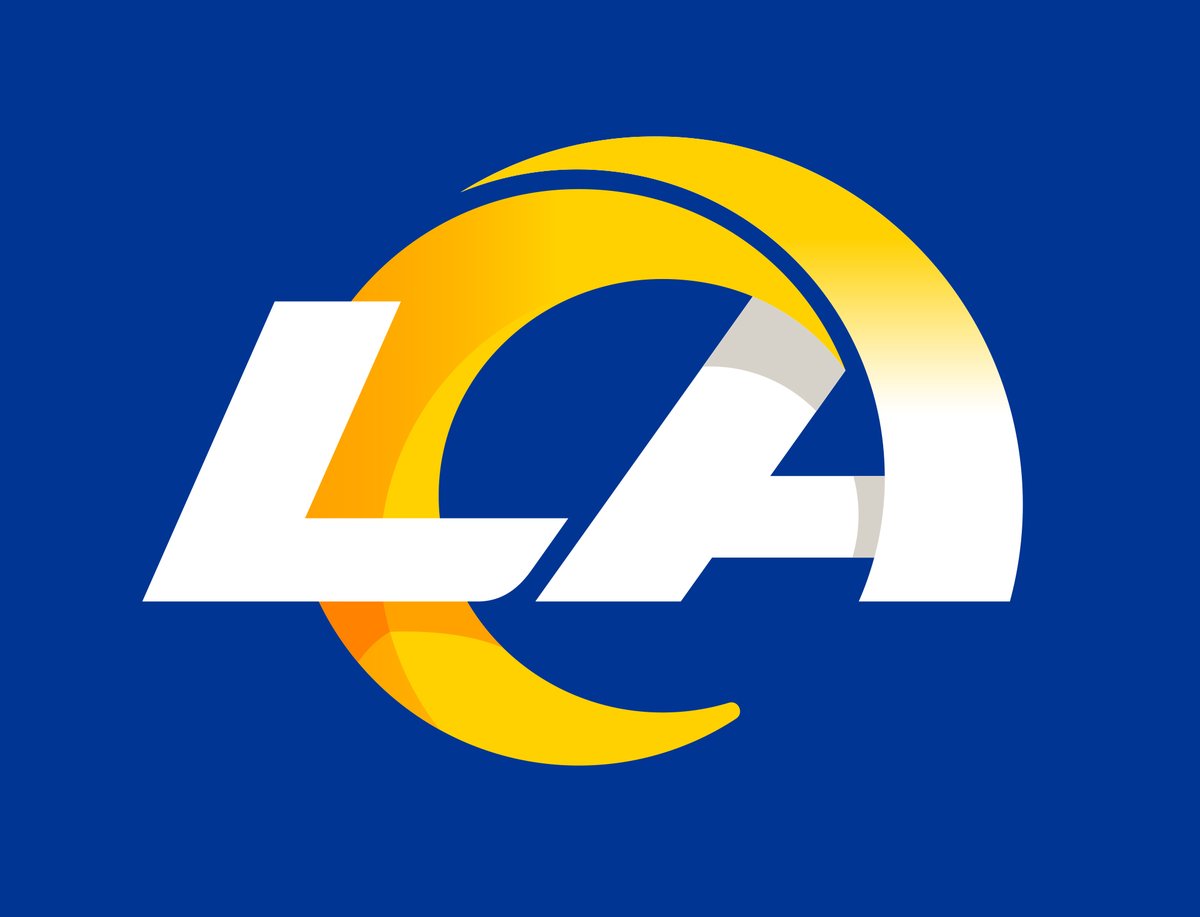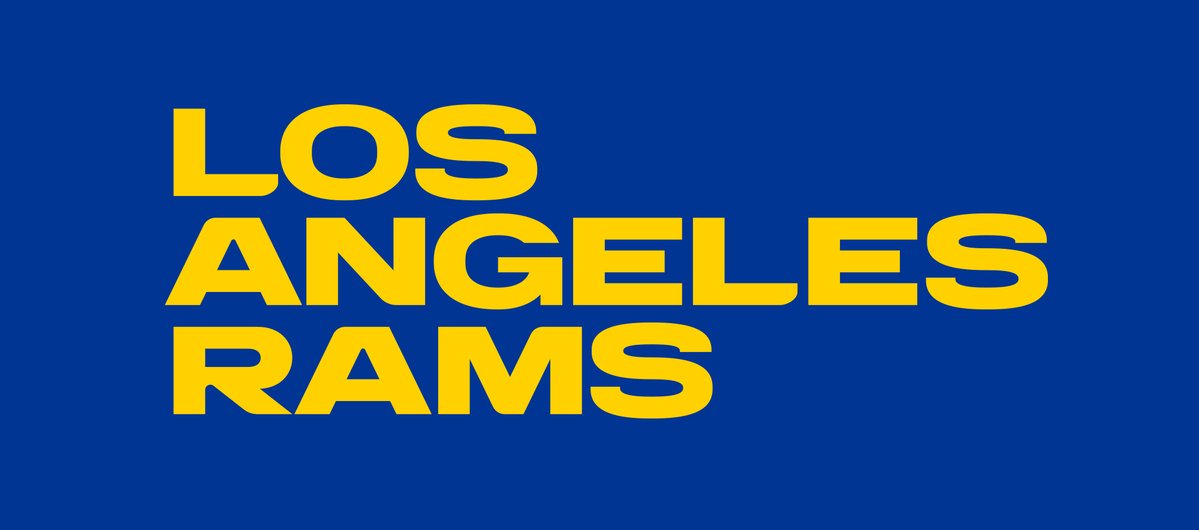 Thoughts on these new logos?