SEC
Mountain West school announces closure of campus facilities amid 8 positive COVID-19 tests
Since college athletes have started returning to campuses across the country, positive COVID-19 tests have forced a few schools to hit pause on voluntary workouts.
First, it was Houston. Then, Kansas State had to suspend workouts for a couple of weeks due to positive tests. Now, a third school announced it is closing campus facilities.
Per Boise State reporter B.J. Rains, the school is closing facilities due to 8 positive or presumed positive tests over the last 2 days:
Boise State announces they are temporarily closing campus facilities due to eight positive or presumed positive COVID-19 cases in the last 48 hours.

Not yet sure if this includes voluntary workouts for student-athletes. pic.twitter.com/cvY6nk0mdn

— B.J. Rains (@BJRains) June 23, 2020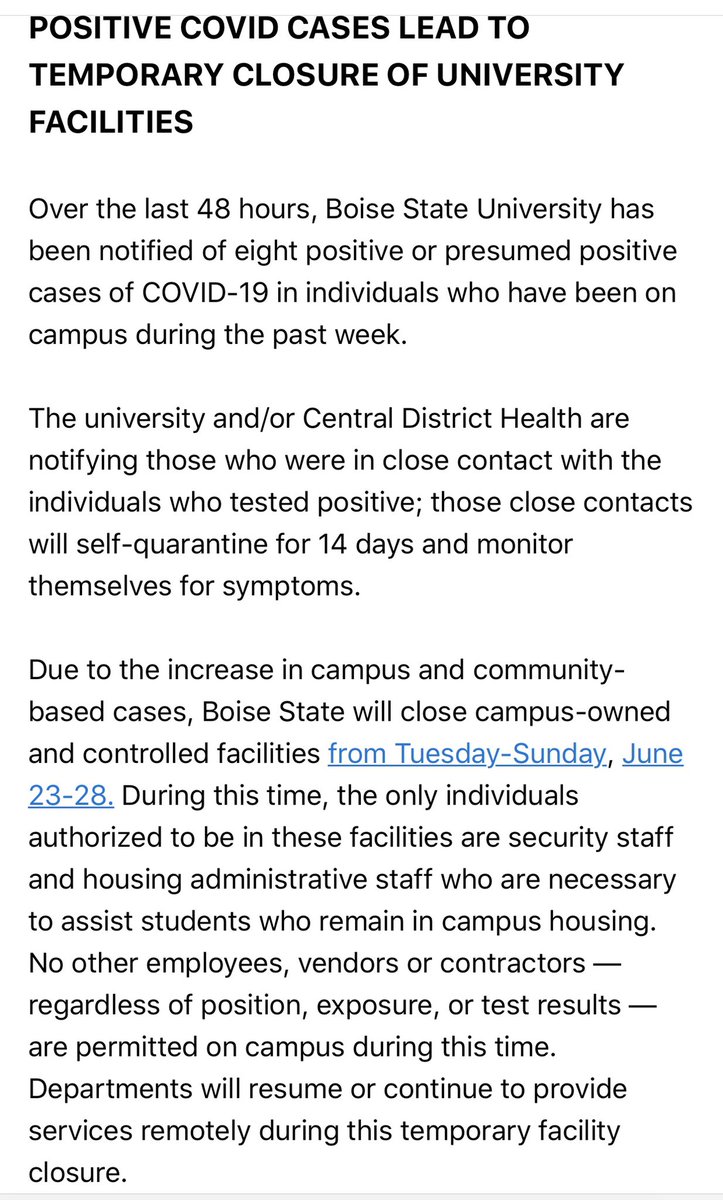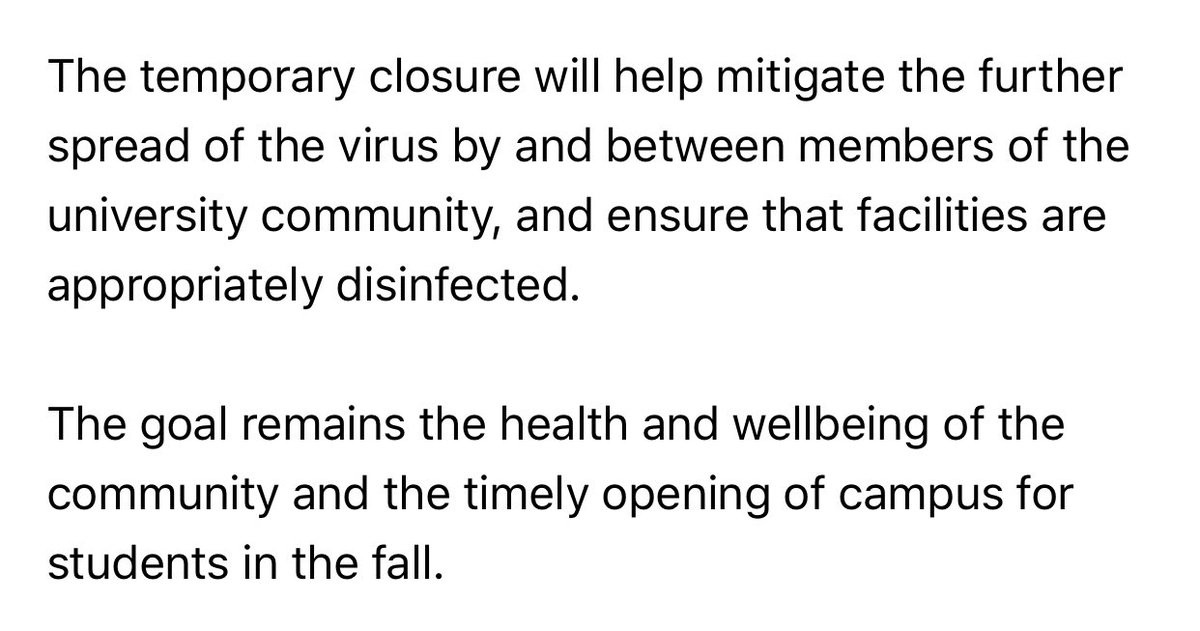 As Rains mentioned, the release from Boise State doesn't mention athletes specifically, so we'll see how football workouts are affected.
The closure will take place from June 23-28, per the release from the school.