SEC
Photos: Under Armour reveals fantastic state-designated cleats for all-star game
Known for being one of the most innovative and creative apparel companies in the world, Under Armour released yet another aesthetic gem in the form of these football cleats.
The cleats are designed for the elite high school prospects set to participate in the Under Armour All-America Game.
Four of these detailed, state-centric cleats have been released by Under Armour on their official Twitter page.
Here's the California one: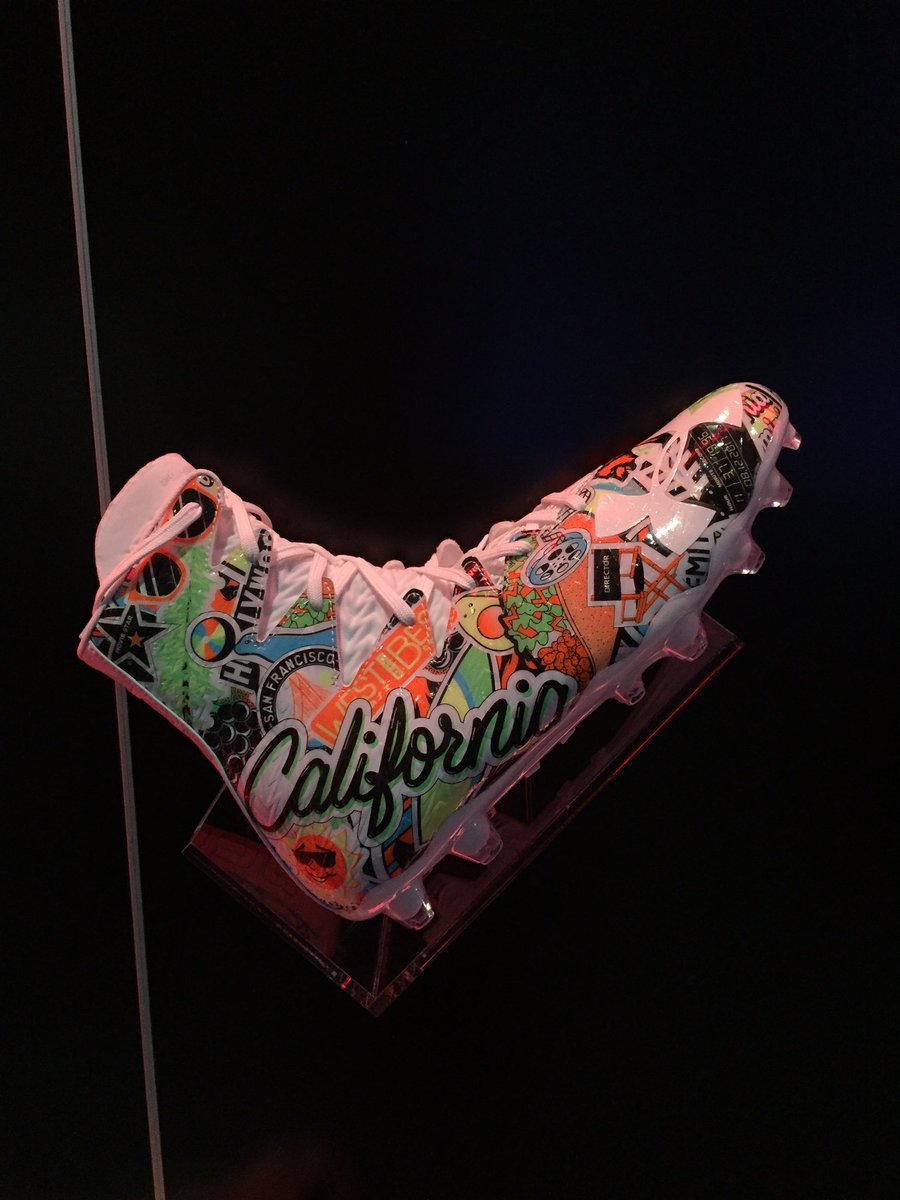 The Ohio version: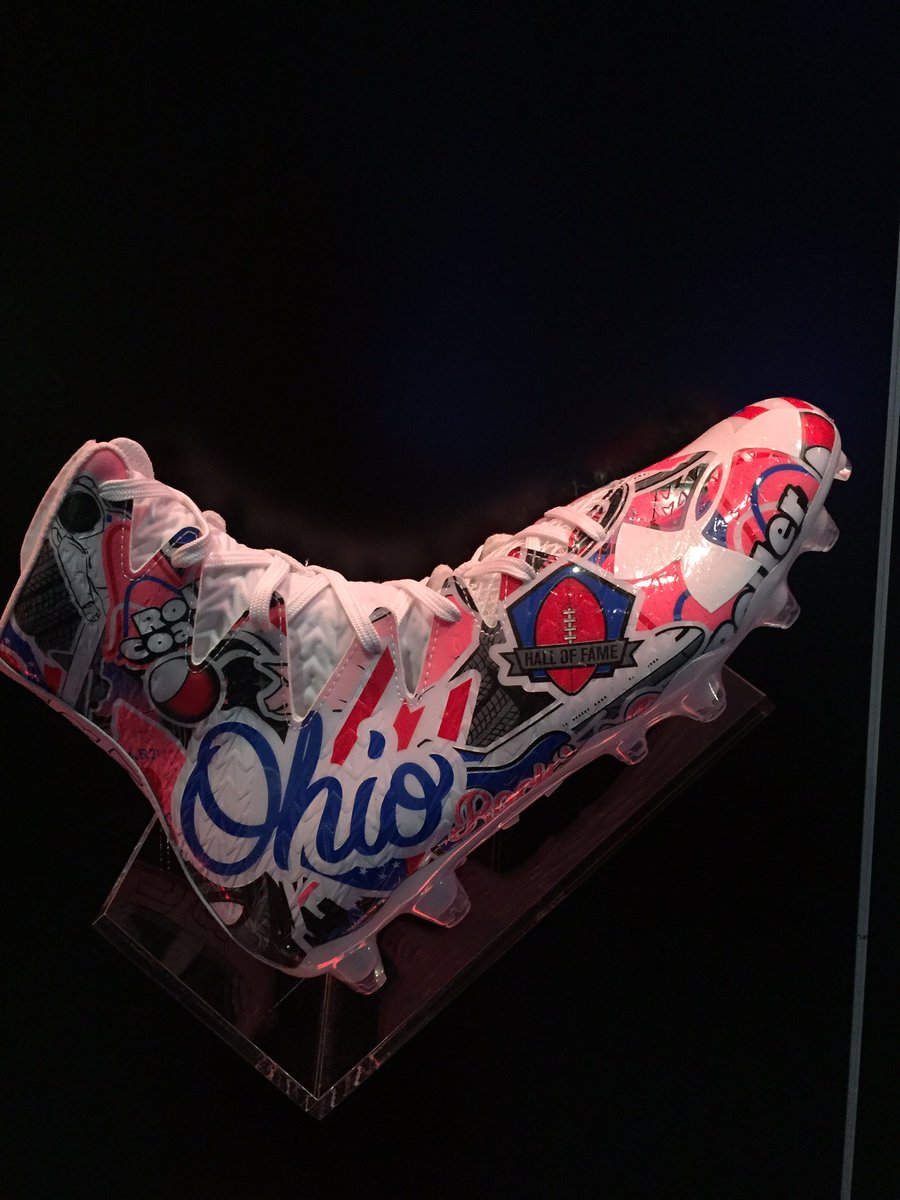 The Louisiana cleat: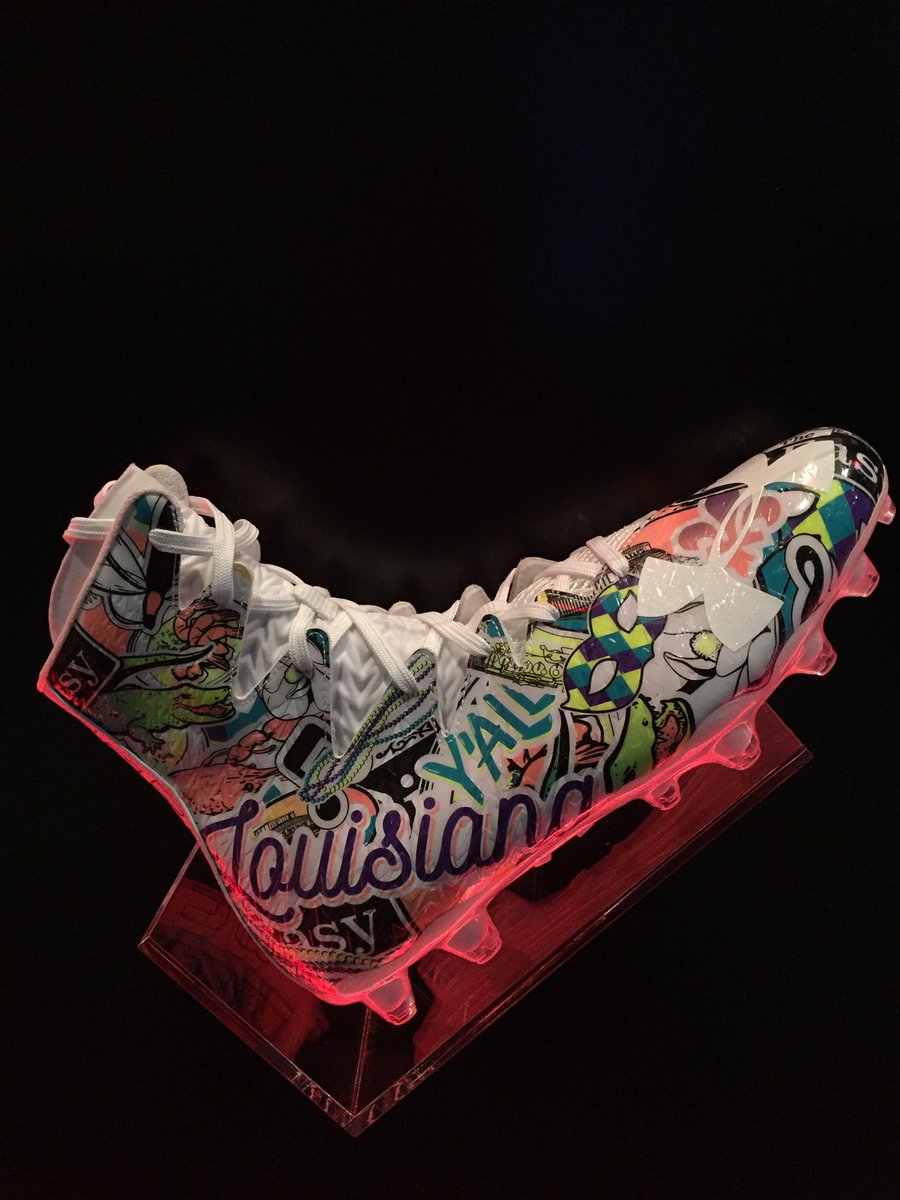 And finally, the Maryland version: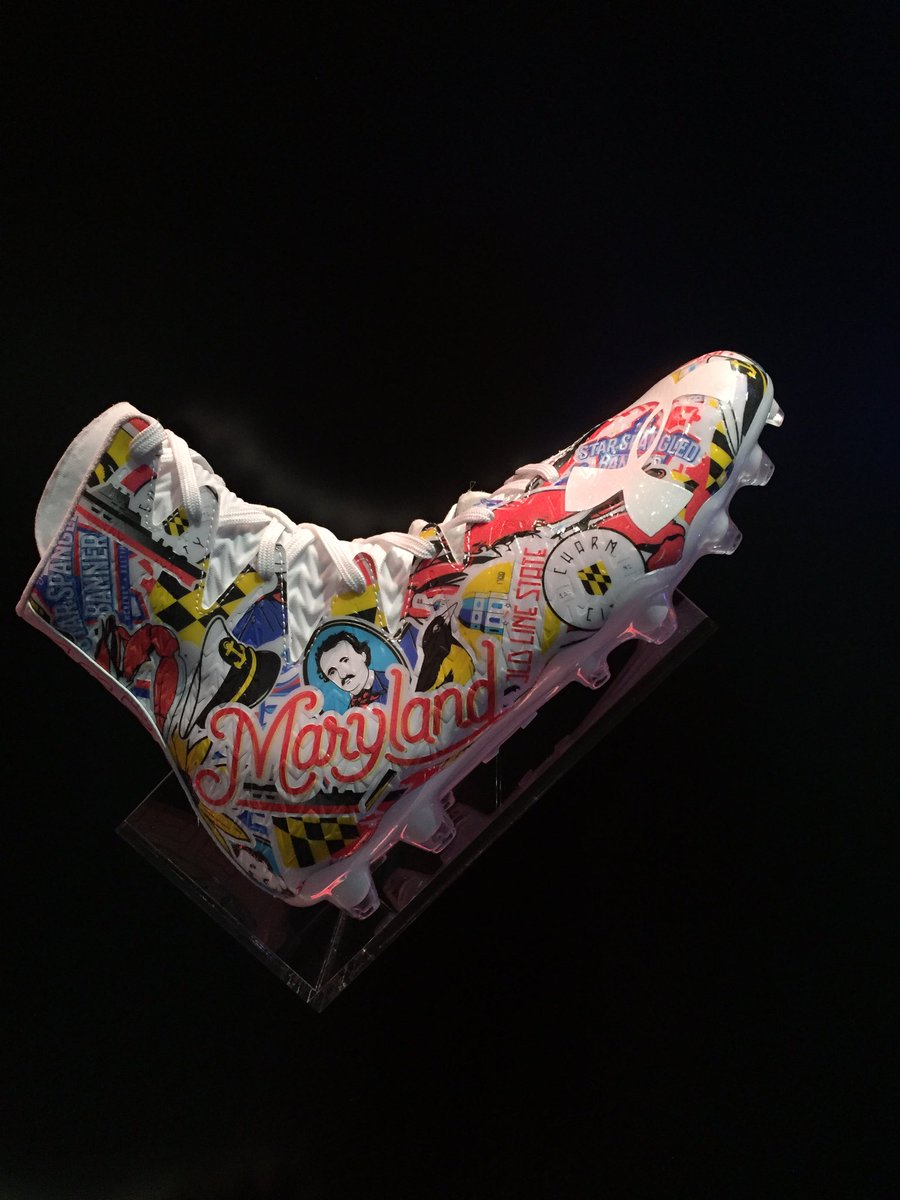 The amounts of detail on the footwear are simply fantastic. Each is detailed with it's own specific touches based upon the regional uniqueness.
There's an axiom many players like to operate under, courtesy of Deion Sanders: "If you look good, you feel good. If you feel good, you play good."
These high school athletes will certainly be "looking good" when wearing these eclectic kicks.