SEC
Photos: SEC's Top 10 media guide covers for 2016
In anticipation for Monday's kickoff of the 2016 edition of the SEC's Media Days, the greatest football conference in the nation has released the images of every media guide for each of the 14 schools in the league.
Here's a completely subjective ranking of the 10 best covers that's likely to upset many of you, starting with No. 10.
10. LSU
9. Arkansas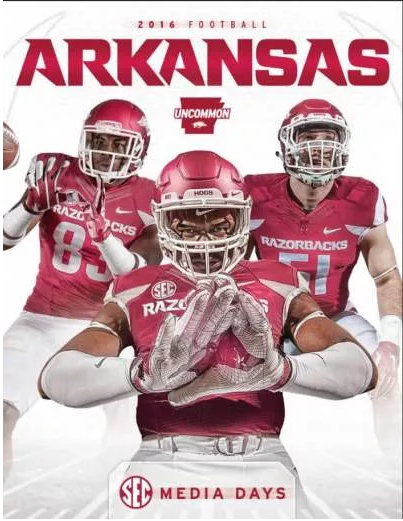 8. Alabama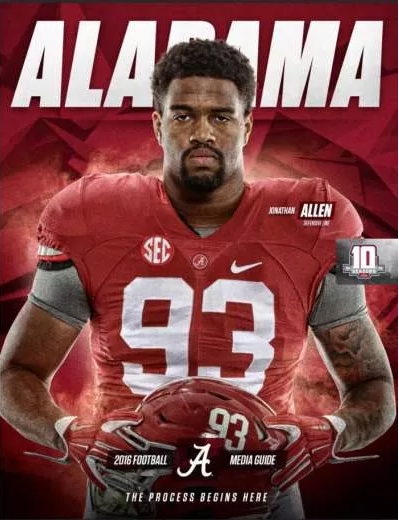 7. Ole Miss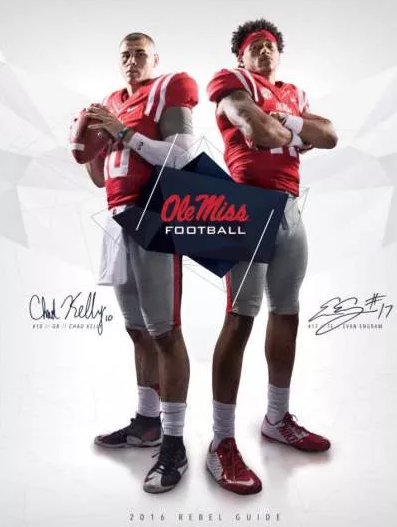 6. Georgia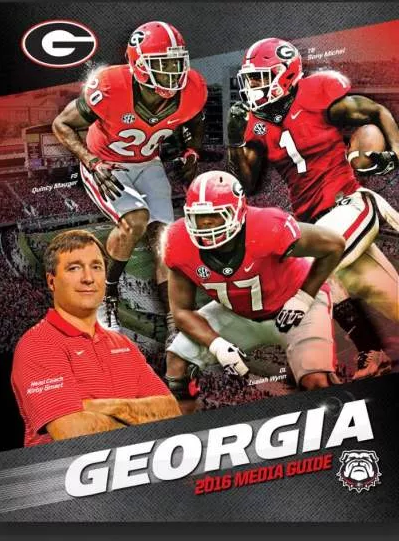 5. Florida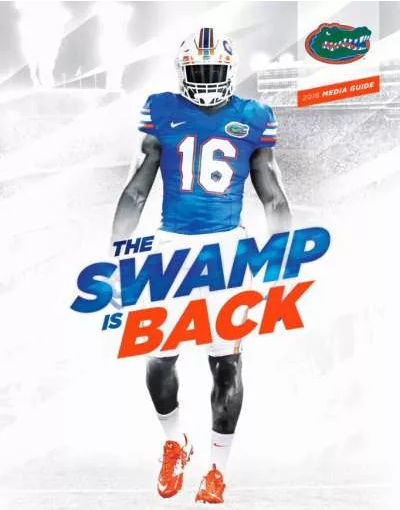 4. Kentucky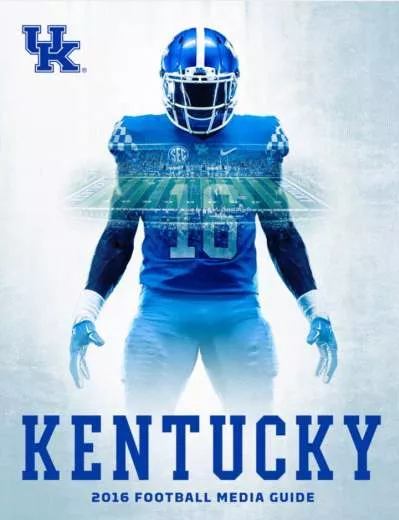 3. Mississippi State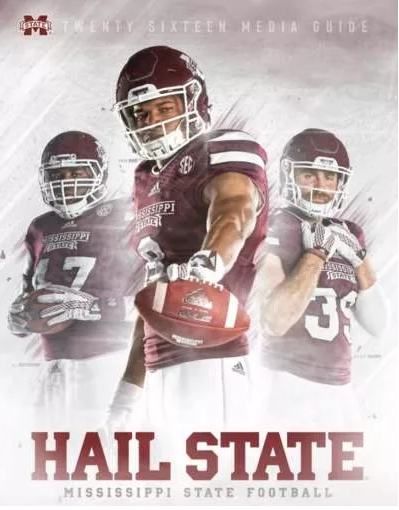 2. Auburn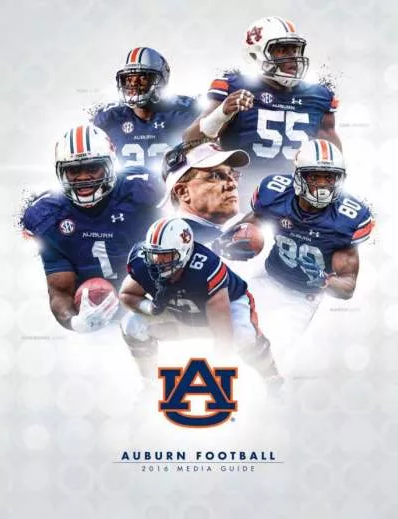 1. Tennessee
Here are the three that didn't quite make the cut and one that looks to have been made with Crayons:
Texas A&M: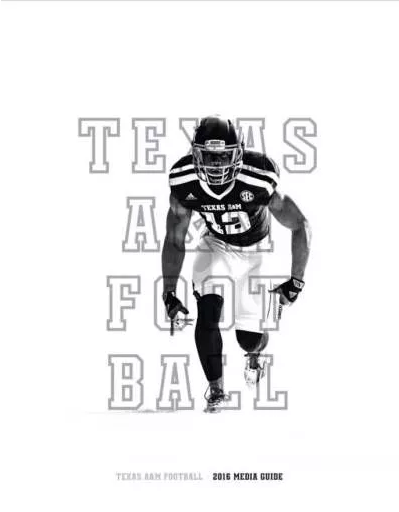 Vanderbilt: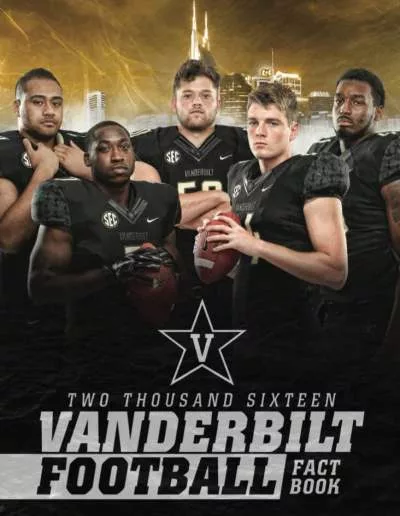 South Carolina: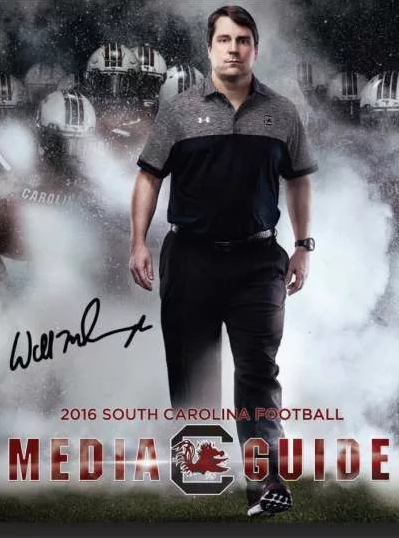 Last and most definitely least, this monstrosity from Mizzou.
Missouri: