SEC
Photos: Nine SEC head coaches as college players
Ever wonder what the SEC head coaches looked like in their younger playing days?
Unfortunately, Ole Miss head coach Hugh Freeze didn't play football in college. He attended Southern Miss, and we don't have playing photos of Mark Stoops (Iowa), Dan Mullen (Ursinus), Butch Jones (Ferris State) and Derek Mason (Northern Arizona) either.
But we do have these 10 gems:
Nick Saban played defensive back at Kent State.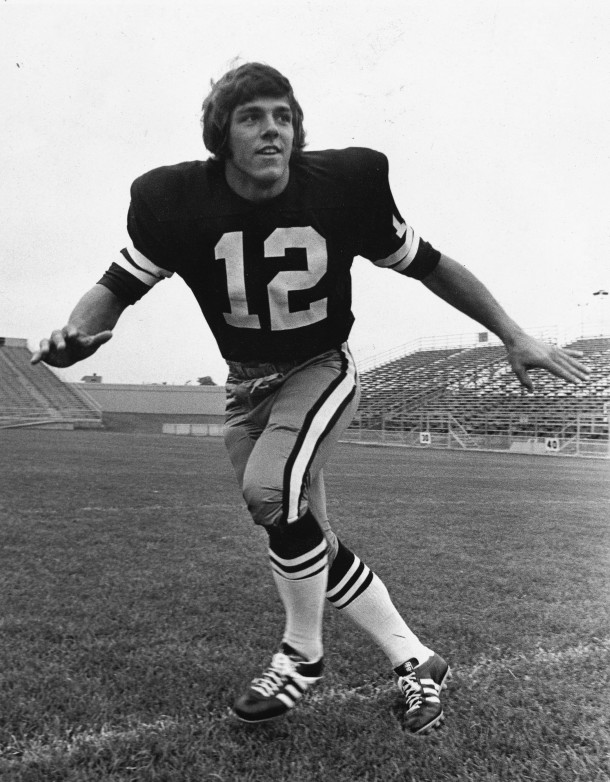 Bret Bielema played nose guard at Iowa.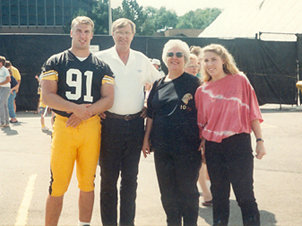 Gus Malzahn played for Arkansas in 1984-85 and at Henderson State in 1987-89.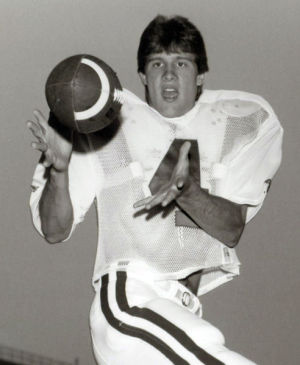 Will Muschamp played safety at Georgia.
Mark Richt played QB at Miami.
Mark Stoops played for Iowa, although there aren't any photos to show for it. So, here's a photos of his brothers Bob and Mike at Iowa.
Les Miles played offensive line at Michigan.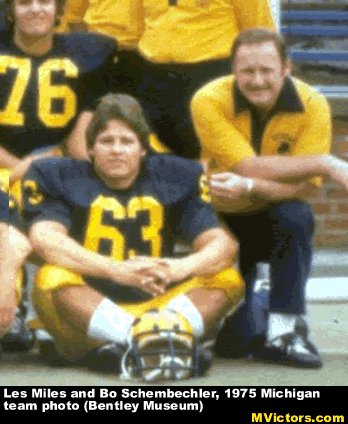 Gary Pinkel played tight end at Kent State from 1970-73.
Steve Spurrier played QB at Florida and won a Heisman Trophy.
Kevin Sumlin played linebacker at Purdue.