SEC lands 12 players on On3 Sports' preseason True Freshman All-American Team
There are dozens of highly touted freshmen entering the SEC this season, as is the case almost every year.
That's what happens when SEC schools land the top 3 recruiting classes in the country (Texas A&M at No. 1, Alabama at No. 2 and Georgia at No. 3, per the 247Sports composite rankings).
On Tuesday, On3 Sports released its preseason True Freshman All-American Team, and 12 incoming SEC players made the cut. As you can see below, 5 SEC offensive freshmen made the cut, along with 7 on defense:
On3 Preseason True Freshman All-American Team⭐️

⬇️Details from @CharlesPower https://t.co/acHhf2Myth pic.twitter.com/VcN4XQhyh5

— On3 (@On3sports) August 16, 2022
Here's a full look at the offense: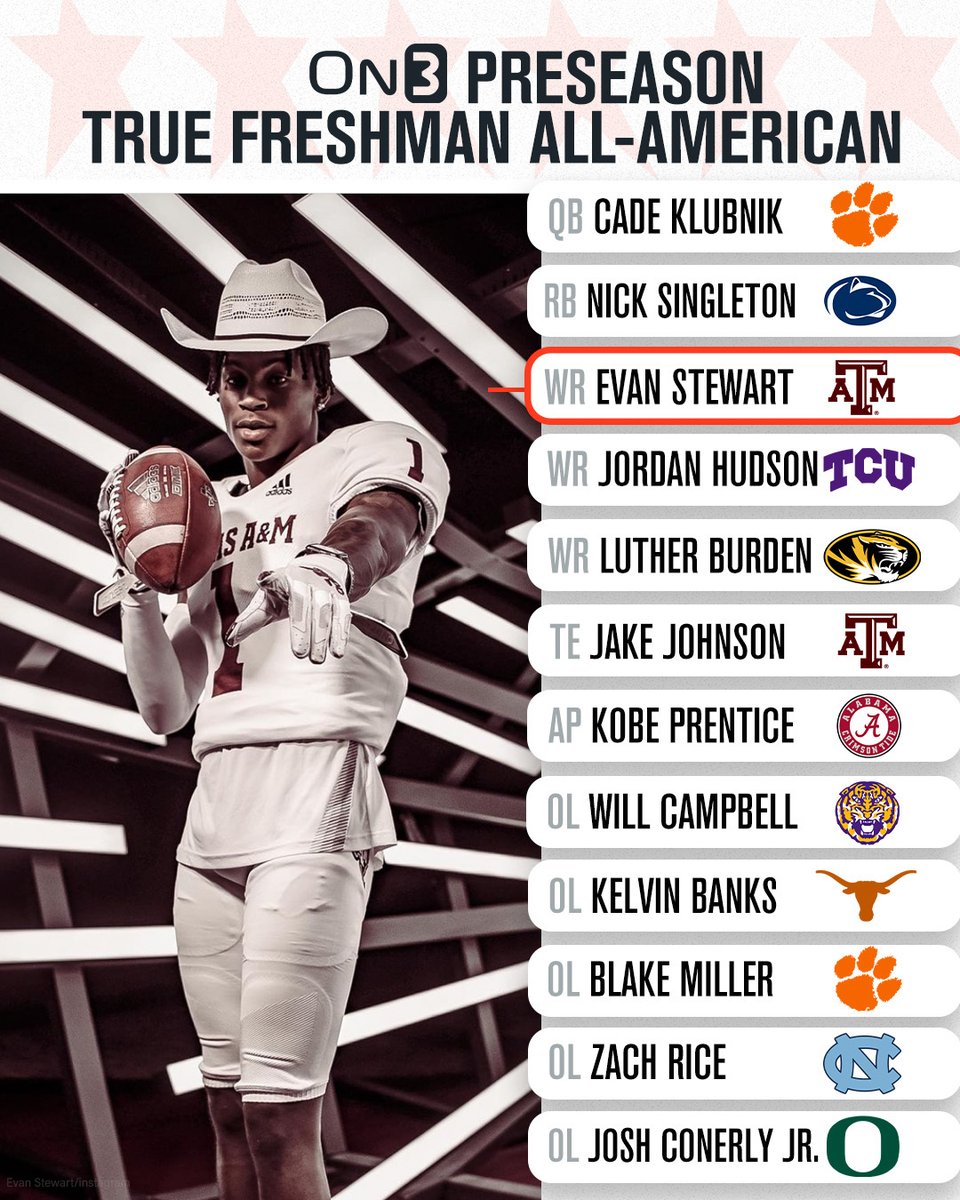 And here's a look at the defense: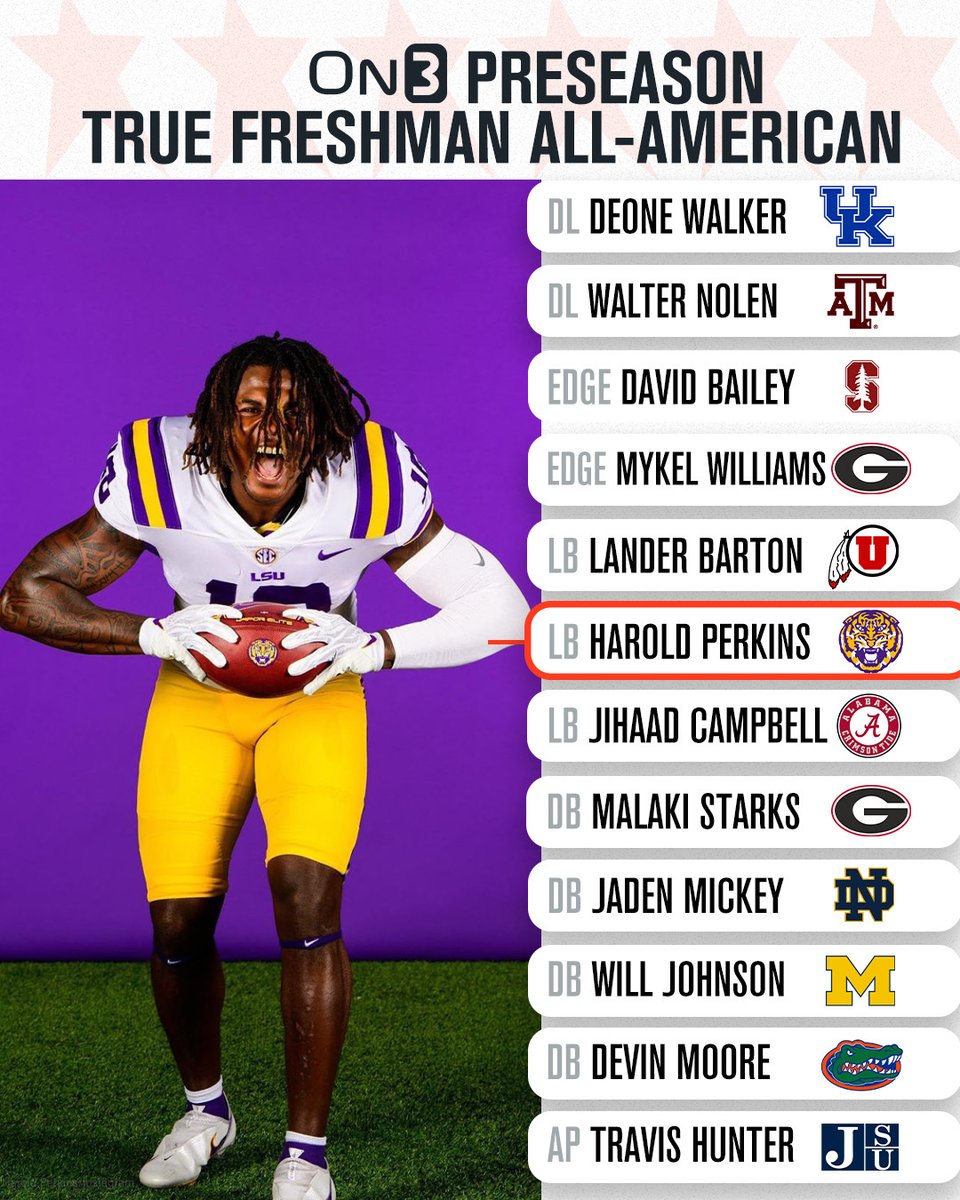 Texas A&M led the way, with 3 members of its historic recruiting class making the cut. Alabama placed 2 players on this list, as did LSU and Georgia. Florida, Mizzou and Kentucky each had 1 freshman make the cut.
Who will be the best freshman in the country this fall? We're only a few short weeks away from getting our first looks at these guys in live competition!