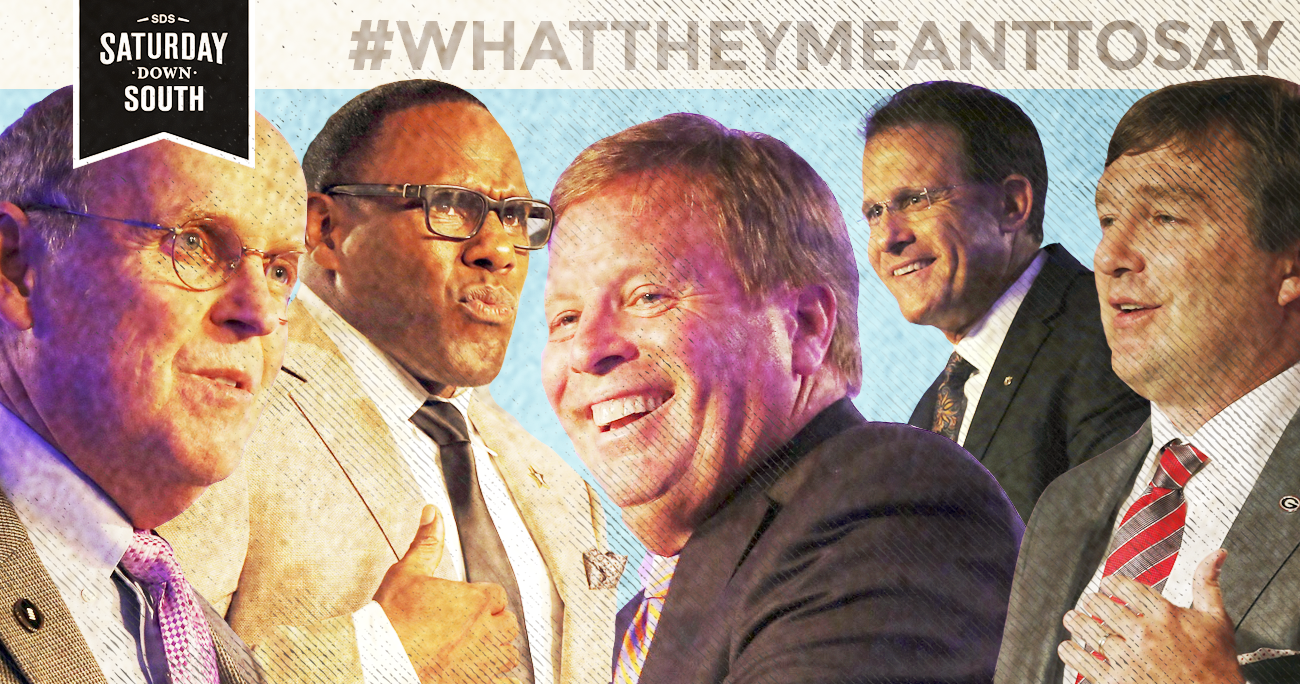 SEC
SEC Media Days 2016: #WhatTheyMeantToSay Part I
It's an SDS tradition at SEC Media Days.
Each year we provide extensive coverage of all the quotes and events that takes place at SEC Media Days. This year is no different.
But we also provide you with what the coaches and other personalities meant to say. Here is part 1, covering the first two days of the events in Hoover, Alabama.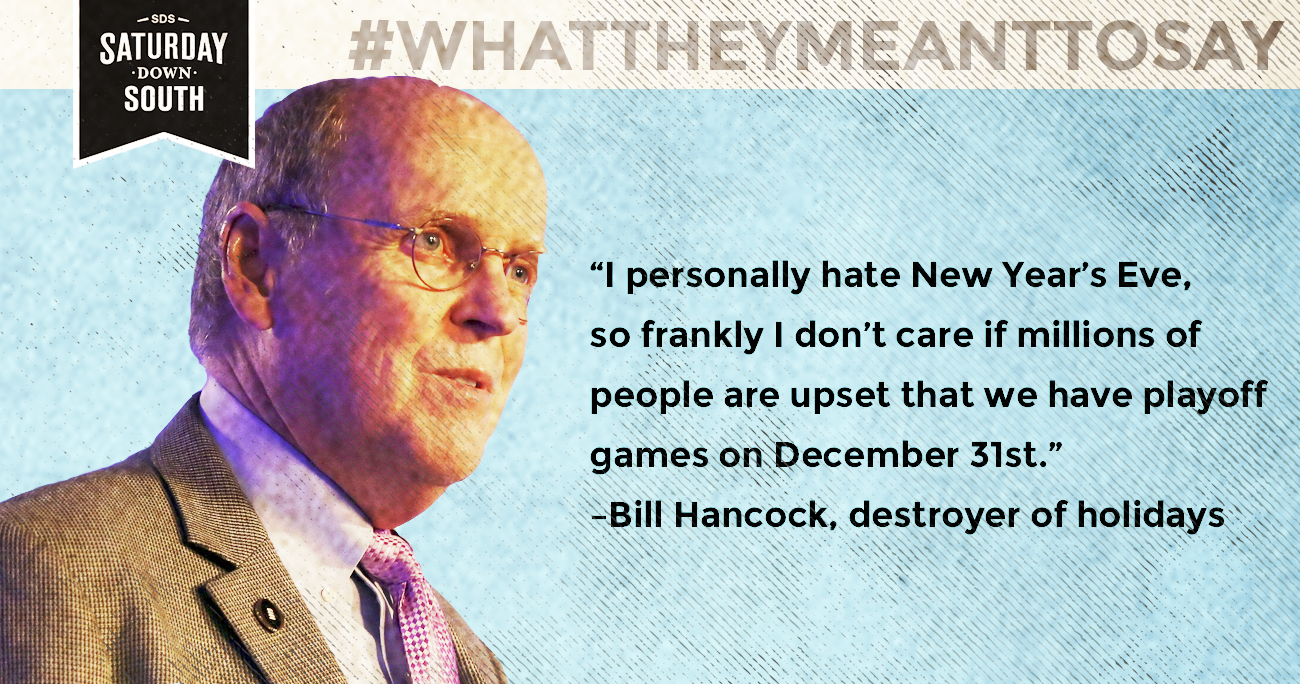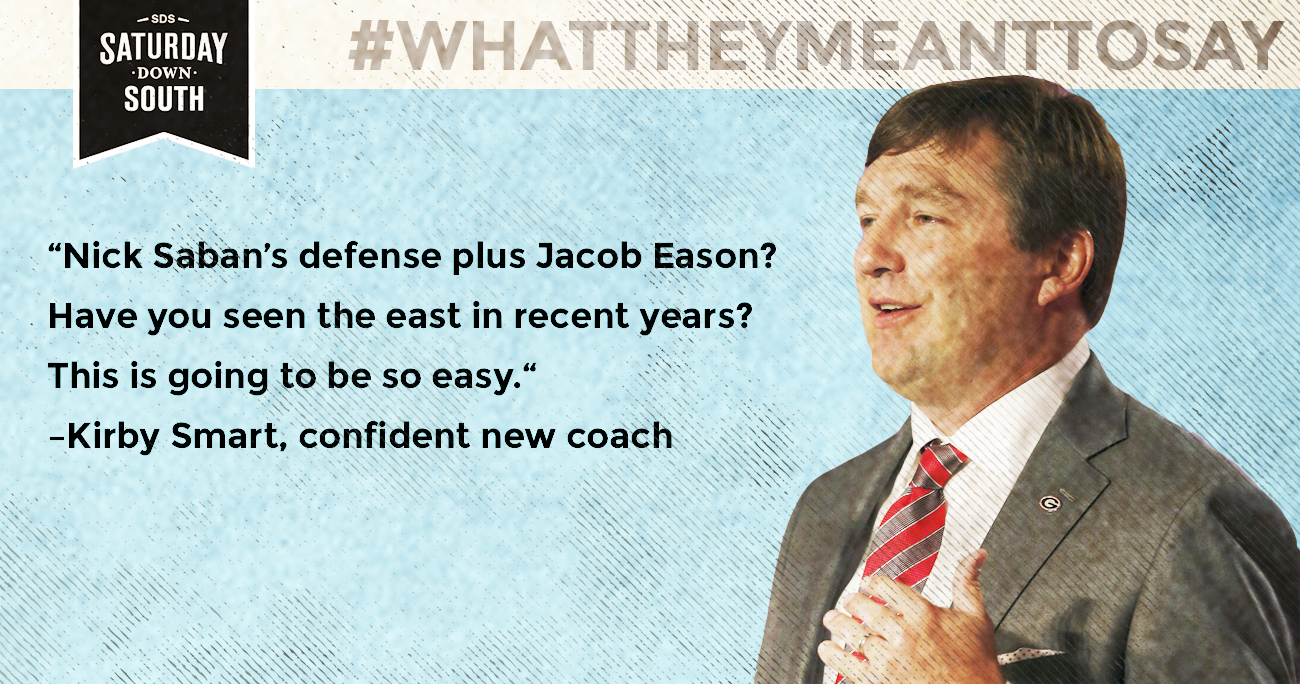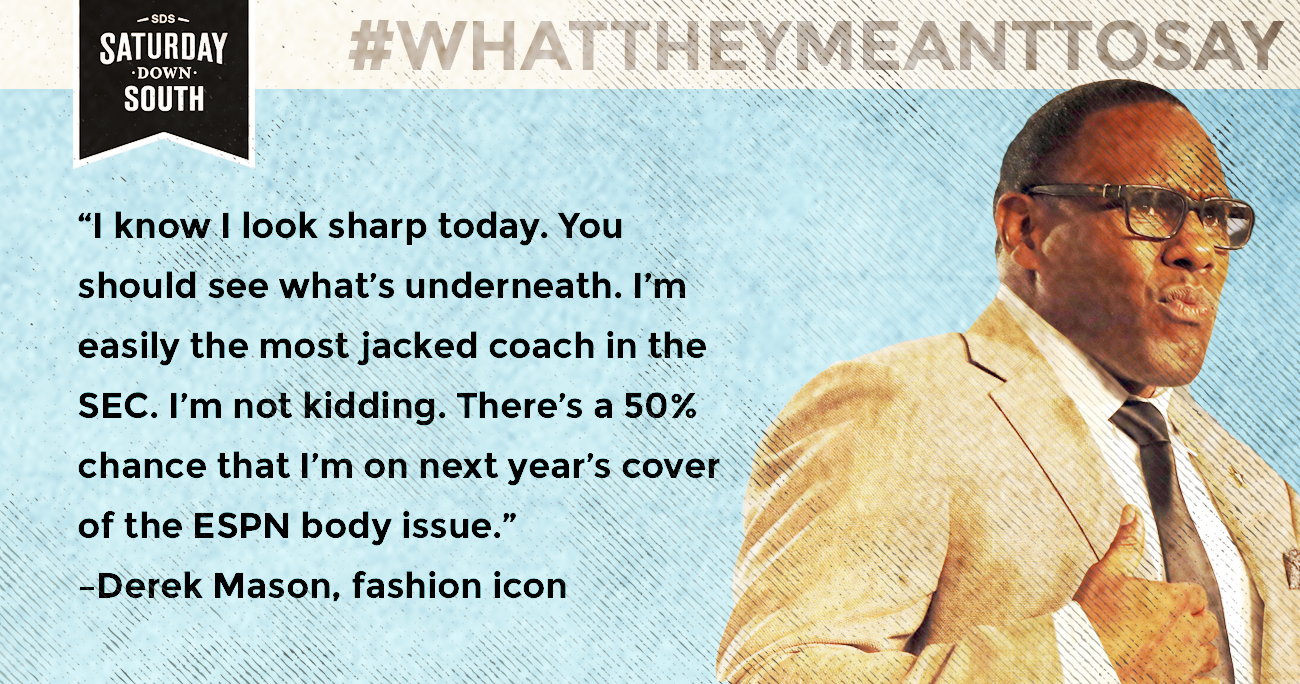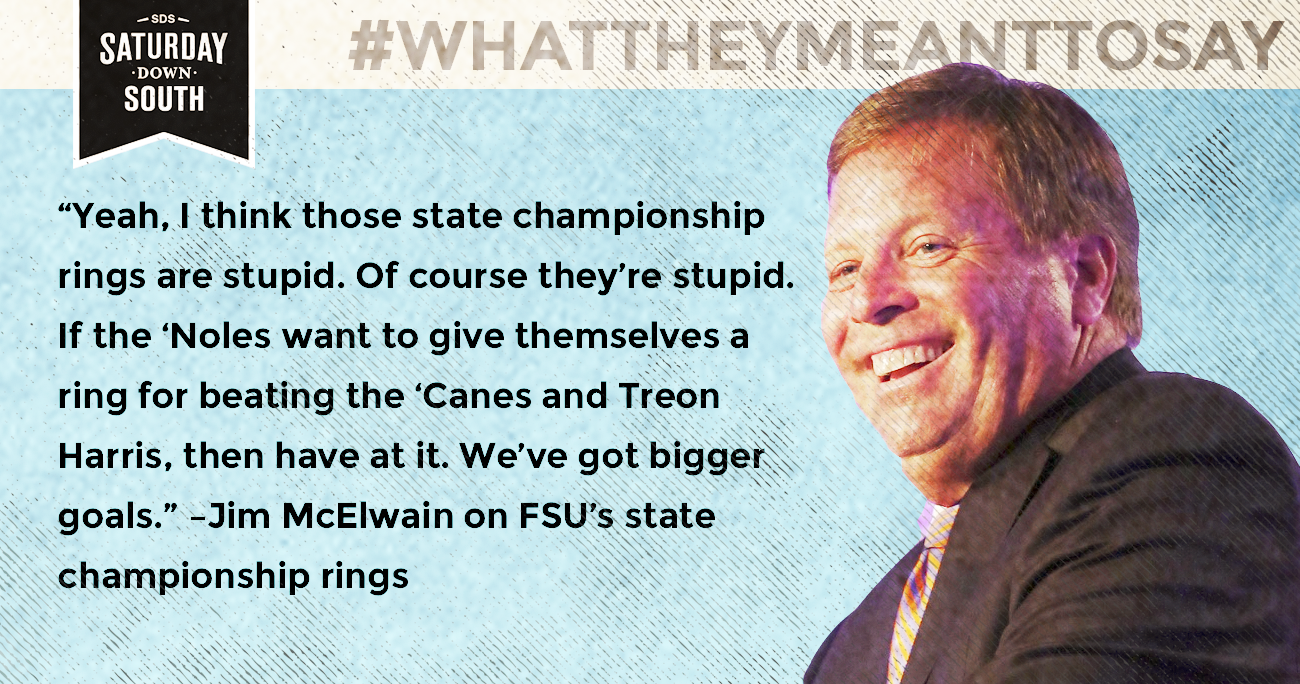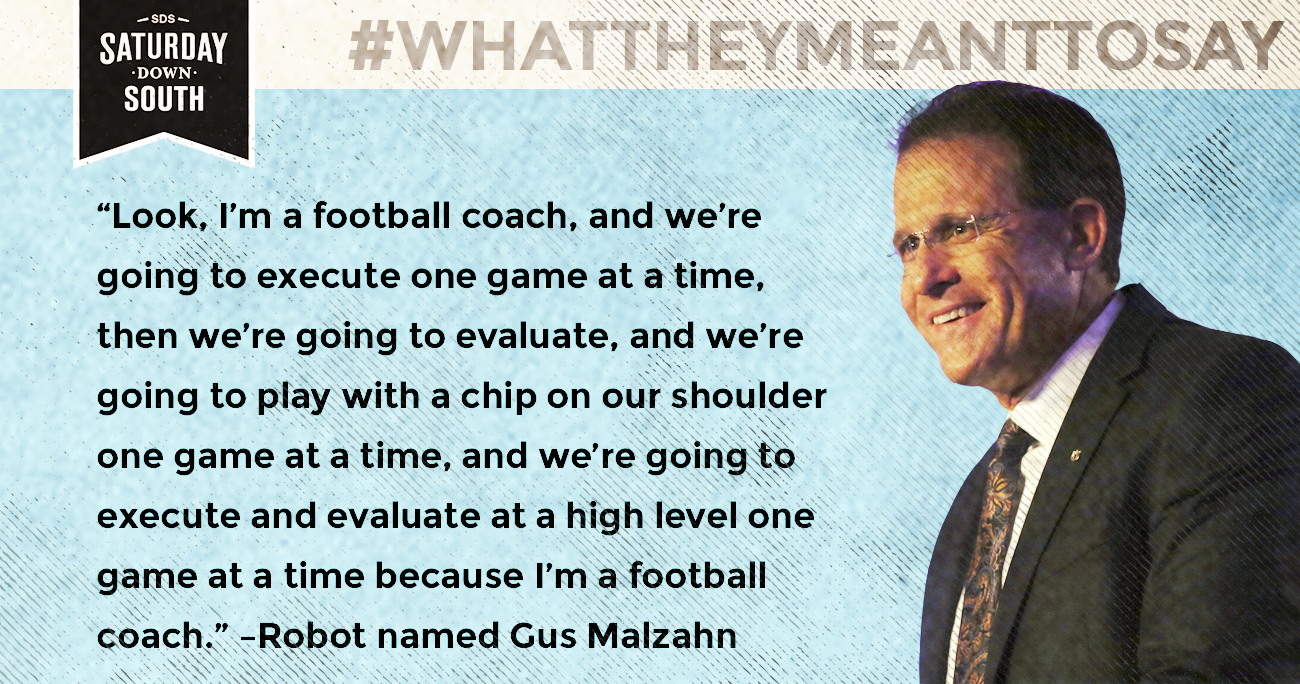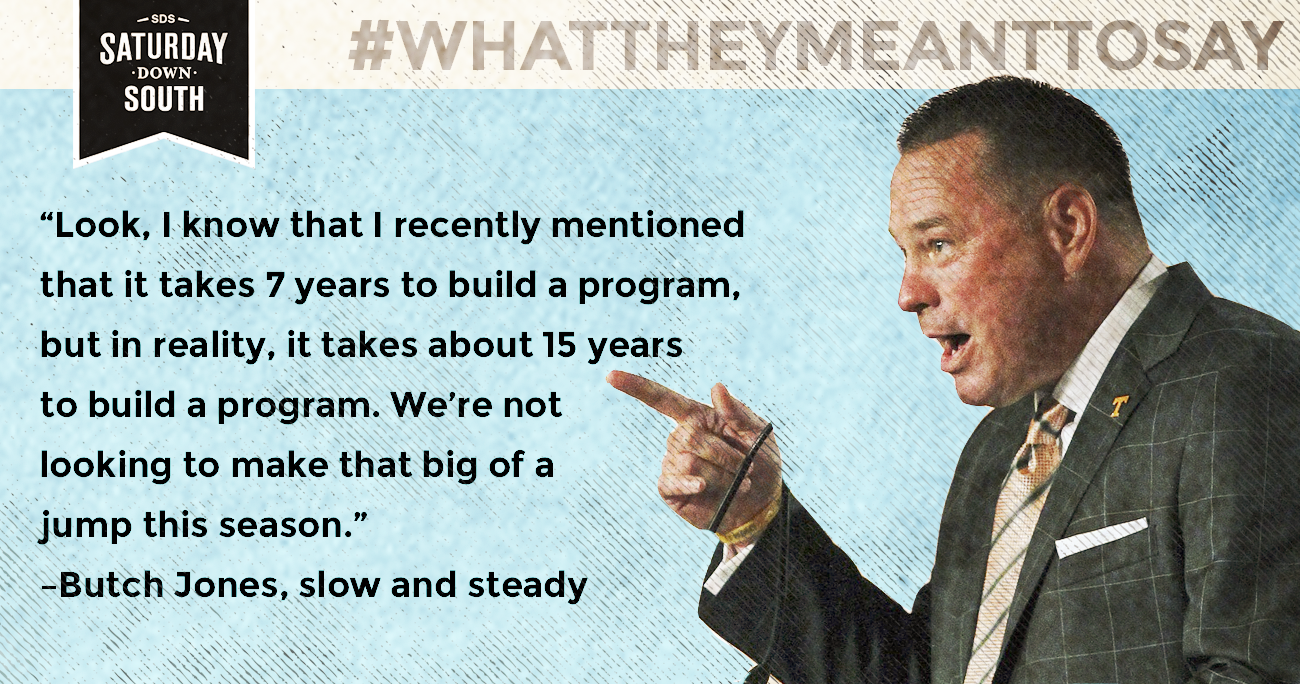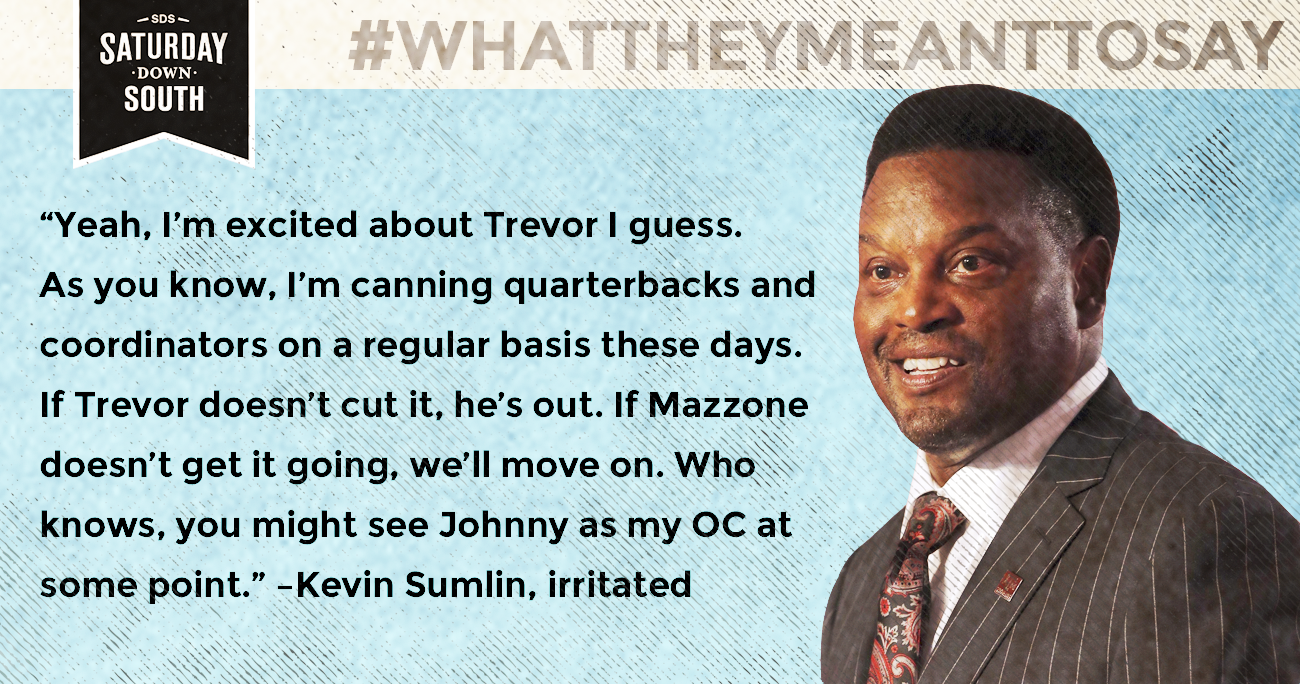 Look for part 2 on Thursday afternoon.