SEC
Ranking the 2021 SEC Media Guide covers
The Arms Race of college football is ever turning, and that even includes media guide covers.
Over the last several years, promotion has been key in college football. Athletic programs are hiring the best graphic designers and hype video makers around, and all of it works to create buzz for the athletic department, specifically the football programs.
Ahead of SEC Media Days this week in Birmingham, Alabama, teams released their digital media guide covers for the first time as they look ahead to the 2021 season.
How did they do this year? Below is how we'd rank all 12 — Kentucky and LSU did not release a digital cover.
12. AUBURN: The Tigers always put out a generic almanac media guide cover.
11. VANDERBILT: This is pretty close to not trying.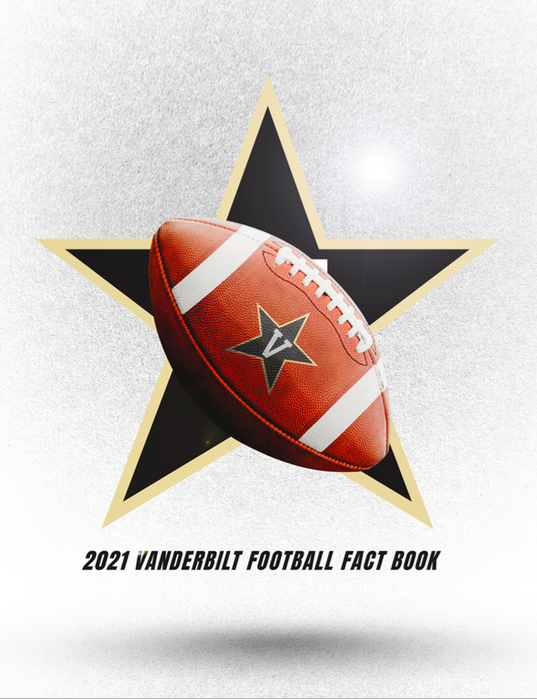 10. MISSISSIPPI STATE: The Bulldogs were too busy celebrating the baseball team's title to put much work into the cover of the media guide.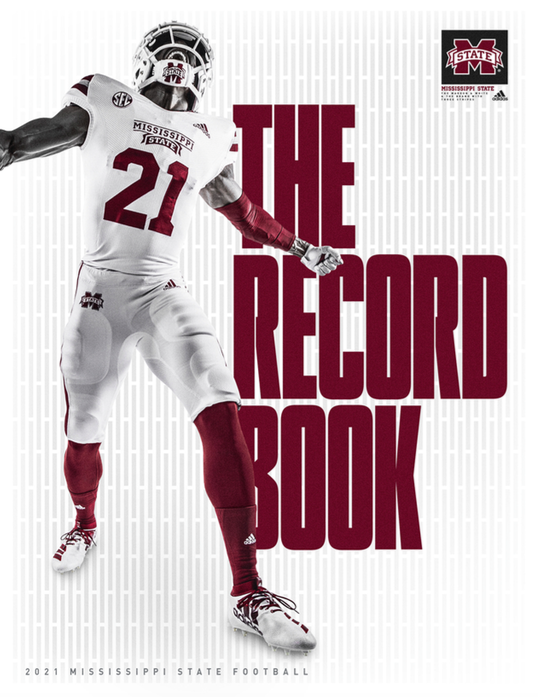 9. TEXAS A&M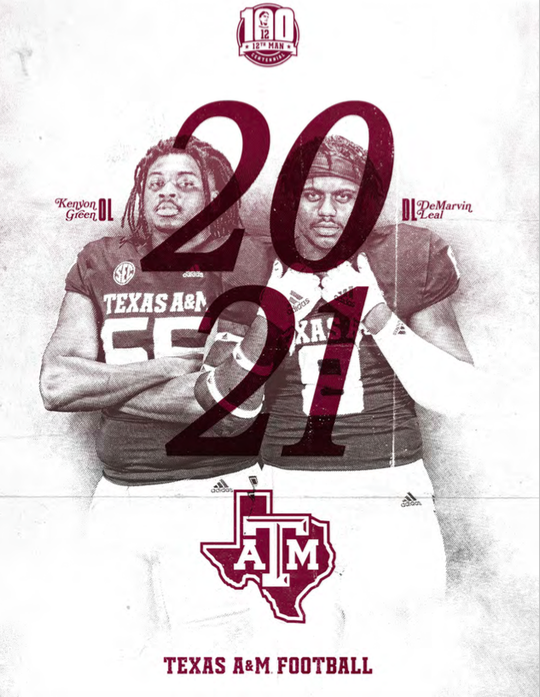 8. GEORGIA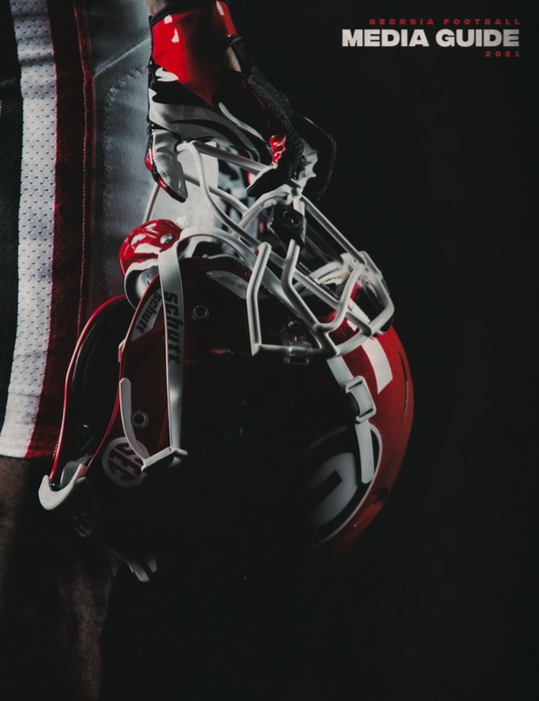 7. ARKANSAS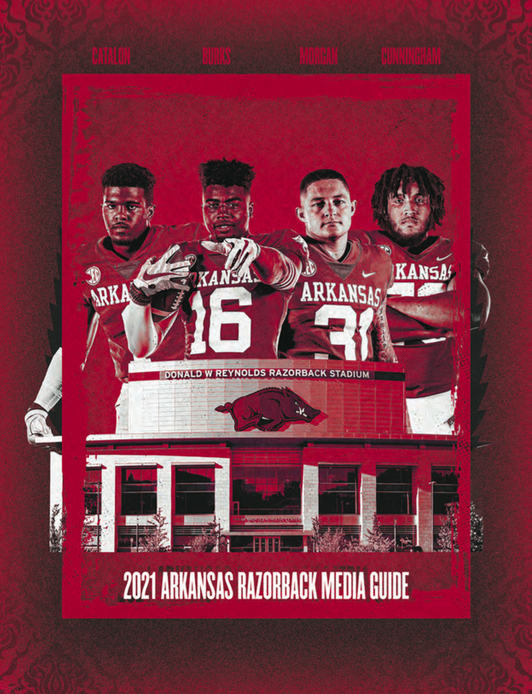 6. FLORIDA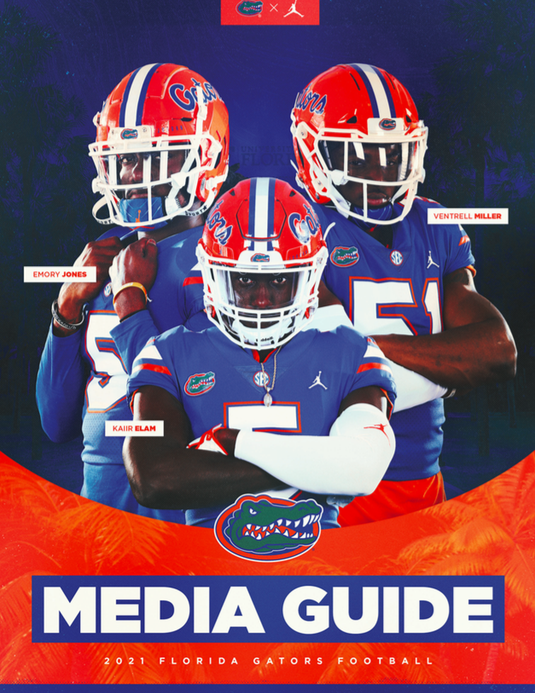 5. TENNESSEE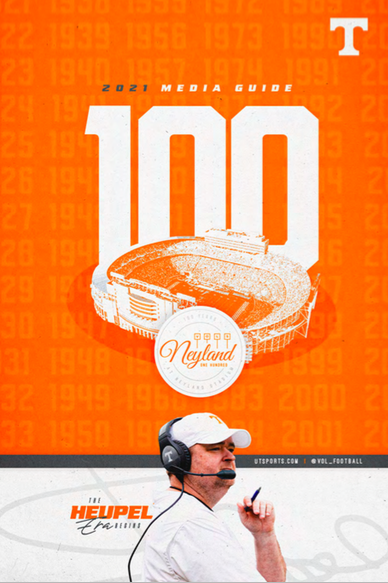 4. SOUTH CAROLINA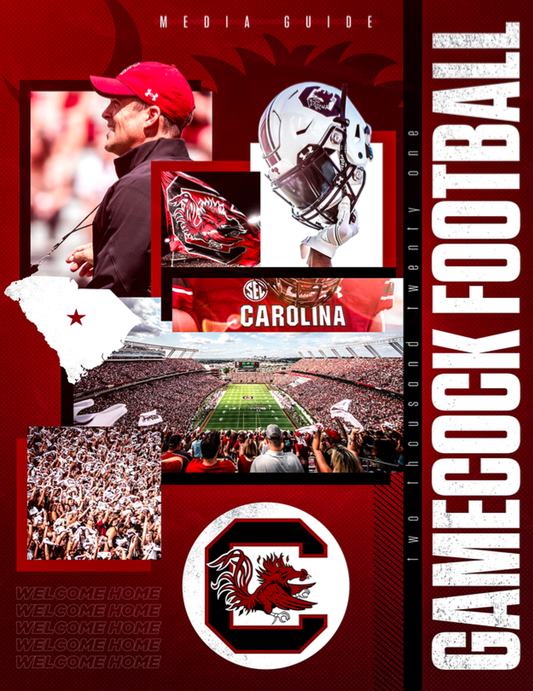 3. ALABAMA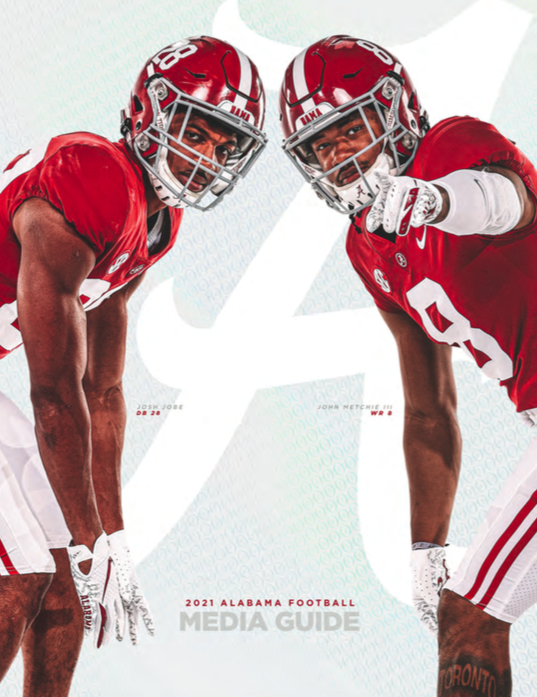 2. OLE MISS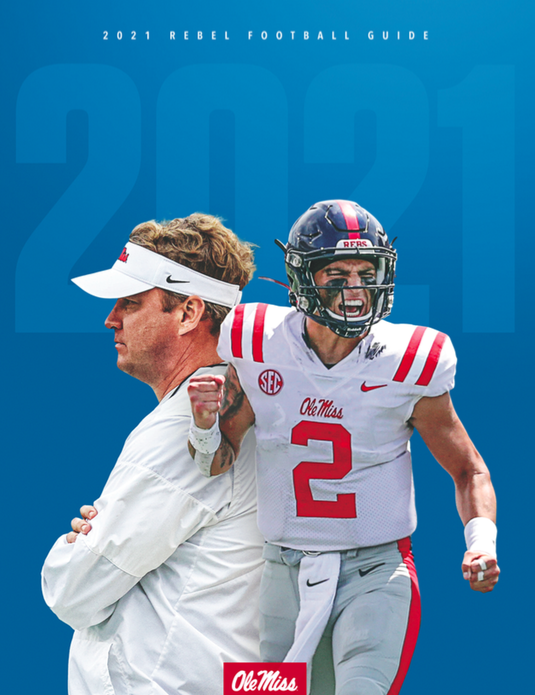 1. MISSOURI