SEC
Take my money: Nike's 2021 batch of special edition college football shoes are awesome
You know college football is official back when Nike unveils their special edition shoes for the biggest college football fanbases. Every year around this time, Nike gives us Christmas in August (or September) by giving us amazing shoes to spend our hard-earned (or stimulus) money on. And, frankly, many of you (myself included) are happy to do so.
Well, thankfully, the shoes this year are really slick. I'm putting my order in now.
Let's talk about the shoe itself really quick. These special edition shoes are the Nike Pegasus 38 shoe. If you've never had a Nike Pegasus shoe, they are technically running shoes, but man they are good for just about anything: walking around, tailgating, running errands, hanging at the house. They are comfortable for just about everything.
Last year I purchased the Florida shoes in the Pegasus 37 version. I was excited to run some miles in them as I knew they were highly regarded running shoes. I was surprised how comfortable and easy going they were for everyday use, however. An all-purpose shoe that you could run some serious miles in at the same time.
And of course they look just amazing on game days. What's better than rocking your team's colors and brand on your shoes all day on Saturday?
Lastly, I'll note that these shoes hold up really well. I've been wearing my Pegasus 37 shoes for a year now, and I ran over 200 miles in them this past year. They are still extremely sturdy and solid with the cushioning very much intact. Also, if you get them dirty because of bad weather or something, they clean up really easily. Simply put, I really have no complaints about them. They'll easily last you several football seasons. More, if you take care of them.
Looking for your team? You can click one of these links to jump right to your team shoe. Or, you can look at some of the SEC releases below (click on the image to buy).
Note: The Florida Gators edition of the shoes were postponed at the last minute, but may be available at a later date.
Let's check out some of the big team releases. You can click on the images below: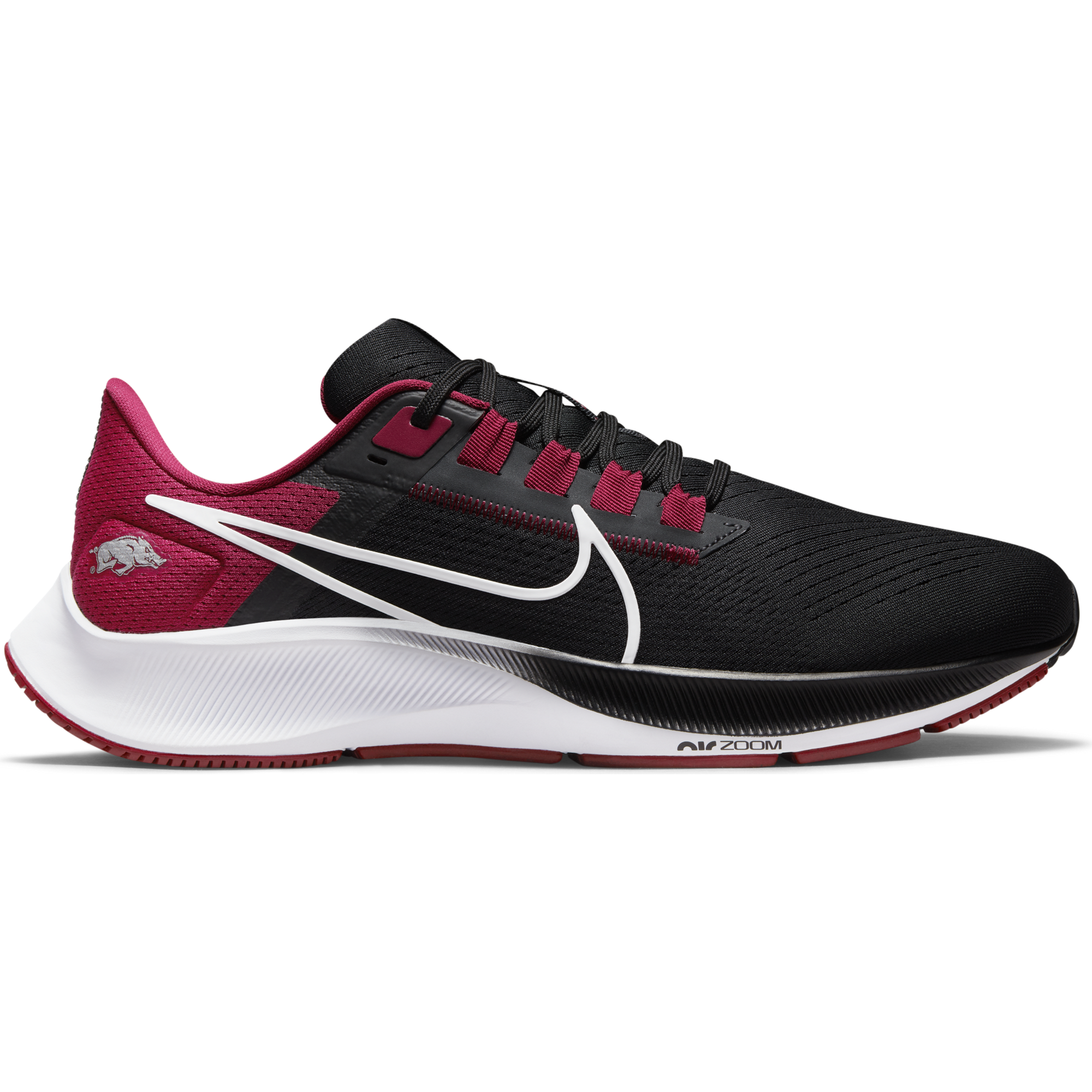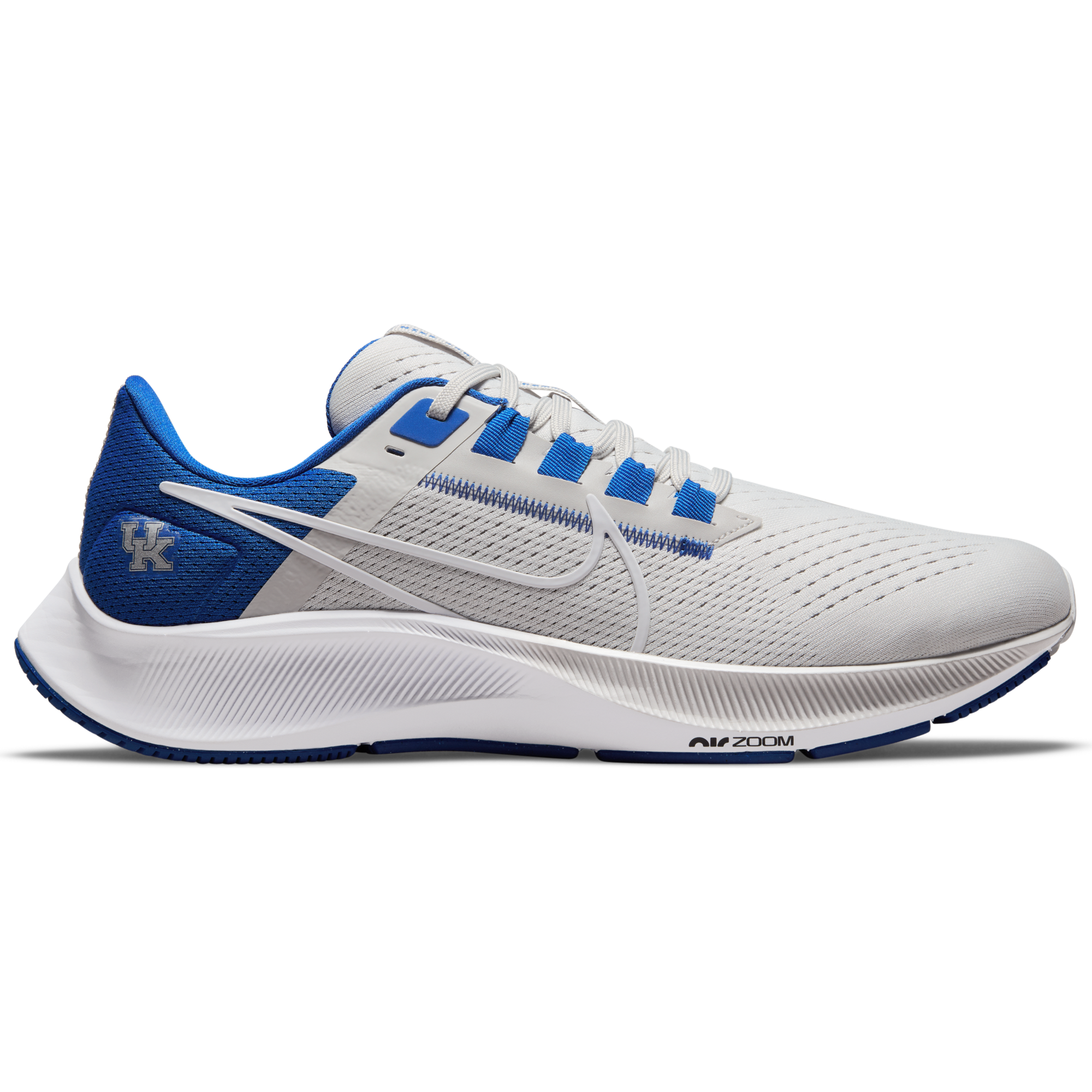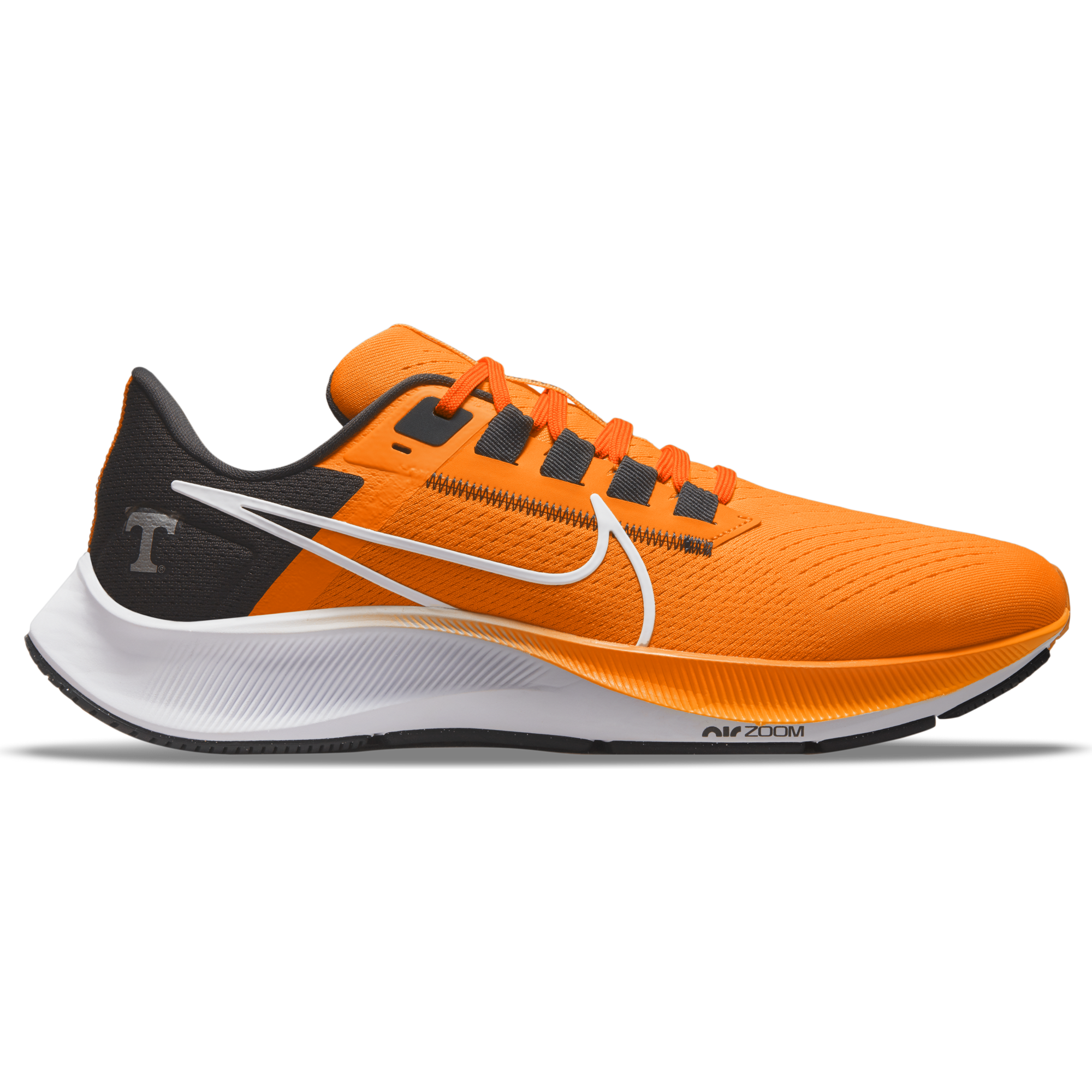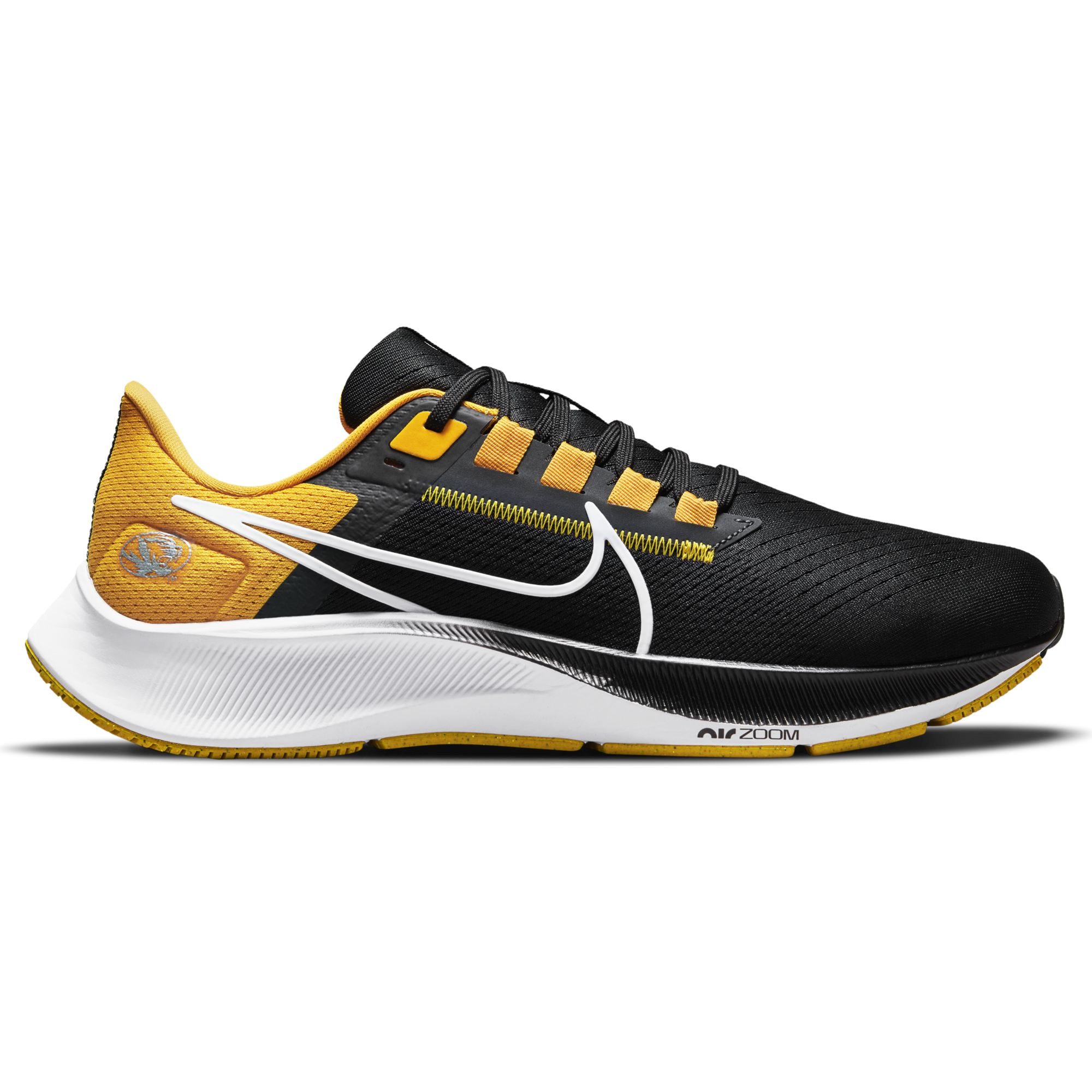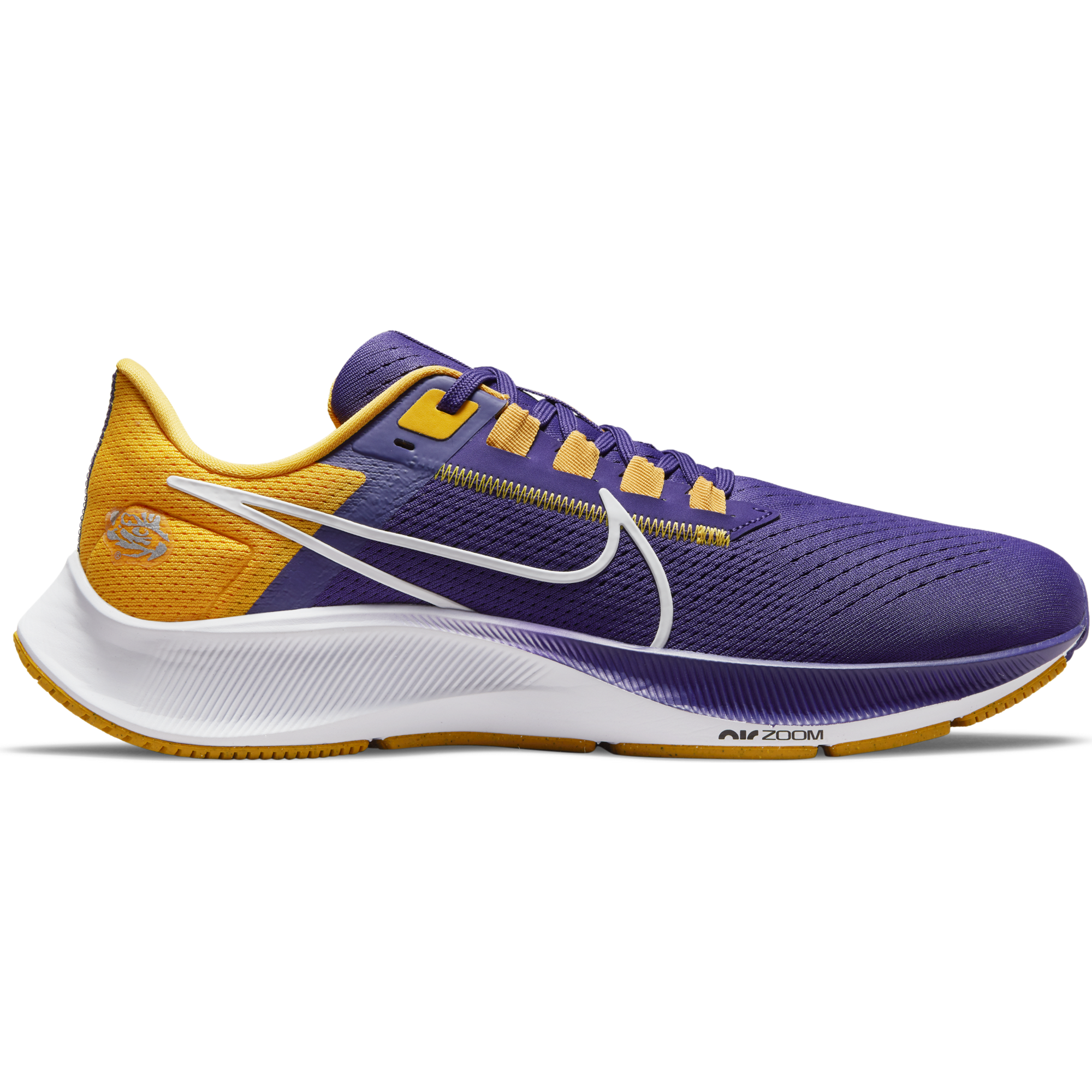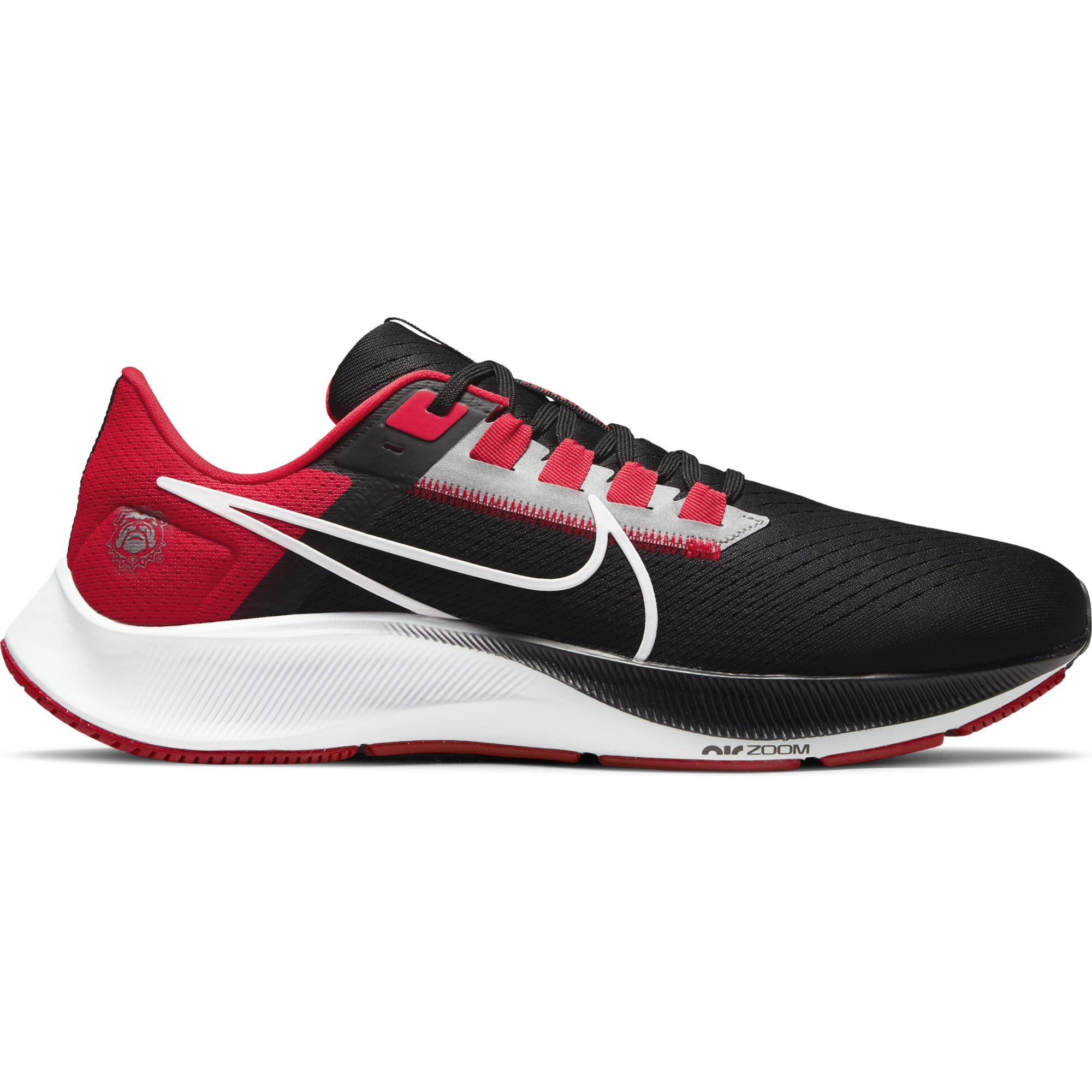 These special edition Nike shoes usually sell out (especially the big fanbases), so if you've got some stimmy cash burning a hole in your pocket, grab these shoes in your size before they sell out. Click on the above images, or the above team links to go directly to the page where you can view more photos and order the shoes. Enjoy the season!