USC football named in wide-ranging college entrance exam scheme involving Hollywood stars, coaches
On Tuesday, the FBI announced more than 40 indictments in a wide-ranging case involving parents paying for others to take their children's college entrance exams.
Athletics were also involved, as elite institutions often have lower academic standards for athletes. Among those indicted were Hollywood stars Felicity Huffman and Lori Loughlin.
Seemingly the only football program involved in the scheme was USC, as the court documents show that there was a bribe that allegedly took place to get a kid into USC as a long snapper:
Today's Federal indictment outlines how the schemers got a kid into USC as an alleged long snapper: pic.twitter.com/OkkDQRRSAR

— RedditCFB (@RedditCFB) March 12, 2019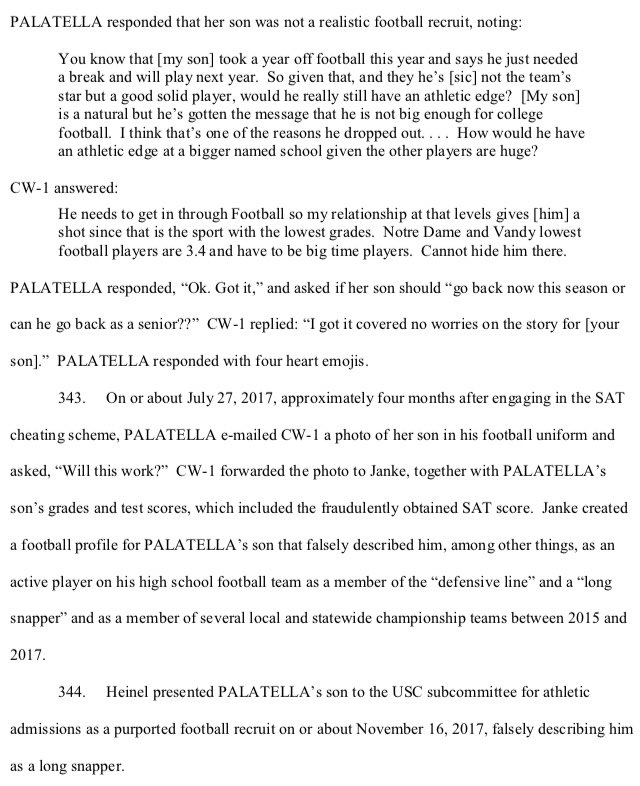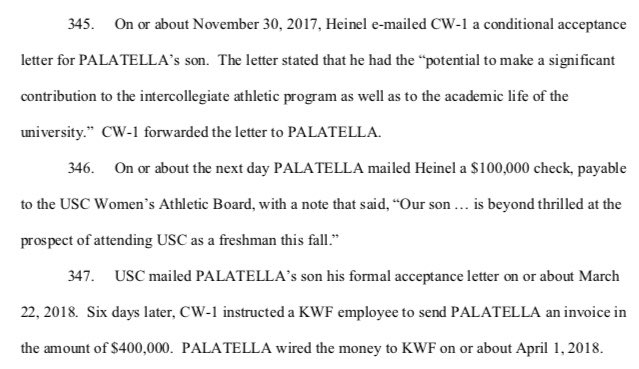 You'll note in the first part of the document that Vanderbilt comes out looking good in this report. The person orchestrating the fraud apparently said they couldn't "hide him there" on the Commodores' roster due to their high academic standards even for football players.
This story is only getting started, so we'll see where it goes in the coming weeks. For now, though, the SEC has not been implicated in anything.