SEC
What official scholarship offers look like from SEC football programs in 2020
At midnight on Saturday morning, official scholarship offers started getting sent out to players in the 2021 recruiting class.
The SEC was quick to jump in on the action, sending out letters to a number of top prospects around the country.
Below, you can see the official scholarship graphics sent out by each of the 14 SEC squads, all of which look pretty awesome:
Alabama:
Arkansas: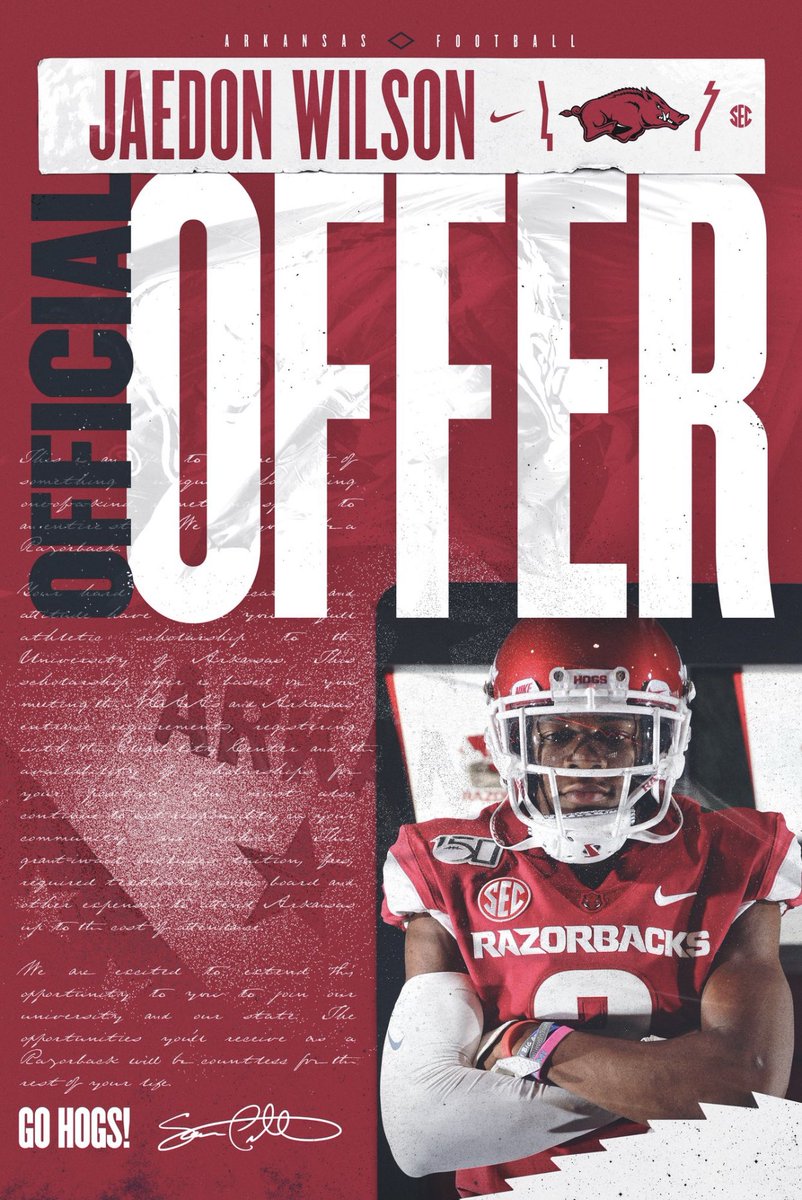 Auburn: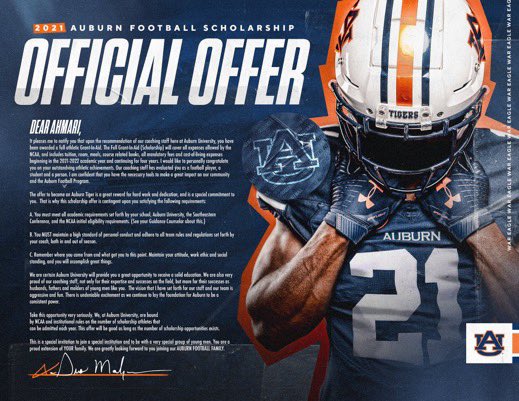 Florida:
Georgia:
Kentucky:
LSU: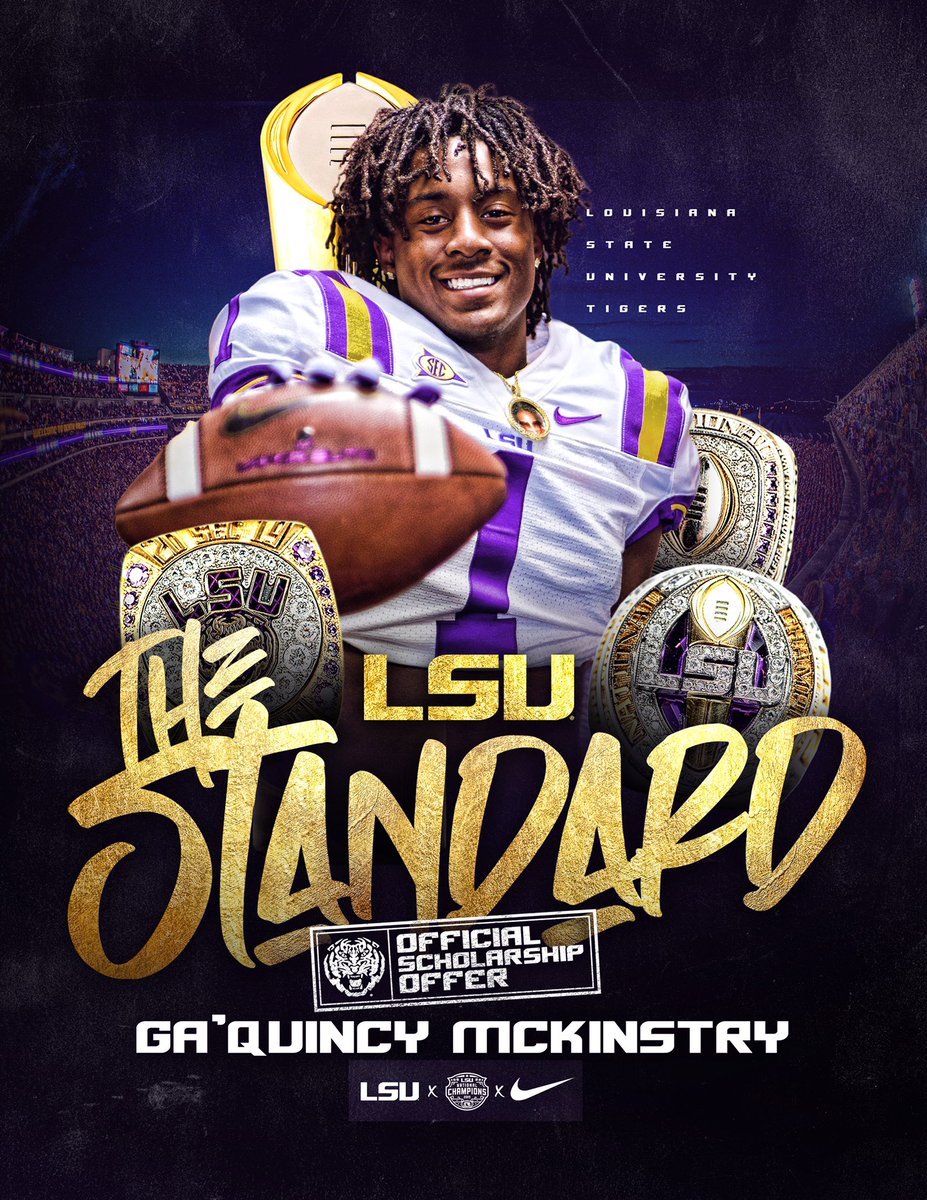 Mississippi State: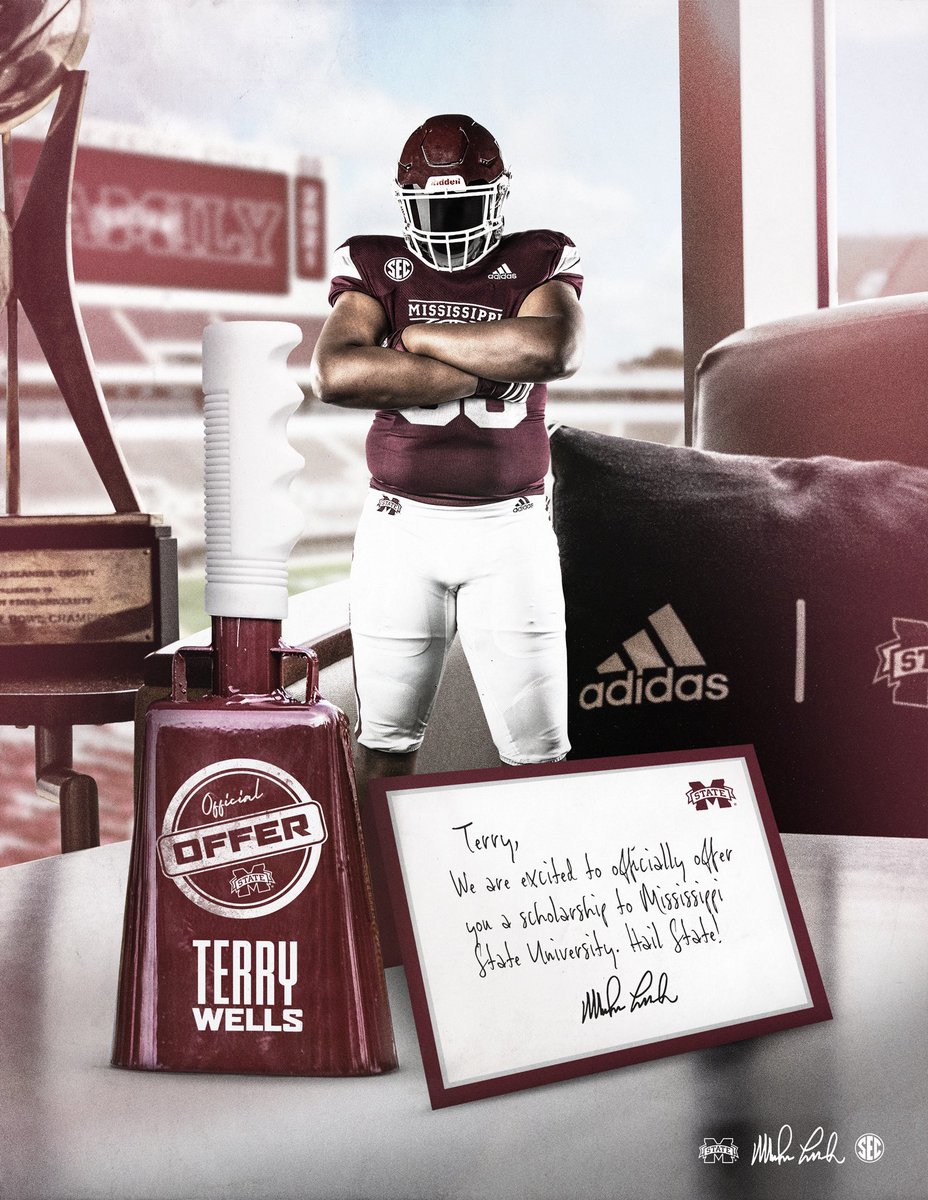 Mizzou: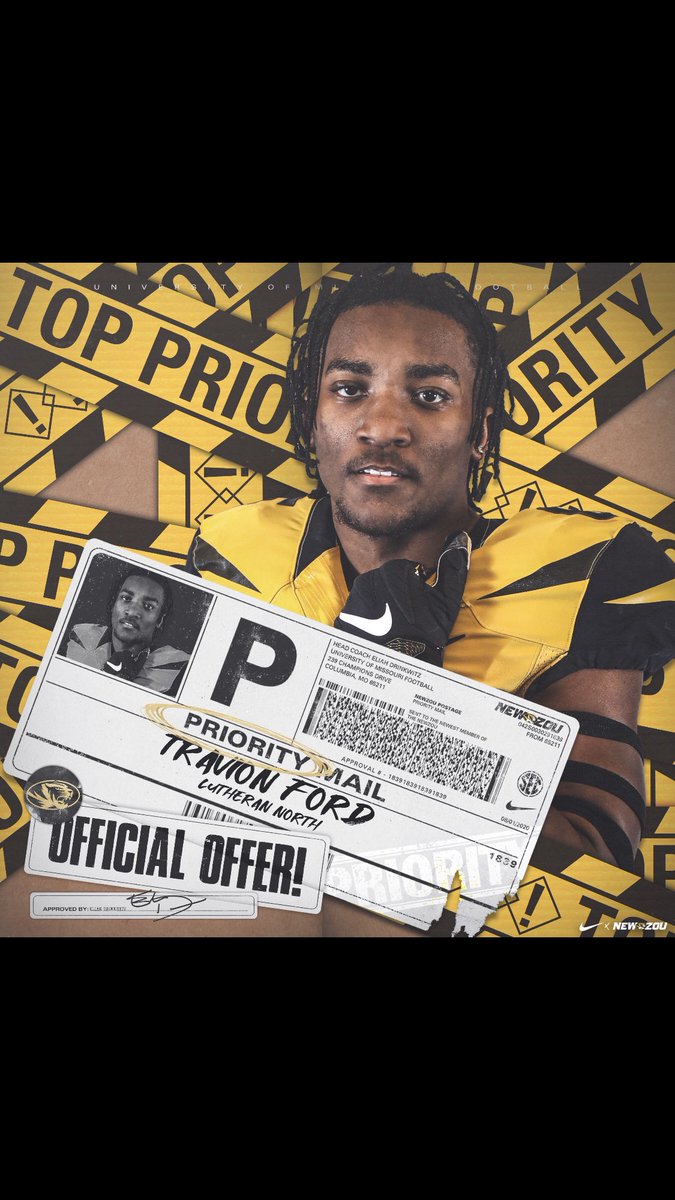 @MizzouFootball #newzou
The world need to see this 😭#OfficialOffer pic.twitter.com/D8PuC9D8gS

— mekhi wingo (@WingoMekhi) August 1, 2020
Ole Miss: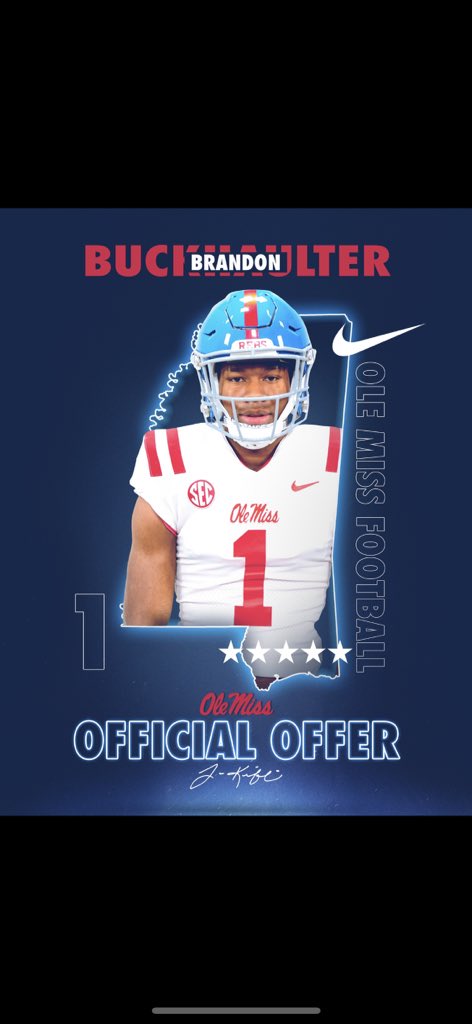 South Carolina: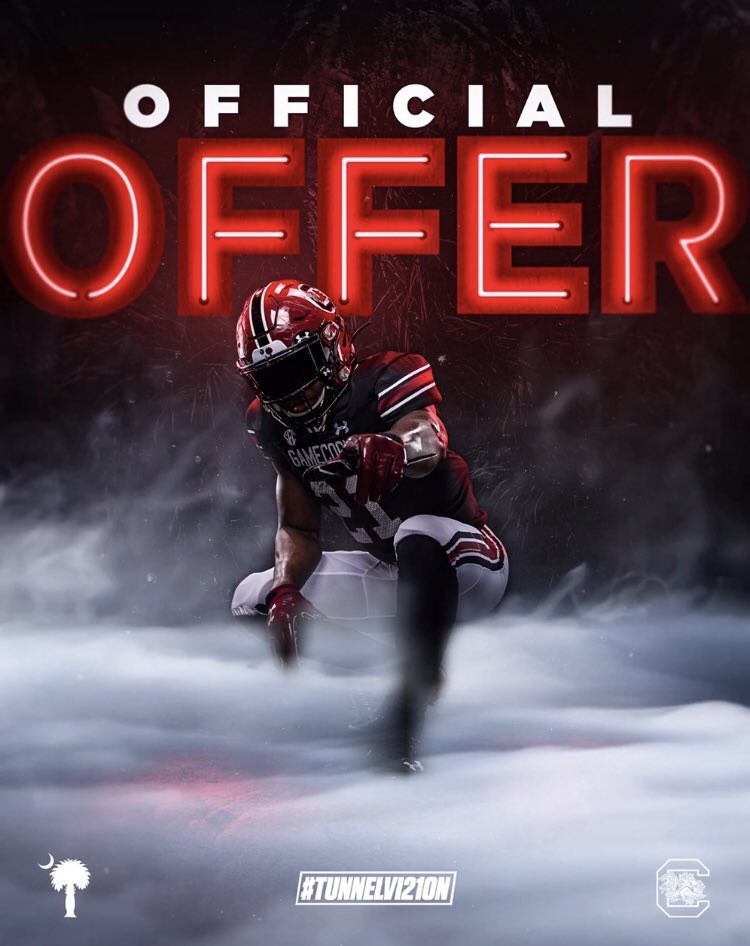 Tennessee:
August 1 is here… it's time. #ONaMIS21ON pic.twitter.com/LdLKHi5NYW

— Tennessee Football (@Vol_Football) August 1, 2020
Texas A&M: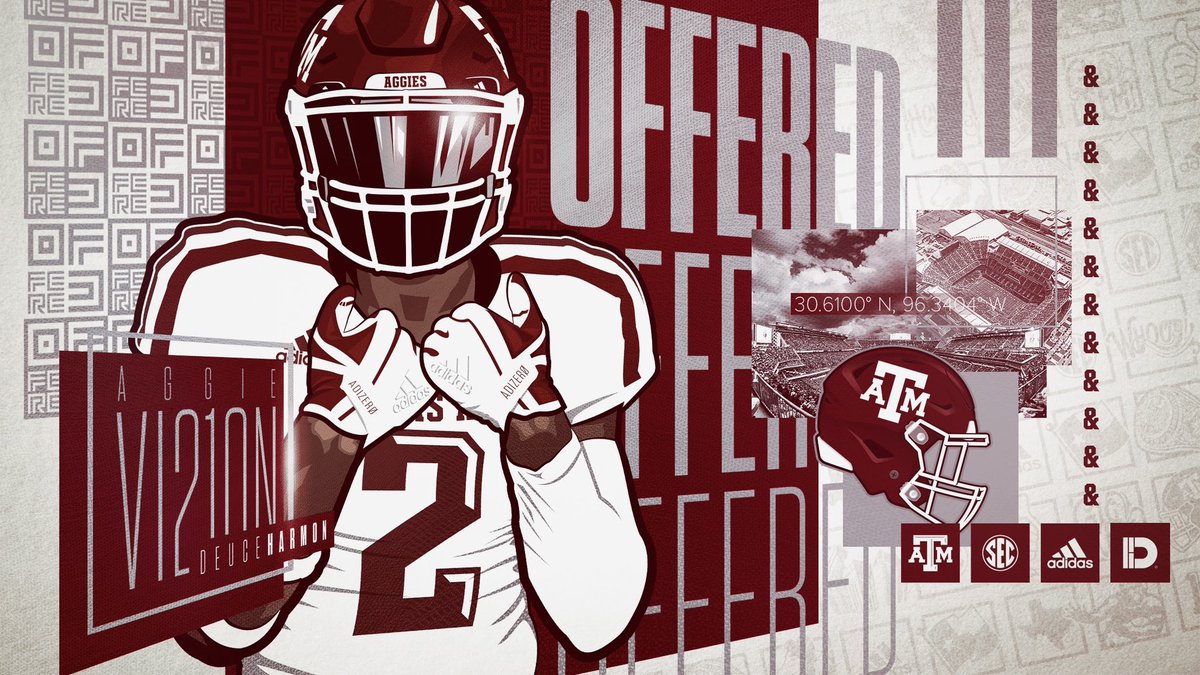 Vanderbilt: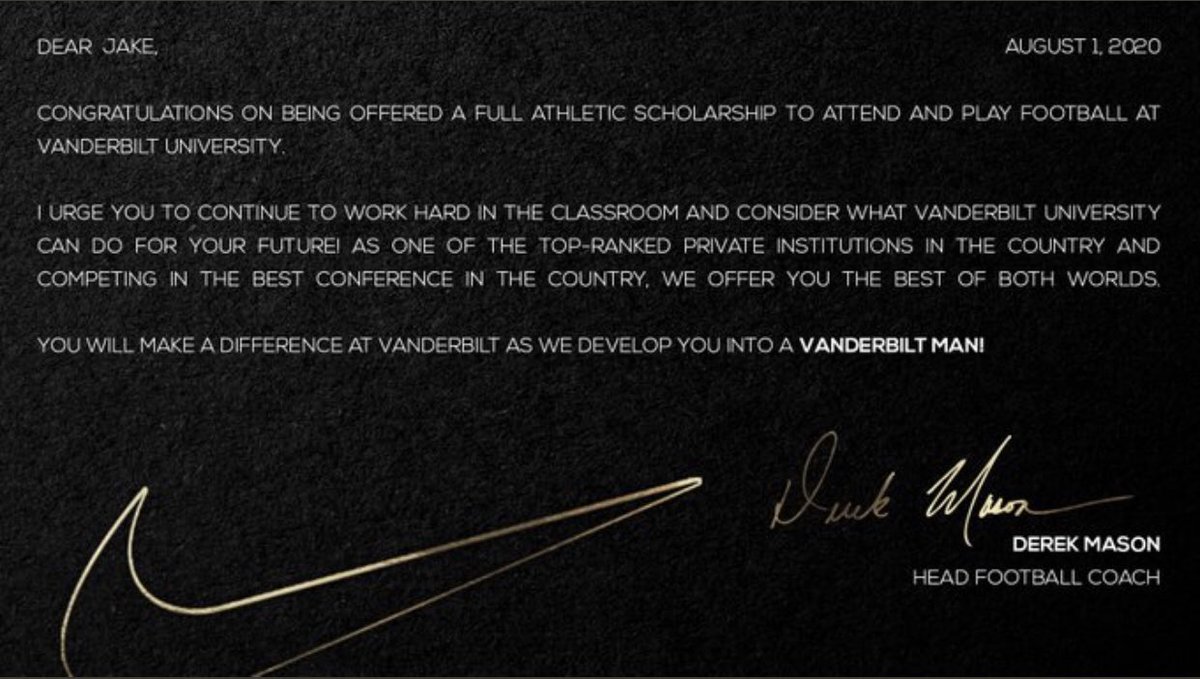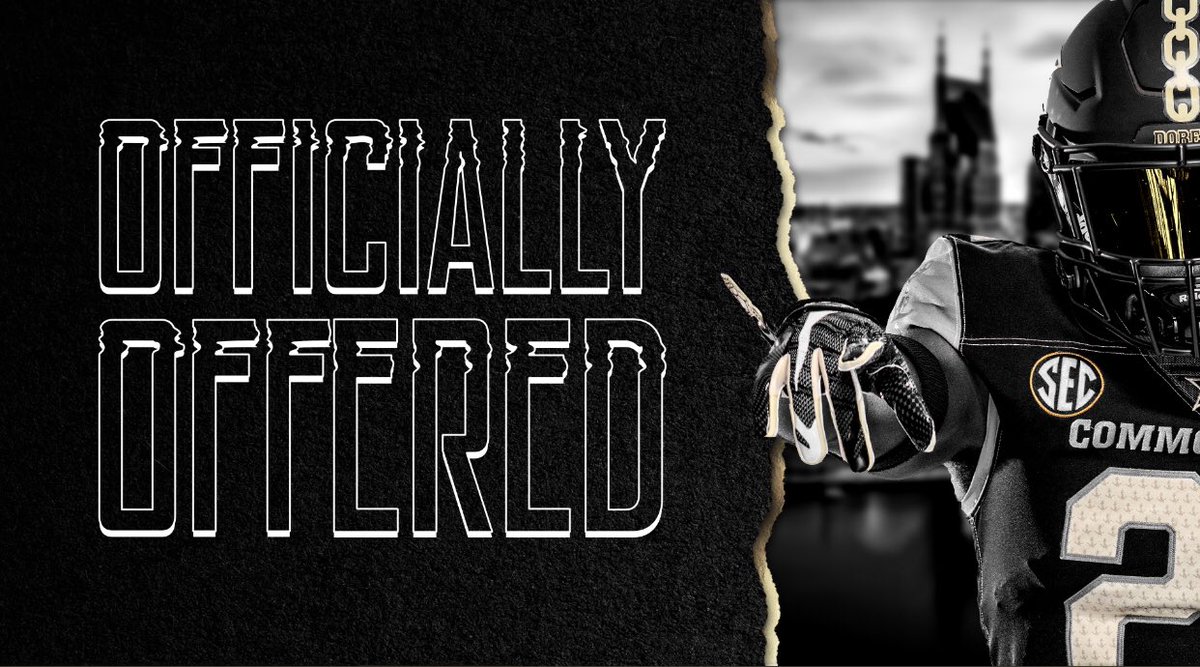 A number of players have already committed to the schools they want to play for in 2021 and beyond. But others are still considering their options. Now, they'll know which schools officially have scholarships on the table.