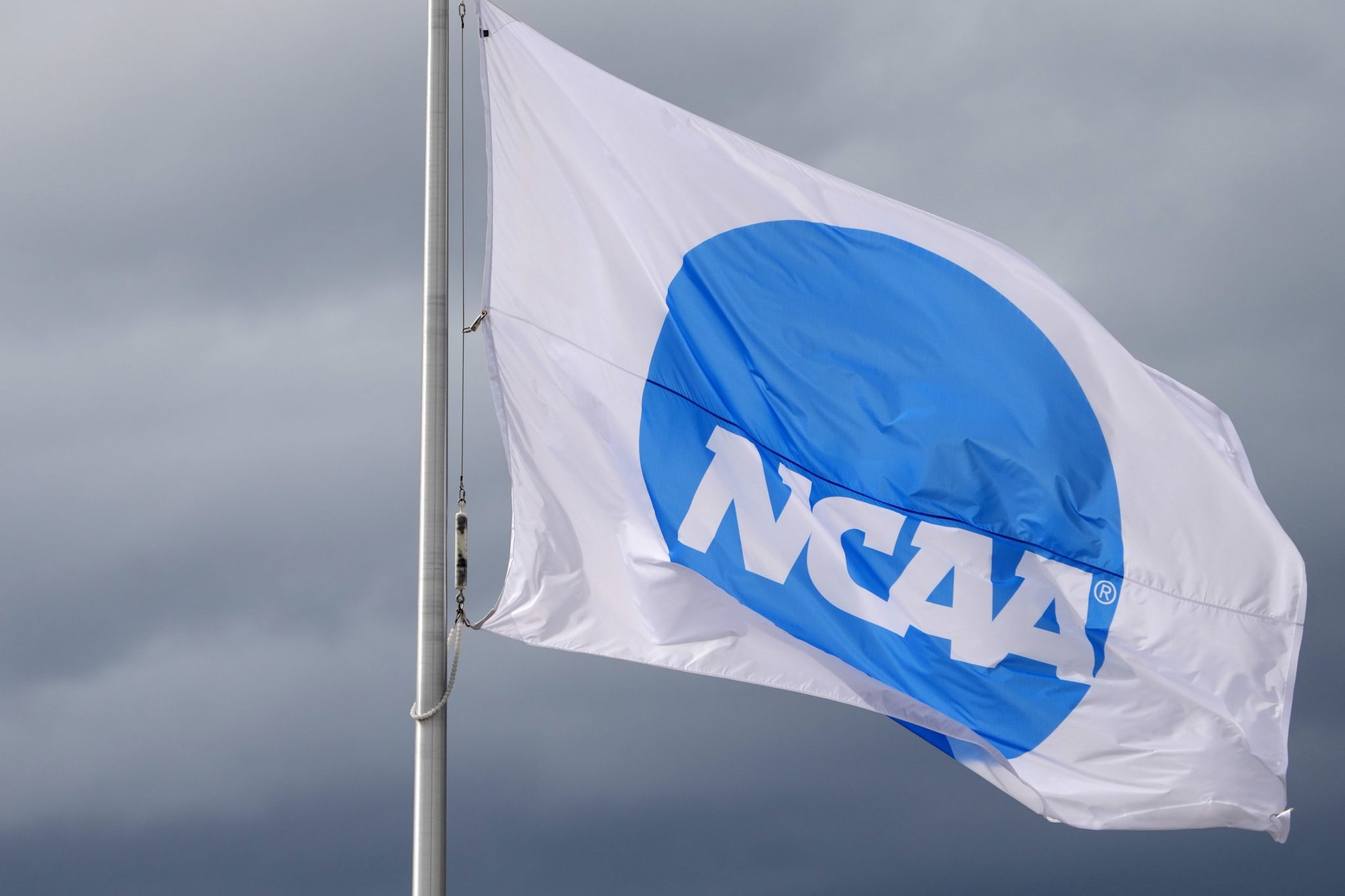 SEC
Why this new transfer rule — if it's passed — is going to be an absolute nightmare
Really?
That was my reaction to seeing the news on Thursday that the already loose transfer restrictions were about to get even looser.
Not to go all Dabo Swinney, but this is a troubling development for a sport that's already losing guardrails left and right.
The Division I Council is recommending that the NCAA get rid of the "one-time" part of its transfer rule.

Anyone would be able to transfer and have immediate eligibility, if they meet academic standards. Athletes could transfer multiple times and play right away.

— Nicole Auerbach (@NicoleAuerbach) July 21, 2022
It's also worth noting that this could coincide with transfer portal windows — 1 in the winter and 1 in the spring — to eliminate the year-long possibility of players leaving.
Still, though. What an absolute nightmare this will be.
I say that as someone who supports last year's change to the transfer portal, wherein conference restrictions were dropped and undergraduates were given a 1-time exemption to leave for another school. But in an already bloated system, how will this new rule not put even more players in flux?
Think about this scenario.
Jaxson Dart left USC in the middle of his true freshman school year so that he could go to Ole Miss. Why? In his defense, USC got a new coaching staff and from what people close to the program said, he wasn't necessarily a fit in Lincoln Riley's offense. No worries. Lane Kiffin called and he's now got a chance to start at Ole Miss.
I see no problem with that part of the scenario. But picture this.
If Dart loses the starting job to Luke Altmyer — something that is more realistic than many realize — there would be nothing stopping him from leaving again under the new proposed rules. He could theoretically leave Ole Miss at the end of his sophomore season and try to find somewhere else to play. He'd be on his 3rd school by the time his 4th semester of college began. And in his defense, it would make sense if he left because Altmyer is in his class and Dart could play elsewhere immediately.
That's brutal.
That's brutal for Ole Miss and it's brutal for coaches who would like time to develop quarterbacks instead of constantly wondering which ones could be on the way out if they don't like where they are on the depth chart. There will be quarterbacks who attend 3 different schools in 3 their first 3 years of college. And in this unregulated world of "NIL," they'll probably be incentivized to leave.
The transfer portal NIL money/tampering is the other part of this equation. Everyone is under a free agent contract if they can play immediately and transfer as many times as they want (as long as they're in good academic standing).
Why? When have there been situations in which undergraduates got a raw deal because they couldn't transfer twice? Like, if TJ Finley got the feeling that he wasn't going to beat out Zach Calzada for the starting job at Auburn, he could just be allowed to transfer and play immediately? That's silly. Sooner or later, it's going to be more lucrative for a player to keep bouncing around than it is for them to actually stay and play.
I'm not saying Finley would've done that. That's just a hypothetical.
But these situations will become very real if and when these rules go into effect.
I'd love to know who exactly was asking for this. According to The Athletic's Nicole Auerbach, this doesn't have unanimous support by any means. Ya think? This doesn't solve a problem. This speaks to the NCAA's continued distancing of any sort of involvement at this crossroads in college sports. It couldn't legislate or enforce actual NIL guidelines, nor could it handle the very transfer portal waiver process that it created.
And now, here we are.
In a matter of a little over a year, the system with too many transfer restrictions now somehow doesn't have enough. It was strange listening to a bunch of coaches at SEC Media Days all bang the drum for more rules as it relates to NIL. Even Lane Kiffin called for a salary cap.
If that doesn't tell you everything you need to know about the current landscape of the sport, I don't know what will.
I don't often find myself siding with the crowd that says in July that college football is doomed. To be clear, criticizing a rule proposal isn't saying the entire sport is in shambles. It is, however, a frustrating development at a time when change continues to attack the future of college athletics.
It's feeling more and more like college football needs to break away from the NCAA. My idea? Take a percentage of that imminent new Playoff TV money and devote it to a new enforcement agency that strictly deals with football. That way, football decisions can be made with strictly football in mind. As in, the sport with 85 scholarship players that's unlike any other at the collegiate level.
Maybe that day is coming. Until then, though, news like what we got on Thursday will just continue to make us all ask the same question.
Really?