SOUTH CAROLINA
Ryan Hilinski announces Big Ten transfer destination after leaving South Carolina this offseason
Ryan Hilinski started at quarterback for the South Carolina Gamecocks for much of the 2019 season, but when Mike Bobo took over as offensive coordinator in 2020, Hilinski sat behind Collin Hill.
After the season, Hilinski entered the transfer portal, though there were some rumors he might consider returning to South Carolina after Bobo left for Auburn.
However, that doesn't seem to be the case, as Hilinski took to Twitter on Tuesday evening to announce he was transferring to Northwestern:
https://twitter.com/ryan_hilinski/status/1351674946121043970?s=20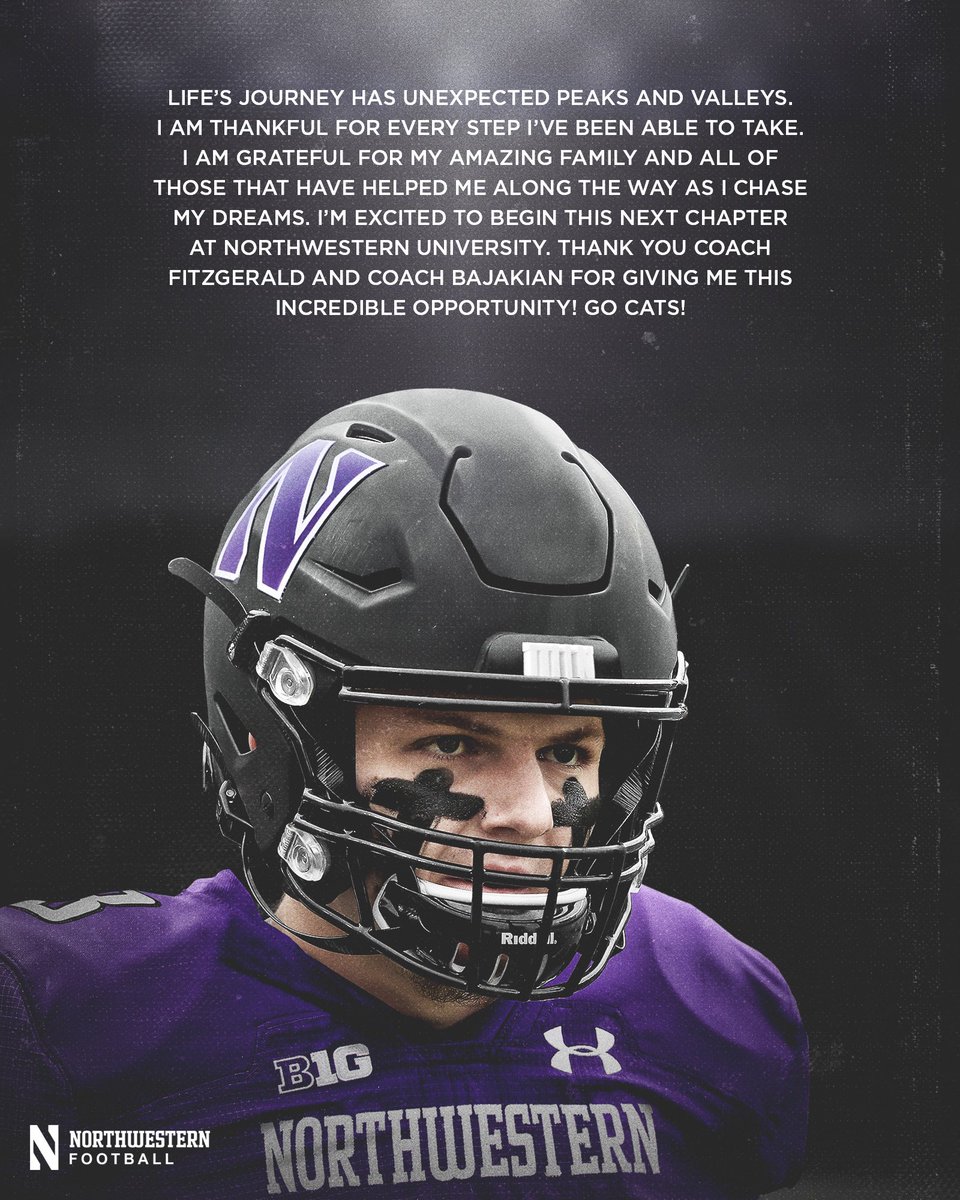 Hilinski threw for 2,357 yards, 11 touchdowns and 5 interceptions in 2019. He only attempted 6 passes in 2020, completing 4 for 34 yards.
How will he fare with the Wildcats? We'll find out starting this fall.