SOUTH CAROLINA
South Carolina is finally erecting the wildest statue in the SEC outside Williams-Brice Stadium
The South Carolina Gamecocks have been discussing a statue outside of Williams-Brice Stadium since 2016.
Now, it appears the statue is being erected, and the results are… well, they're terrifying.
Below, you can see a sneak peek at pieces of the statue not yet assembled, via GamecockCentral.com, but one can only imagine the pieces all put together: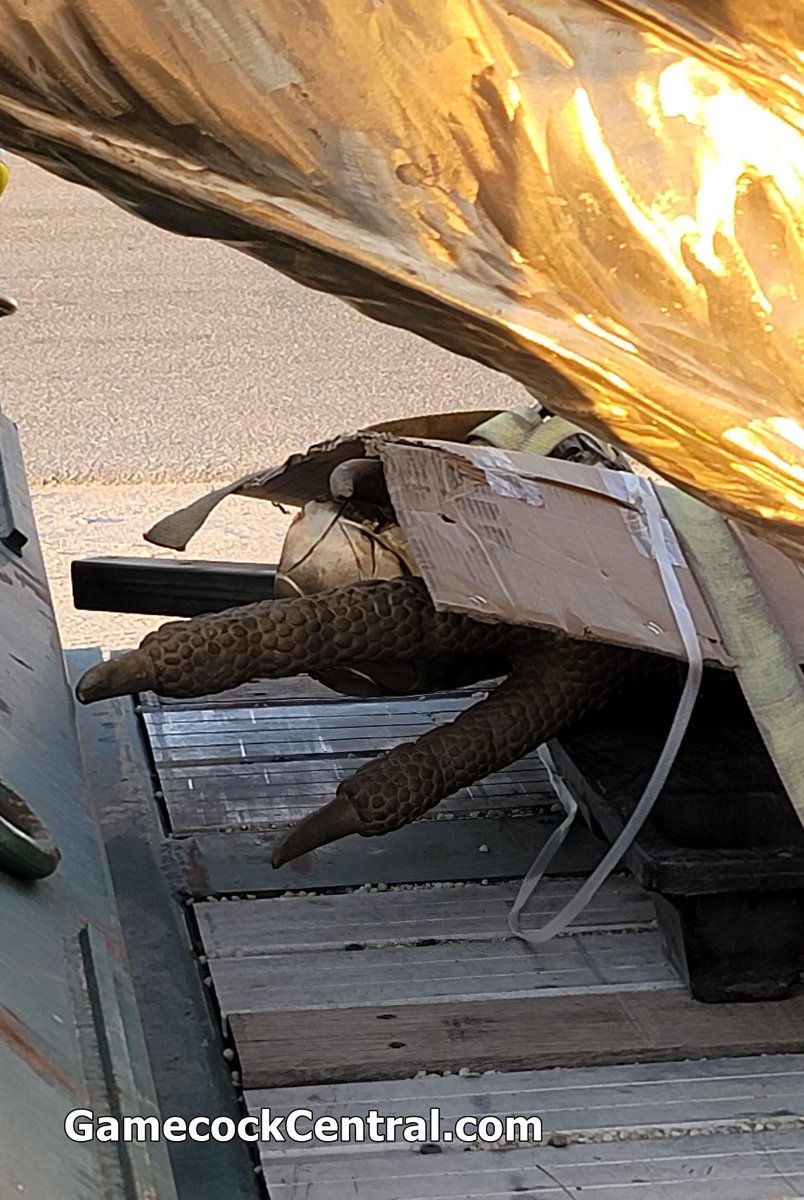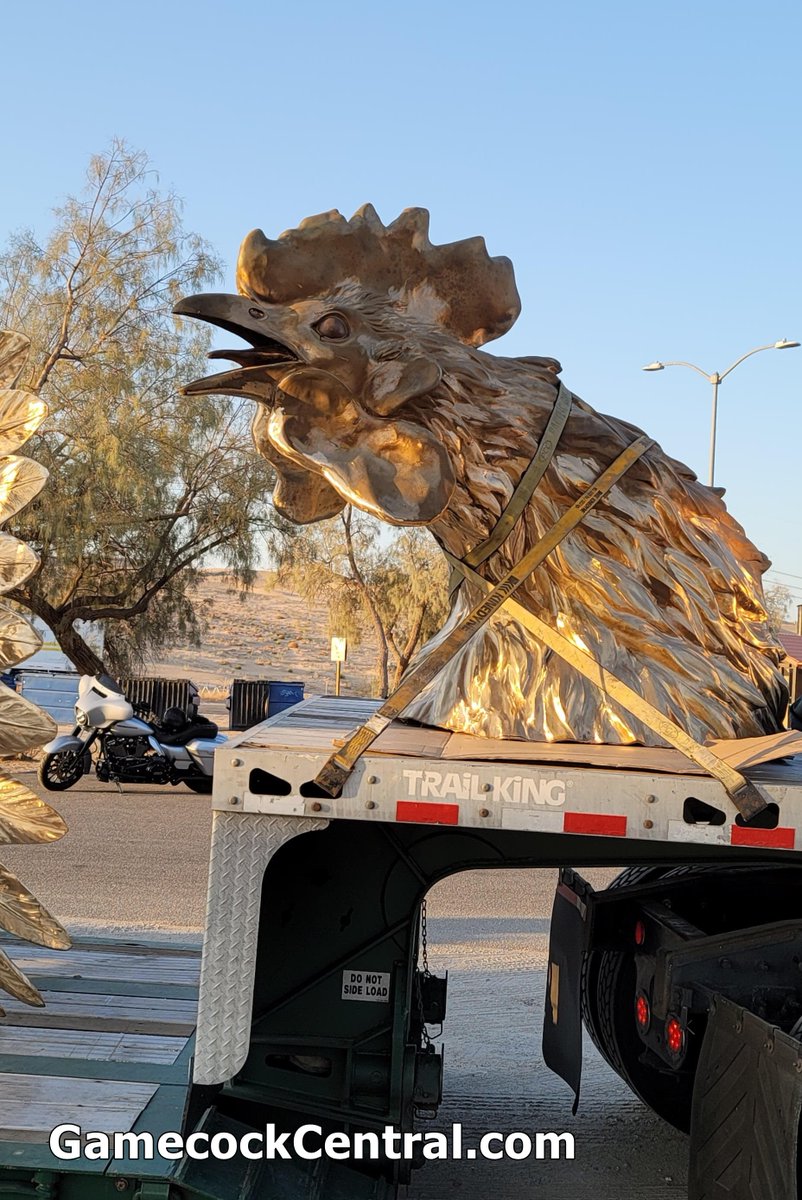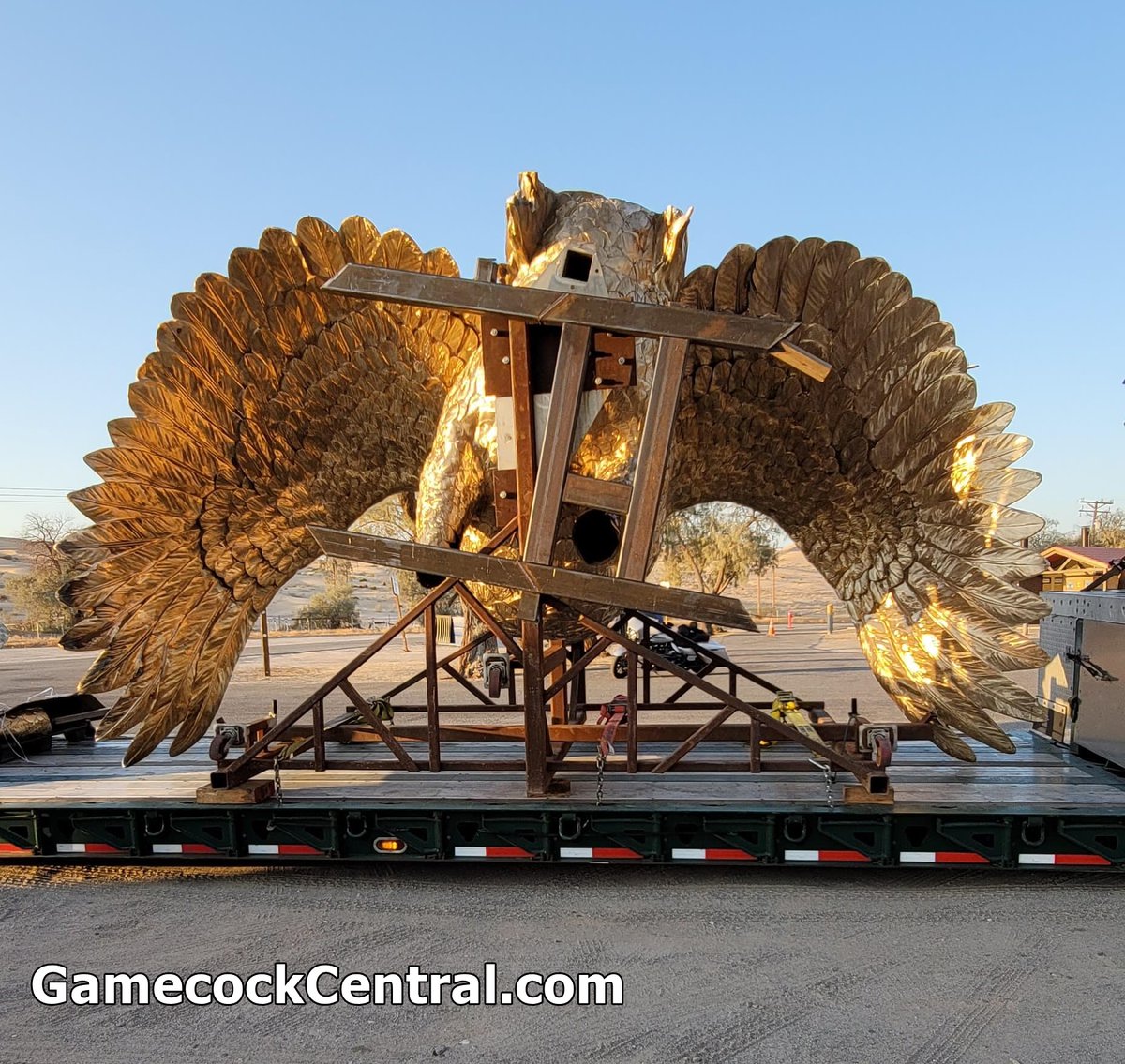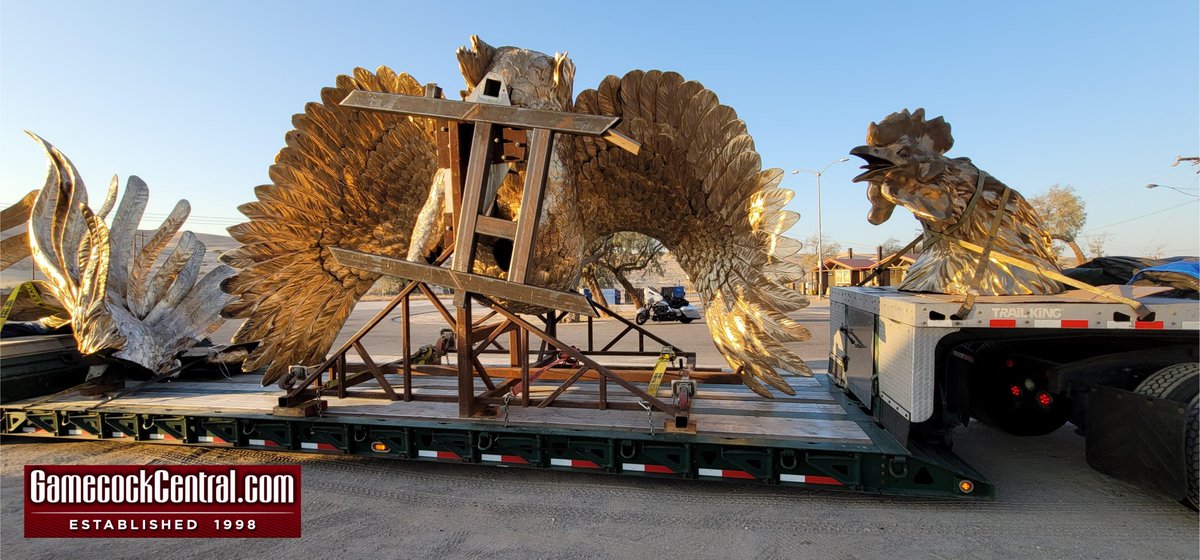 Where exactly this statue will be located remains to be seen, but the pieces are all there and ready to be assembled.
Will this statue be something that will draw fans in for pictures or something that terrifies children for decades to come? Only time will tell.