FanDuel Promo Code: Make a $1K No-Sweat Monday Night Football Bet
Players that are looking for the best Monday Night Football bonus should consider the FanDuel promo code offer that delivers a $1,000 no sweat bet.
To participate, you do not have to enter the FanDuel promo code manually. Simply click this link, and you will trigger the code automatically. After that, your first bet will be insured up to $1,000.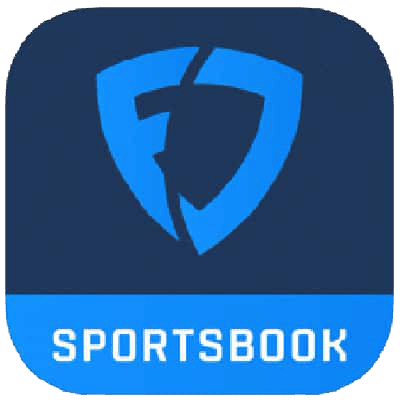 FanDuel Sportsbook
States: MD, LA, KS, NY, TN, NJ, PA, IN, IA IL, WV, MI, CO, VA, AZ, CT
Gillette Stadium in Foxboro will be the scene of the Monday Night Football game between the Patriots and the Bears. Chicago has been sputtering, and they will be taking a three-game losing streak into the contest this evening. The Patriots have won their last two, so they are going in the opposite direction. After you opt in, you can wager as much is $1,000 on this game with no worries.
Click here to unlock the FanDuel promo code that generates $1K of first bet insurance.
FanDuel Promo Code Offer Lowdown
Most importantly, this offer is reserved for new players. Secondly, you can bet any amount up to $1,000, and your wager will be insured. However, this is a rare opportunity to make a bet with an insurance policy. A very small bet defeats the purpose to some extent, but the choice is yours.
If you win, you are paid in withdrawable cash after the game is in the books. At that point, you used the promotion successfully, and you go forward with your winnings in hand. In the event of a loss, you get another shot with a refund in free bets. You can place these wagers on any sporting event, and all pre-game bet types are on the table.
This offer is available in Michigan, Illinois, Indiana, Iowa, Virginia, West Virginia, Louisiana, Tennessee, Arizona, Wyoming, Colorado, Kansas, New York, Connecticut, New Jersey, and Pennsylvania.
Trigger the FanDuel Promo Code
First, click here or any link on this page to activate the promo code automatically.
Then, when you arrive on the landing page, provide your basic personal information to establish your account. This is a familiar process with one minor difference. At the end, there is a geolocation verification that is required by law.
Thirdly, take a moment to download the app. On top of the mobile betting flexibility, you will know about exclusive special offers that are only available in the app.
Then, use PayPal, a debit or credit card, online banking, or one of the other standard methods to fund your account.
The last step is the good part. Make a bet of up to $1,000 in any market, and you will get a refund in betting credit if you lose.
Free NBA League Pass Subscription
You will receive a steady stream of special bonus offers for established players after you place a bet. They come in all different forms, and there is an interesting one on the table right now. Before anything else, you opt in to become eligible. After that, you bet at least $5 on an NBA game. Subsequently, you will receive 3 months of NBA League Pass, and FanDuel will pick up the tab.
Click right here to take advantage of the FanDuel promo code offer that delivers a $1K no-sweat first bet.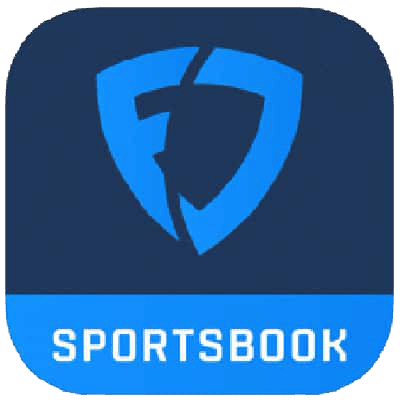 FanDuel Sportsbook
States: MD, LA, KS, NY, TN, NJ, PA, IN, IA IL, WV, MI, CO, VA, AZ, CT