FanDuel Promo Code: NBA Friday Scores $1K No-Sweat First Bet, League Pass Offer
As November rolls forward, the FanDuel promo code for NBA and college football action this Friday secures a $1,000 no-sweat first bet.
You do not have to enter this FanDuel promo code manually. Simply click this link or one of the others we are sharing, and it will be triggered automatically. Going forward, you will be eligible for a totally insured $1,000 first wager.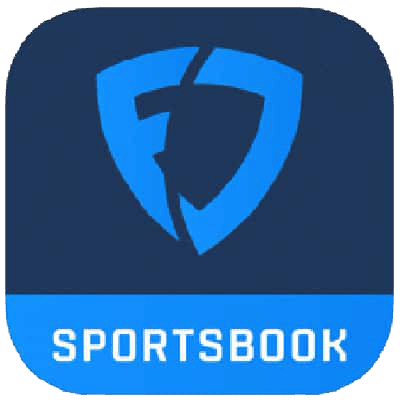 FanDuel Sportsbook
States: MD, LA, KS, NY, TN, NJ, PA, IN, IA IL, WV, MI, CO, VA, AZ, CT
It's a busy weekend of NBA action as we're about a month into the regular season and teams begin to establish themselves. Despite a busy board, there's also plenty to check out in other sports. Namely, college football. In the first game of the evening, East Carolina will play at Cincinnati. That one starts at 8:00 Eastern, and at 9:30, Colorado will play #8 USC in Los Angeles. In the last game of the night, UNLV will host Fresno State at Allegiant Stadium. And of course, there will be wall-to-wall college football action tomorrow. With this promotion, any bet that you make will be insured up to $1,000.
Click here to lock in the FanDuel promo code that will produce a $1K no-sweat bet.
FanDuel Promo Code: NBA No-Sweat Bet, League Pass
Here's what you need to know about the offer. First, this is an introductory special that is for new players only. Secondly, the promotion works for people at all budget levels. You can bet $20, $50, $500, or any other amount up to $1,000 under the terms. The objective is to win the bet, rake in your real money payout, and go forward with a bigger bankroll. However, if you come up short, there are no worries because you get a refund in free bets.
Thirdly, we have been focusing on college football betting, but you have other options. College basketball season is underway, and there are NBA and NHL games on the betting board as well. In addition, UFC 281 is going down tomorrow night at Madison Square Garden. In the main event, Israel Adesanya will put his middleweight title on the line against #4 contender Alex Pereira.
This offer can be accessed in the LA sports betting market, and it is live in TN, WV, VA, NJ, CT, PA, NY, IL, MI, IN, IA, KS, CO, WY, and AZ.
Players who put down $5 on an NBA game will get 3 months of NBA League Pass for Free.
Maryland Pre-Registration Offer
Sports fans in Maryland that are looking forward to the upcoming online sports betting launch have their own opportunity. For a limited time, there is a $100 pre-registration offer on the table. On top of the free bet bonus, you also get a free three-month subscription to NBA League Pass. To snag this bonus package, click this link and follow the simple instructions.
Activate the FanDuel Promo Code to Get Your $1,000 No-Sweat Bet
Above all, click here or any of the other activation links on this page. As a result, the code will be triggered automatically, and manual entry will not be required.
Then, follow the prompts to establish your account. This is a simple matter of filling in a few fields with identifying information.
After that, if you don't already have it, grab the app to facilitate mobile betting capabilities.
Fourthly, decide how much you are going to bet and make a corresponding deposit.
Lastly, bet up to $1,000 on any sporting event. If you lose, you will get a free bet refund.
Click here to trigger the FanDuel promo code that generates a $1,000 no-sweat bet.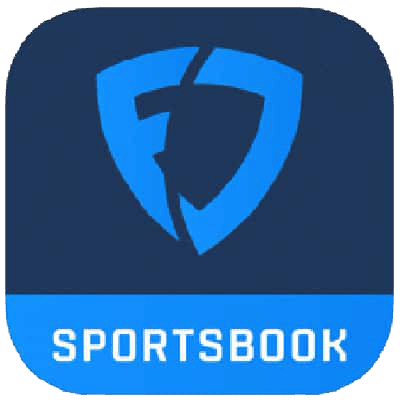 FanDuel Sportsbook
States: MD, LA, KS, NY, TN, NJ, PA, IN, IA IL, WV, MI, CO, VA, AZ, CT