UCF
Prepare for launch: UCF to wear special space-themed uniforms vs. Houston
UCF is heading to space. Well, not exactly, but the Knights will have a galactic feel to their uniforms for their first game in November.
For the third consecutive season, UCF is wearing special space-themed uniforms for a game. This year, the Knights are wearing them for their home matchup against Houston on Nov. 2.
UCF shared several tweets about these cool uniforms on Wednesday, and more information breaking them down can be found on the school's site: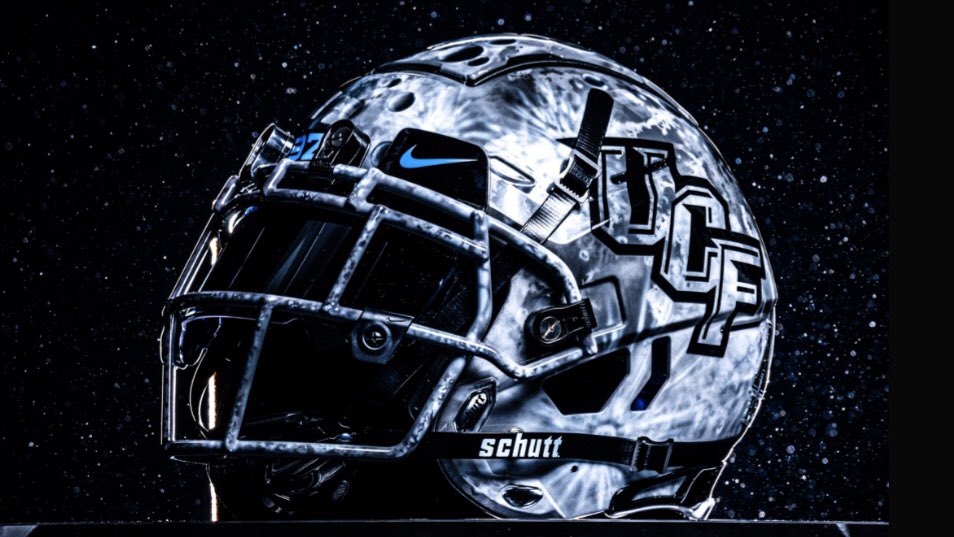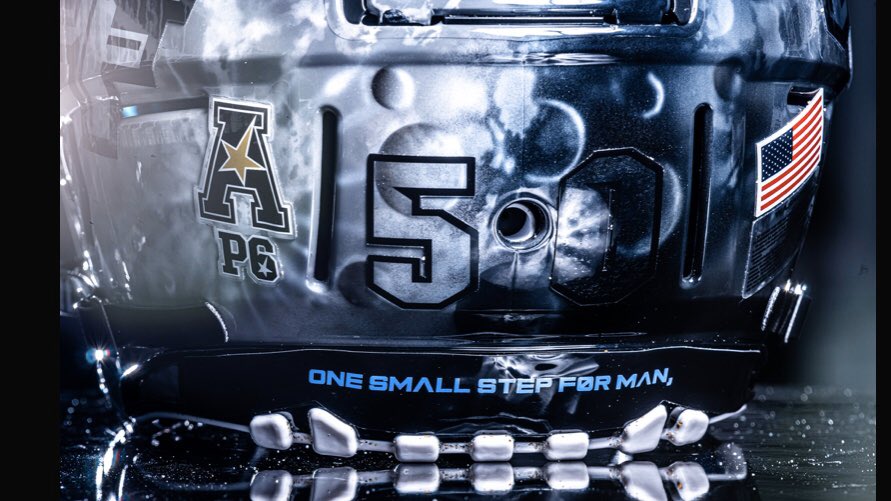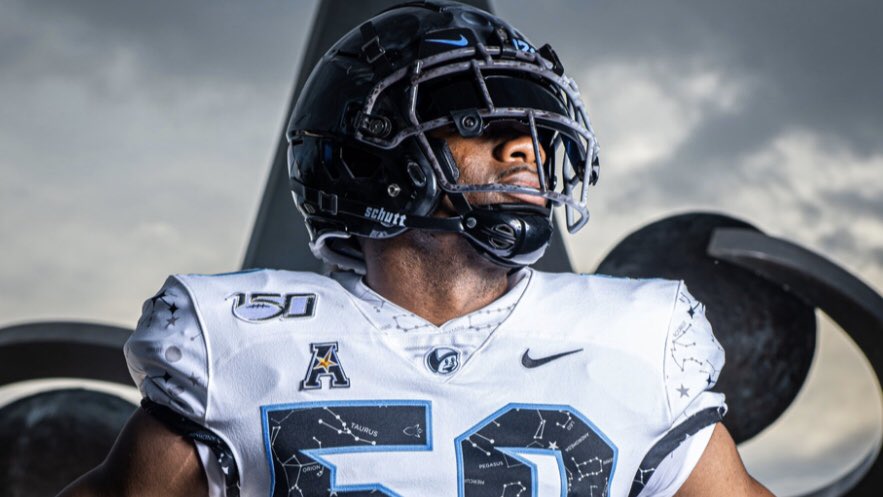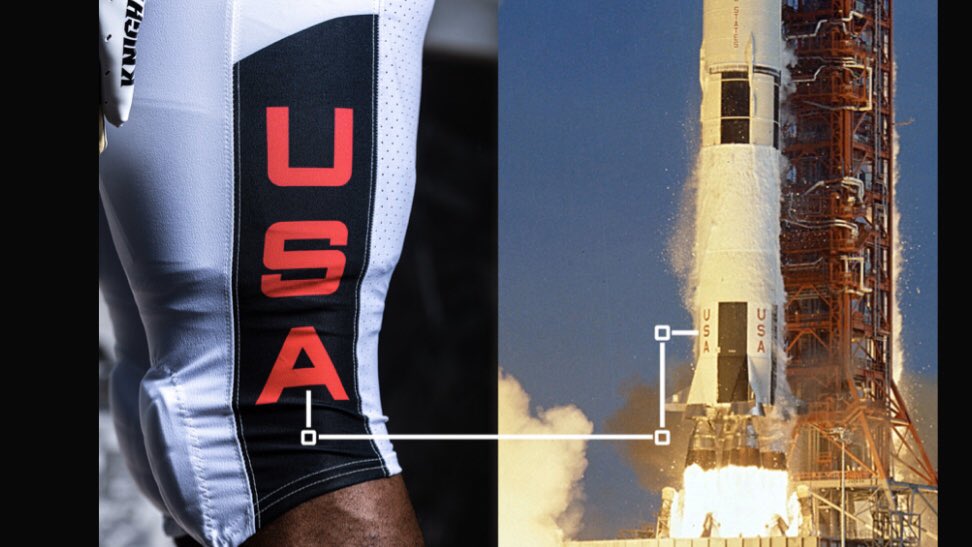 Entering this weekend's road matchup against Temple, UCF is 5-2 after losing two of its last four games. The Knights' losses came against Pittsburgh and Cincinnati, while they earned a win over ECU in their last game.
UCF and Houston are set to kick off on Nov. 2 at noon ET on ESPN2, if you're interested in seeing what these space-themed uniforms look like in game action.