TEXAS A&M
LOOK: Texas A&M reveals throwback helmets for Kentucky game
When Texas A&M kicks off against Kentucky on Saturday night, the Aggies will be partying like it's 1998.
The team unveiled the commemorative helmets it plans to wear for the huge home game, which will serve as a 20-year throwback to the Texas A&M squad that won the Big 12 and reached the Sugar Bowl. The helmets are part of an entire retro look the Aggies have ready for Saturday.
The following images come via Texas A&M's official equipment Twitter account: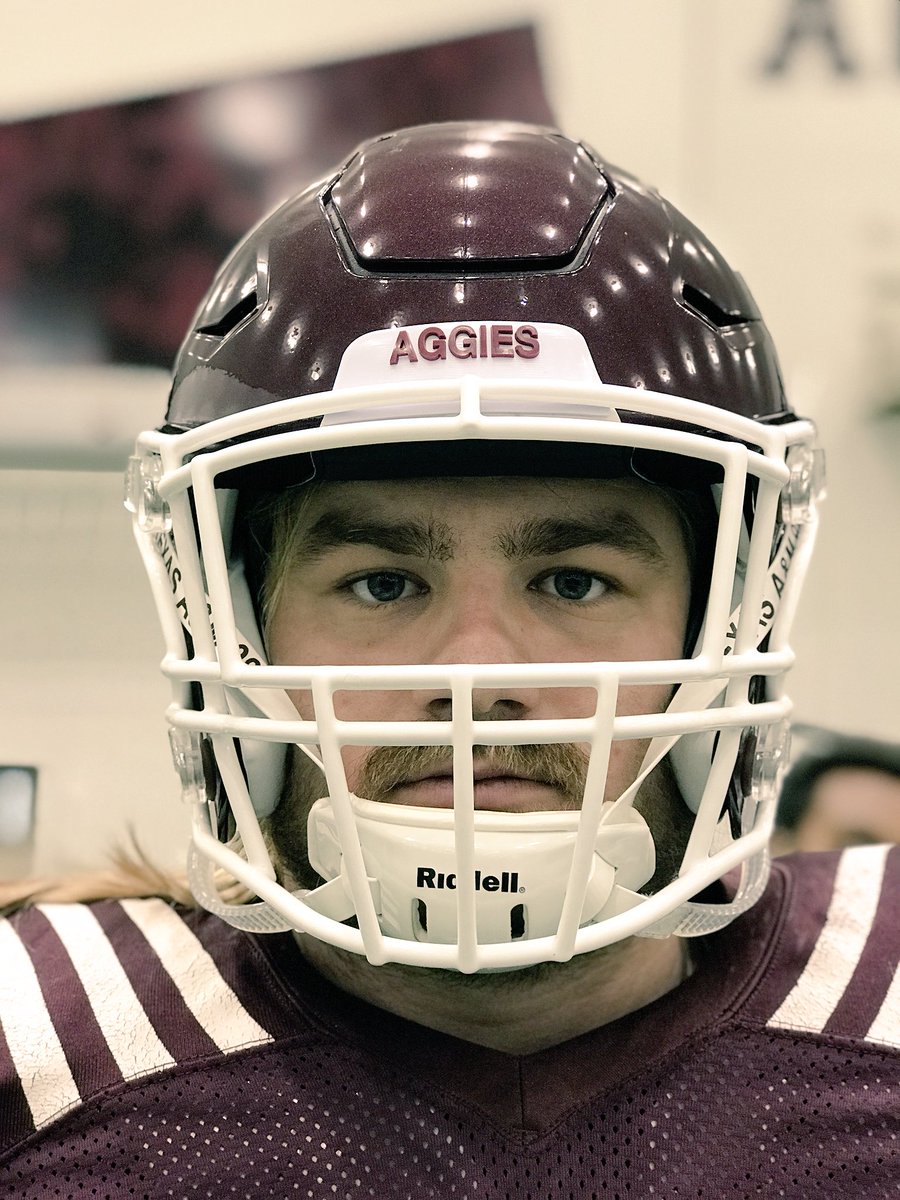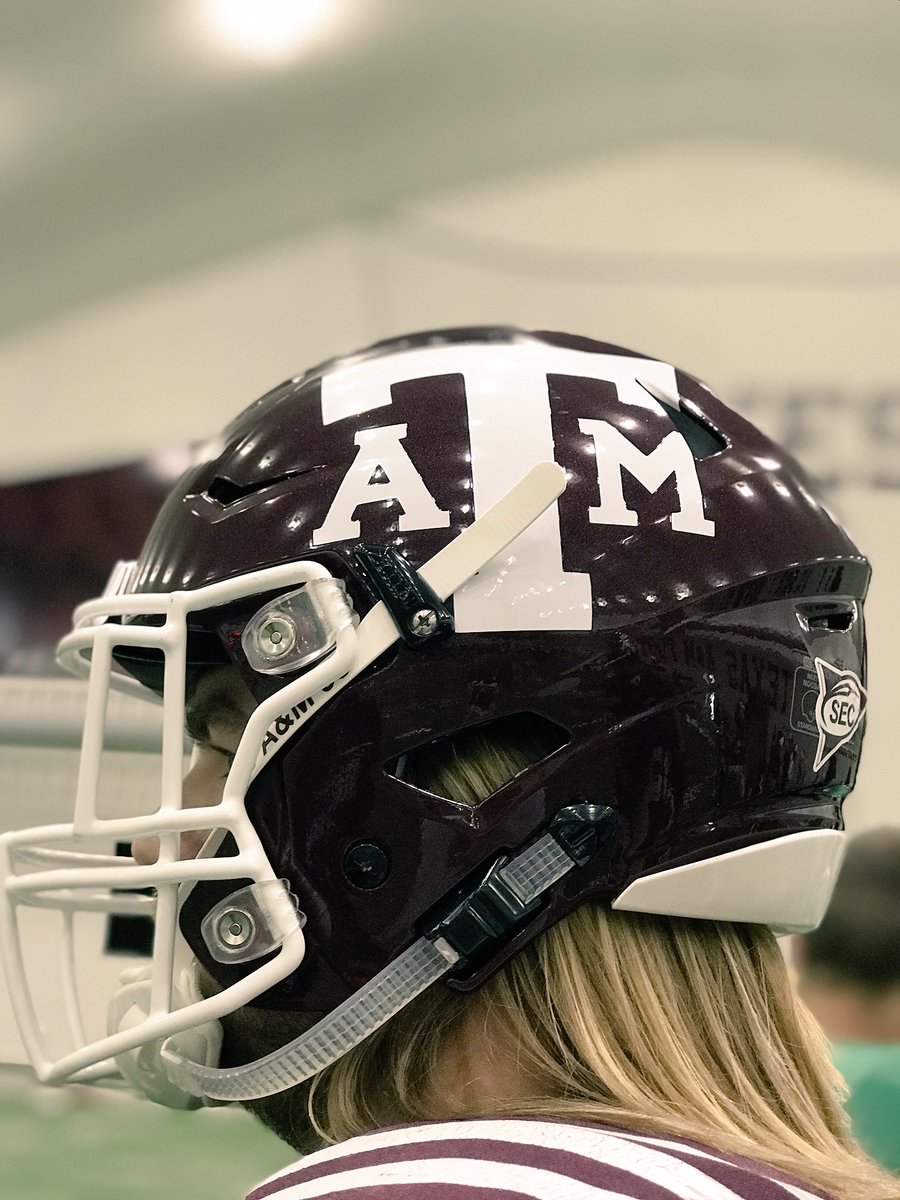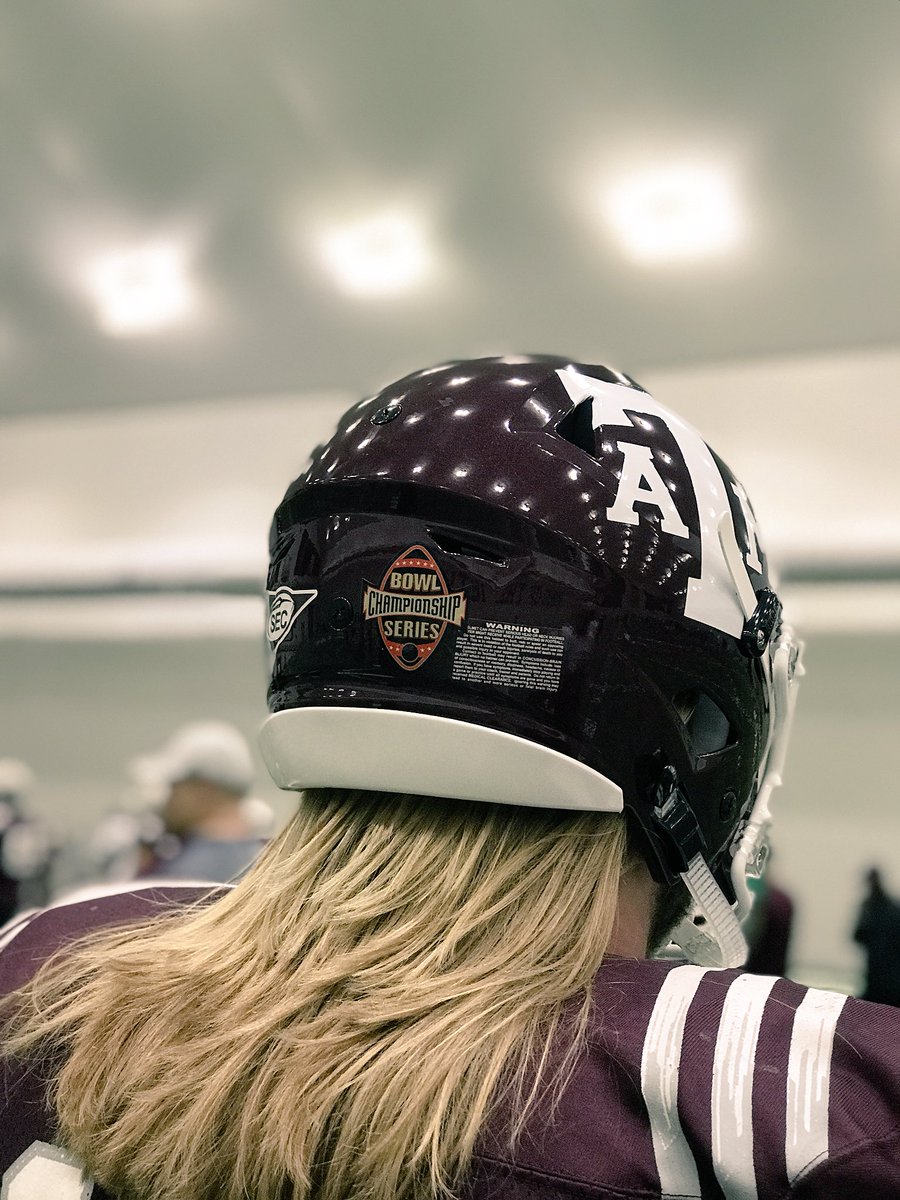 After a season-opening loss to No. 2 Florida State, the 1998 Aggies won 10 straight games and climbed to No. 6 in the polls. A 26-24 loss to rival Texas in the final week of the regular season destroyed their national championship hopes, but Texas A&M went on to defeat No. 2 Kansas State in a double-overtime thriller to claim the conference title and earn a Sugar Bowl berth (the BCS, noted by the sticker on the back of each helmet, was then in its first season).
A conference championship and major bowl bid will likely be out of the cards for this year's Aggies (3-2, 1-1 SEC) if they fall to No. 13 Kentucky (5-0, 3-0) this weekend. Kickoff is slated for 7 p.m. ET on Saturday.