TEXAS A&M
PHOTO: The country's largest scoreboard is now working at Kyle Field
As part of Kyle Field's $450 million renovation, the Aggies will have the largest SEC football stadium when construction is complete in 2015. And they'll also have the largest scoreboard…in the country.
The giant scoreboard is now working at Kyle Field.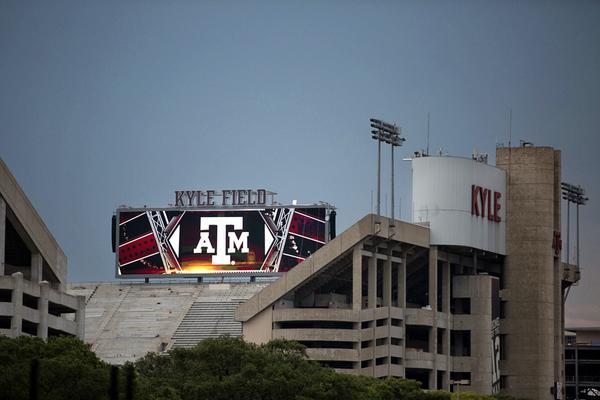 [H/T @TexAgs]
More importantly, the scoreboard will surpass Texas' by 291 square feet, which is currently the largest in the country.