TEXAS A&M
Texas A&M special edition Adidas Ultraboost shoes now on sale
Some awesome new shoes are available for Texas A&M Aggies just in time for football season.
Each year before the season kicks off, a number of fan bases are treated to special edition shoes from the various shoe manufacturers. Adidas is launching a special set of shoes featuring a number of notable college football teams. Texas A&M is included in this list, so as of just this morning, Texas A&M fans can now purchase the 2021 special Texas A&M edition Adidas Ultraboost shoes. You can click here to purchase the shoes.
I like that these shoes are a bit more subtle when compared to previous releases from shoe manufacturers of college football team shoes. The logos on the tongue as well as the heel tab are really nice touches.
Here are some images from the new Texas A&M Adidas shoes: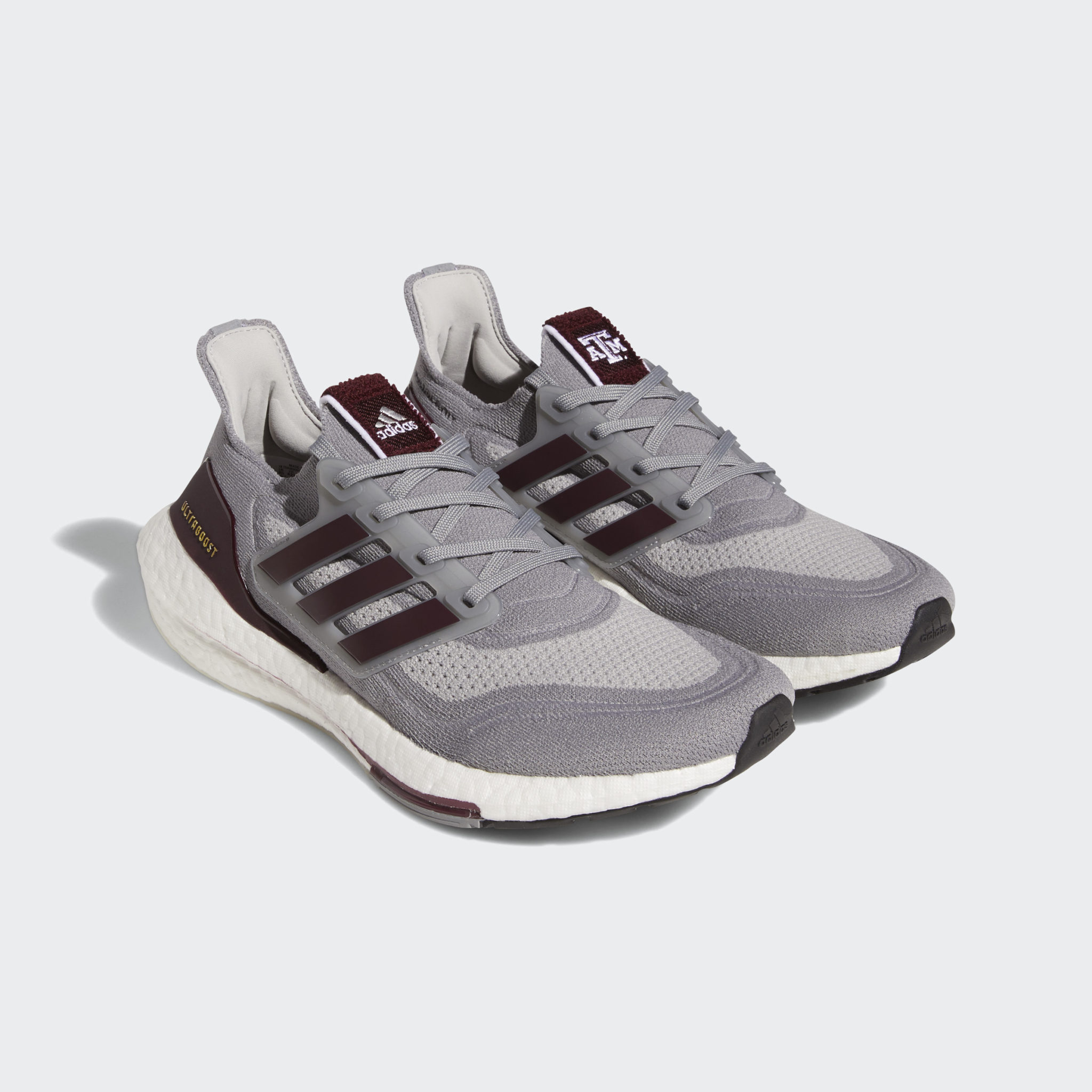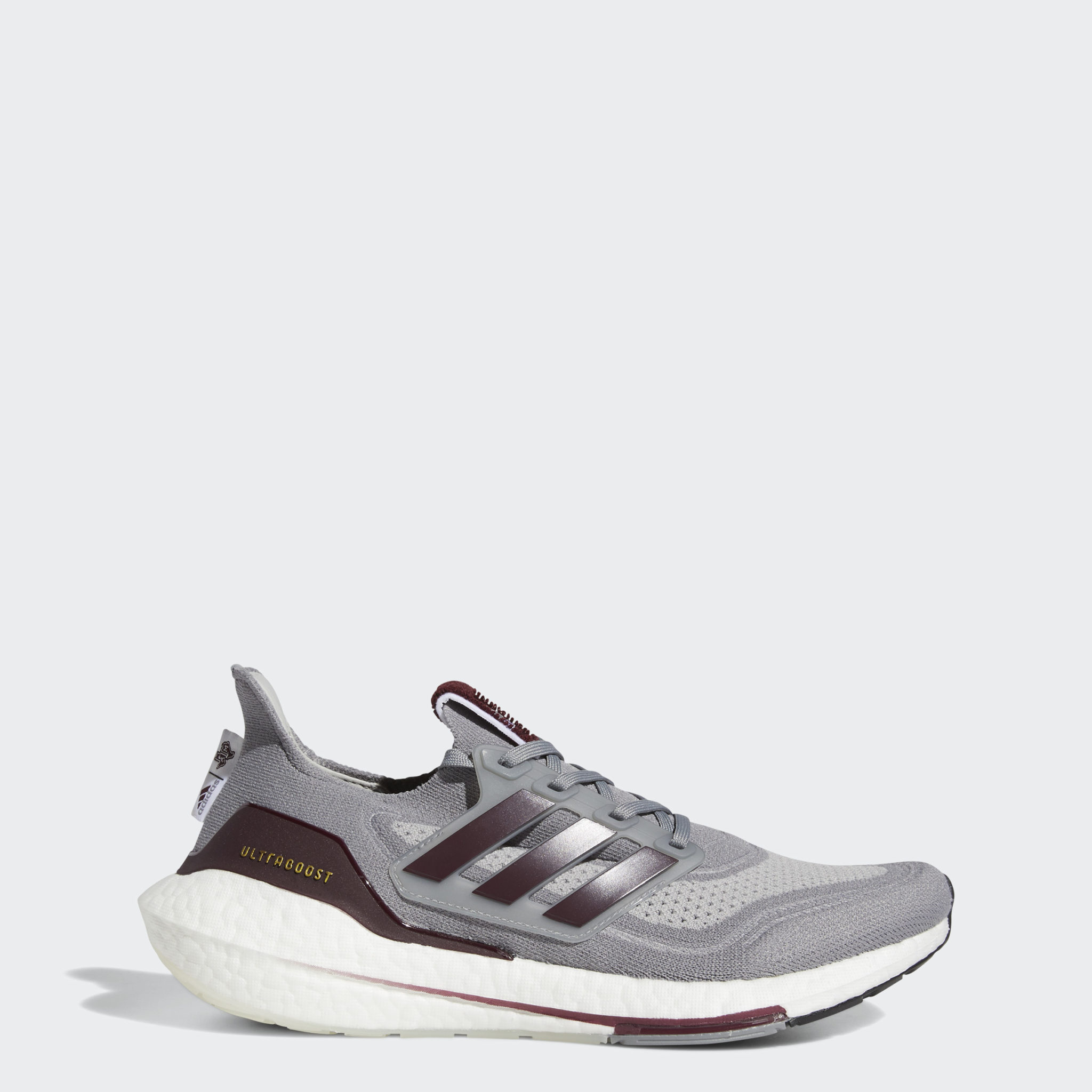 Each year, these special edition shoes tend to sell out fairly quickly, so if you want to pick these up, make sure you move quickly. Plus, don't you want to get them so you can wear them before Texas A&M squares off against Kent State next Saturday? You can click here to order your shoes.