TENNESSEE
Day after losing 4-star 2020 DB, Tennessee lands commitment from different 2020 DB
On Friday, 4-star 2020 DB Mordecai McDaniel flipped from Tennessee to Florida.
It didn't take long for the Vols to replace McDaniel in their recruiting class, though, as they landed a safety out of the Georgia area.
As you can see below, 3-star DB Doneiko Slaughter, a former Arizona State commit, announced he was committing to the Tennessee program:
https://twitter.com/Neikoslaughter/status/1205918124207476736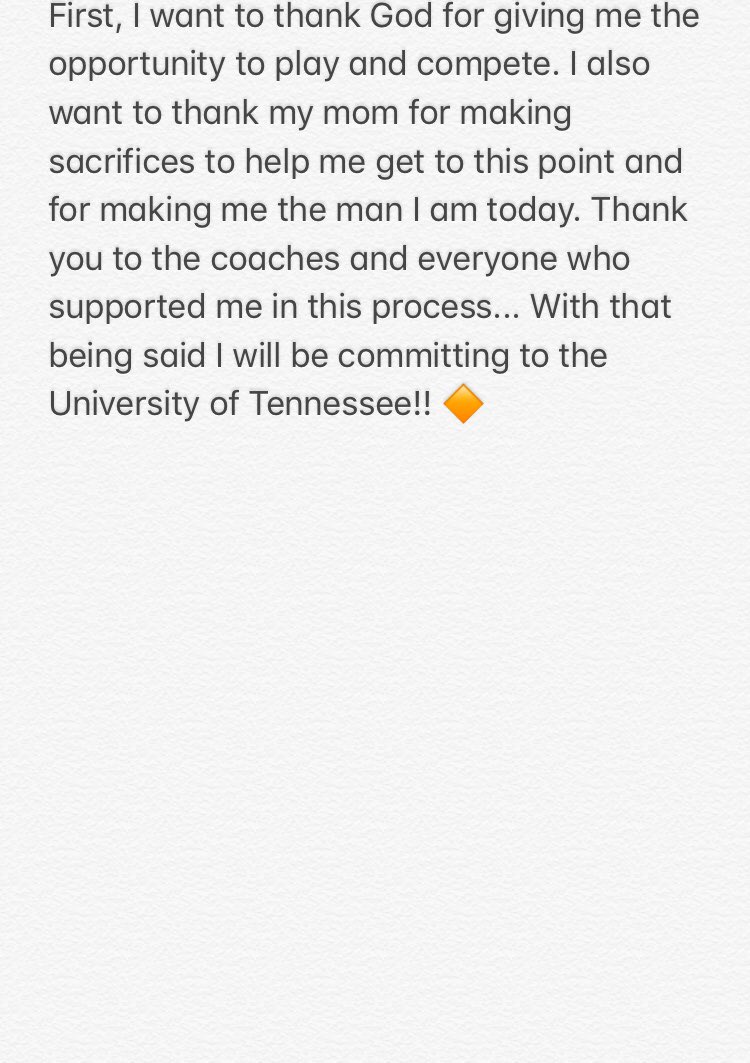 Per the 247Sports composite rankings, Slaughter is the No. 49 safety in the class of 2020 and the No. 69 overall recruit from the state of Georgia.
The Vols now have 18 players in their 2020 recruiting class, which currently ranks No. 19 in the nation and No. 8 in the SEC, per 247Sports.
Below, check out some of Slaughter's senior year highlights, courtesy of Hudl: