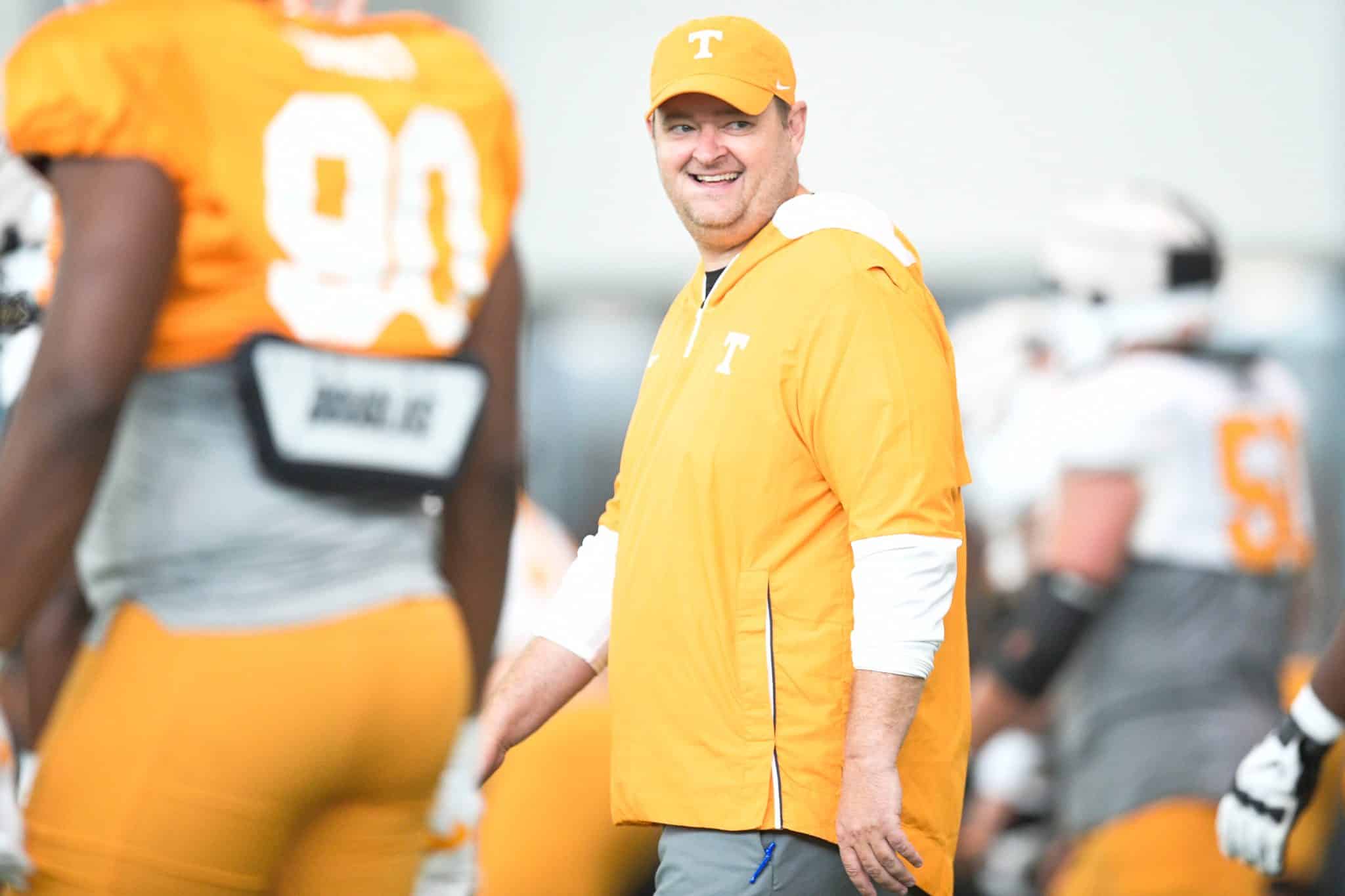 TENNESSEE
Fearless Prediction: Tennessee vs. Ball State
Like a bad penny, the Fearless Prediction is back!
For the past 8 months we've been working out, eating right and preparing for what will surely be an undefeated run this fall.
Let's kick off the 2022 season in winning style, shall we?
Tennessee once again opens the campaign on a Thursday night at Neyland Stadium. Last year, it knocked off Bowling Green 38-6, and this season the Vols host another MAC opponent, the Ball State Cardinals.
Ball State is coming off a 6-7 season, which ended with a 51-20 loss to Georgia State in the Camellia Bowl. It was its 2nd consecutive season making it to a bowl game.
Redshirt senior quarterback John Paddock has been biding his time, waiting for the opportunity to start. He'll do so in front of over 90,000 fans at Neyland Stadium. Don't really know what to expect from Paddock, as he only threw 26 passes a year ago.
New DraftKings users can claim this promo code and be eligible for a $200 bonus on any college football game (including the Vols). Simply place a $5 wager on any game to win an instant bonus of $200. That's right, bet $5 on the Vols, and DraftKings will give you $200. Click here to get started.

DRAFTKINGS SPORTSBOOK
21+ and present in participating states. Gambling problem? Call 1-800-GAMBLER.
NEW USER BONUS
BET $5
GET $150
IF YOUR BET WINS!
The Cardinals bring back leading receiver Jayshon Jackson, who had 69 catches for 829 yards and 5 scores in 2021. On the ground, top rusher Carson Steele also returns, but he averaged less than 5 yards per carry on his way to 891 rushing yards last season.
On defense, there is some good news for Ball State, as defensive end Tavion Woodward is back to disrupt opposing quarterbacks. Woodward led the Cardinals with 8.5 sacks a year ago. He'll get some help up front with the addition of defensive tackle Kyle King, a transfer from Michigan State.
There is some bad news, though. This Cardinals defense has to replace 7 of its top-8 tacklers, including its team-leading stopper in linebacker Jaylin Thomas.
Let's see, what else can I tell you about Ball State … David Letterman is its most famous alum. Its men's basketball team came within a bucket of upsetting that historically great 1990 UNLV team in the NCAA Tournament.
As for Tennessee, just like last season the Volunteers are using this opener against a MAC team as prep work for a game against Pittsburgh 9 days later.
The Vols look a lot different today than they did a year ago, when Tennessee fans had yet to see the offensive system of new head coach Josh Heupel up close. After a record-breaking 2021 season, they expect more of the same in 2022.
Last year, Tennessee was still reeling from the firing of head coach Jeremy Pruitt and the transfer of over 26 players, most of which bolted after Heupel's hiring.
This year, Heupel has continued the roster rebuild with players like Ohio State defensive back Andre Turrentine and Southern California wide receiver Bru McCoy transferring to Tennessee (McCoy's eligibility status is still in flux as of the posting of the Fearless Prediction).
The quarterback position is now set with Hendon Hooker firmly established as Tennessee's starter.
Cedric Tillman has turned into an All-SEC-caliber receiver. The Vols' offensive line is experienced and talented.
The Tennessee defense, which absolutely took some body blows in 2021, is getting deeper. This should help if the unit is on the field a lot in 2022, which it will be once again. That's the nature of the beast when your offense operates at breakneck speeds.
New FanDuel users can bet $5 on any college football game this weekend and receive a $150 bonus for all the Week 1 action. Go here to get started.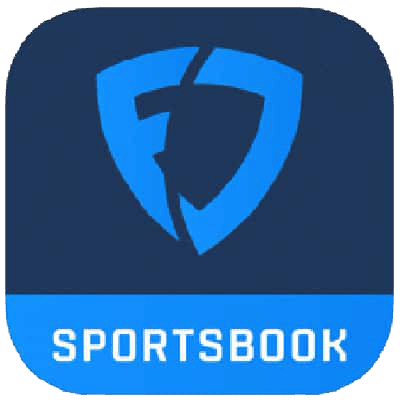 FanDuel Sportsbook
States: OH, MD, MA, LA, KS, NY, NJ, PA, IN, IA, WV, MI, VA, CT
21+ and present in a state with legal sports gaming. Gambling problem? Call 1-800-Gambler.
BET $5
GET $150
IF YOUR BET WINS!
Being in the mix for a trip to Atlanta might be too much to ask for at this point in Heupel's tenure. But Tennessee finally appears to be moving in a positive direction, something you couldn't say without smirking for most of the past few years.
In terms of the opening game, this will be by far the biggest crowd to watch Ball State play a football game in 2022. Tennessee is used to this level of attention. The Cardinals … aren't.
Three years ago, Tennessee's season-opening loss to Georgia State was a stunner. A loss to Ball State might be even more shocking.
Don't expect lightning to strike twice.
Fearless Prediction time …
Tennessee 45, Ball State 10