TENNESSEE
Florida cornerback flips commitment from Tennessee to ACC school
The hits keep on coming for Tennessee football.
As if starting 0-2 for the first time in more than 30 years wasn't enough, with both losses coming against non-Power 5 opponents, the Volunteers lost a commit to Louisville. Florida cornerback and 3-star prospect Lovie Jenkins, who verbally committed to Tennessee in June, flipped to the Cardinals on Tuesday.
Jenkins announced his change of heart on Twitter: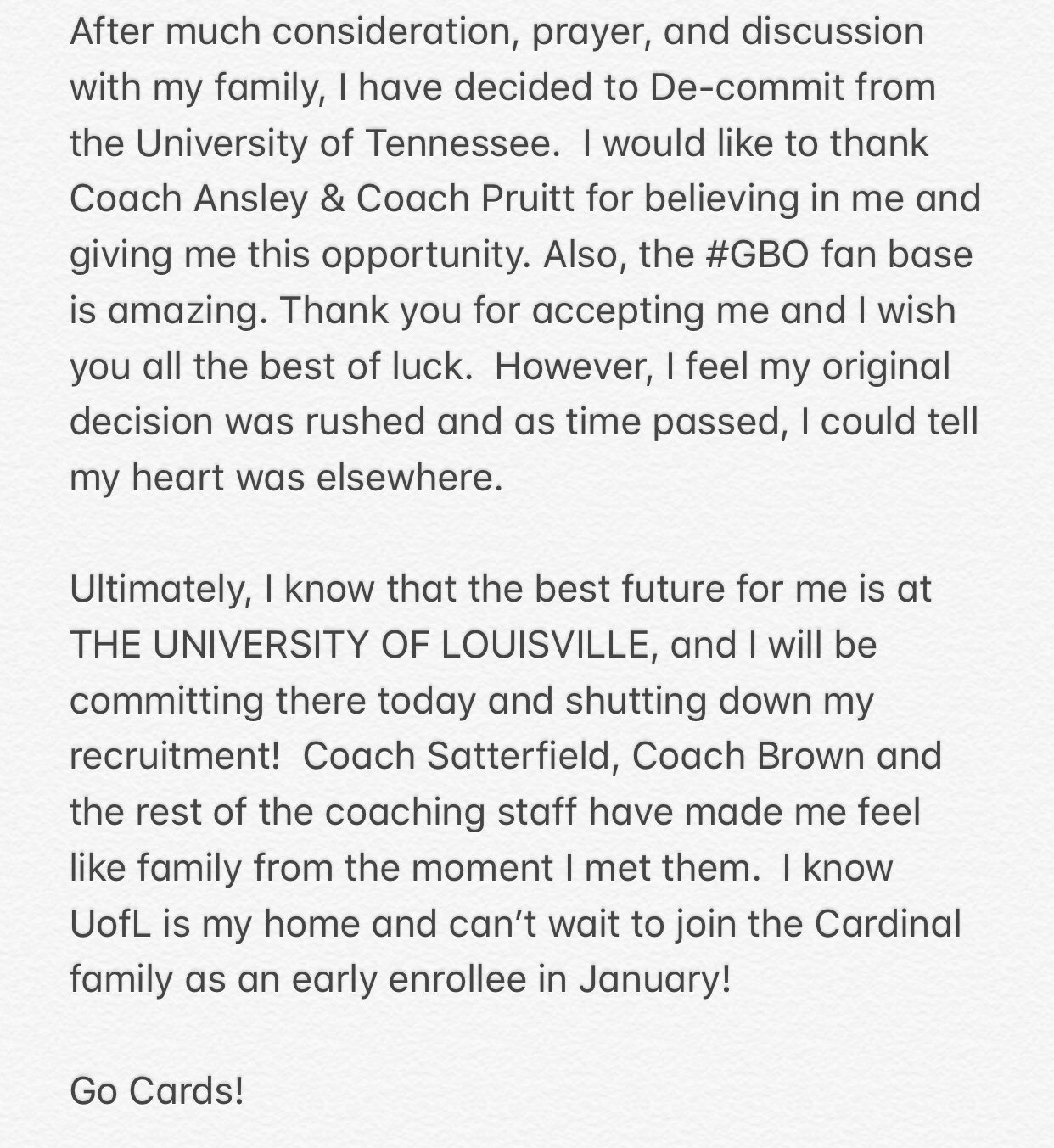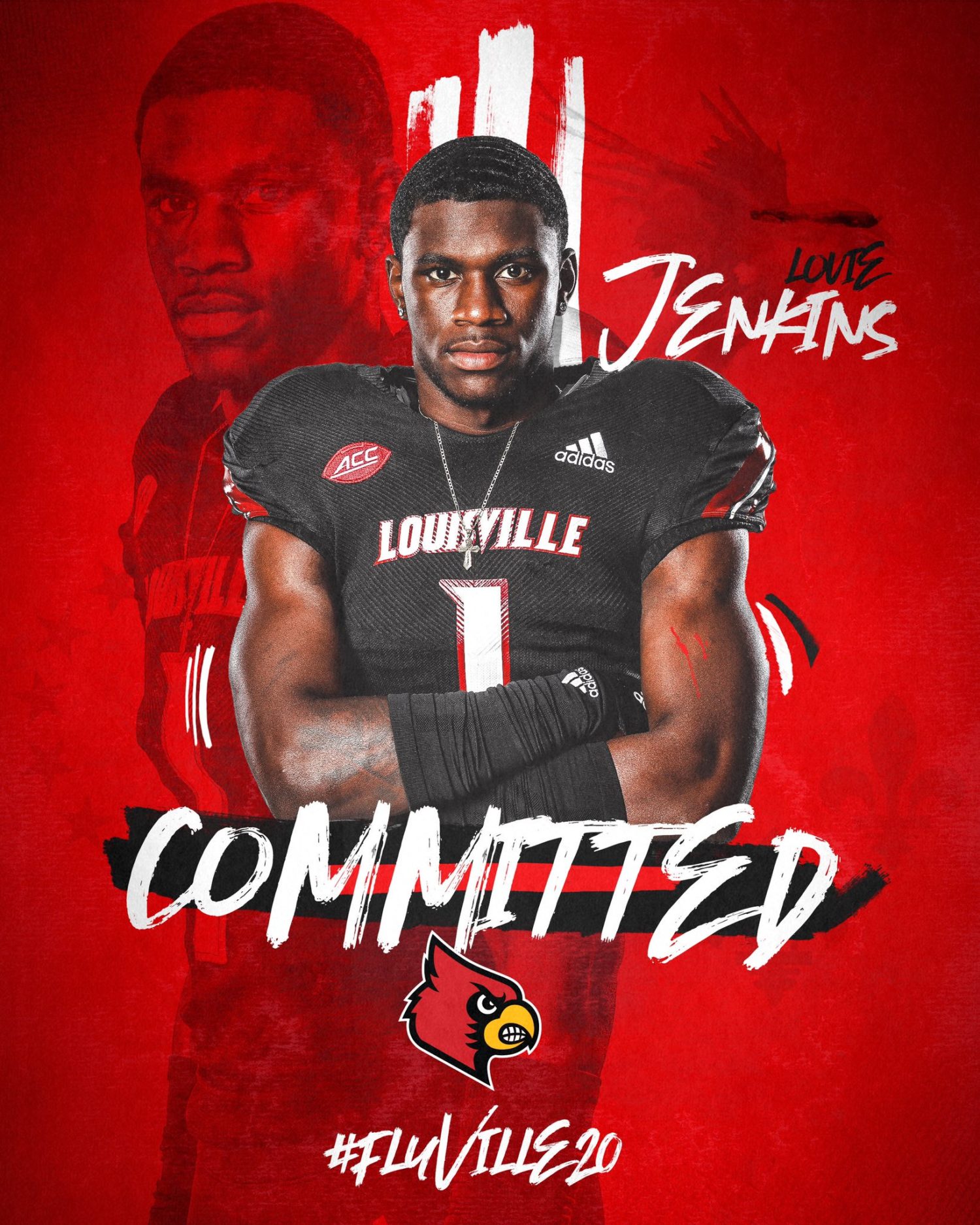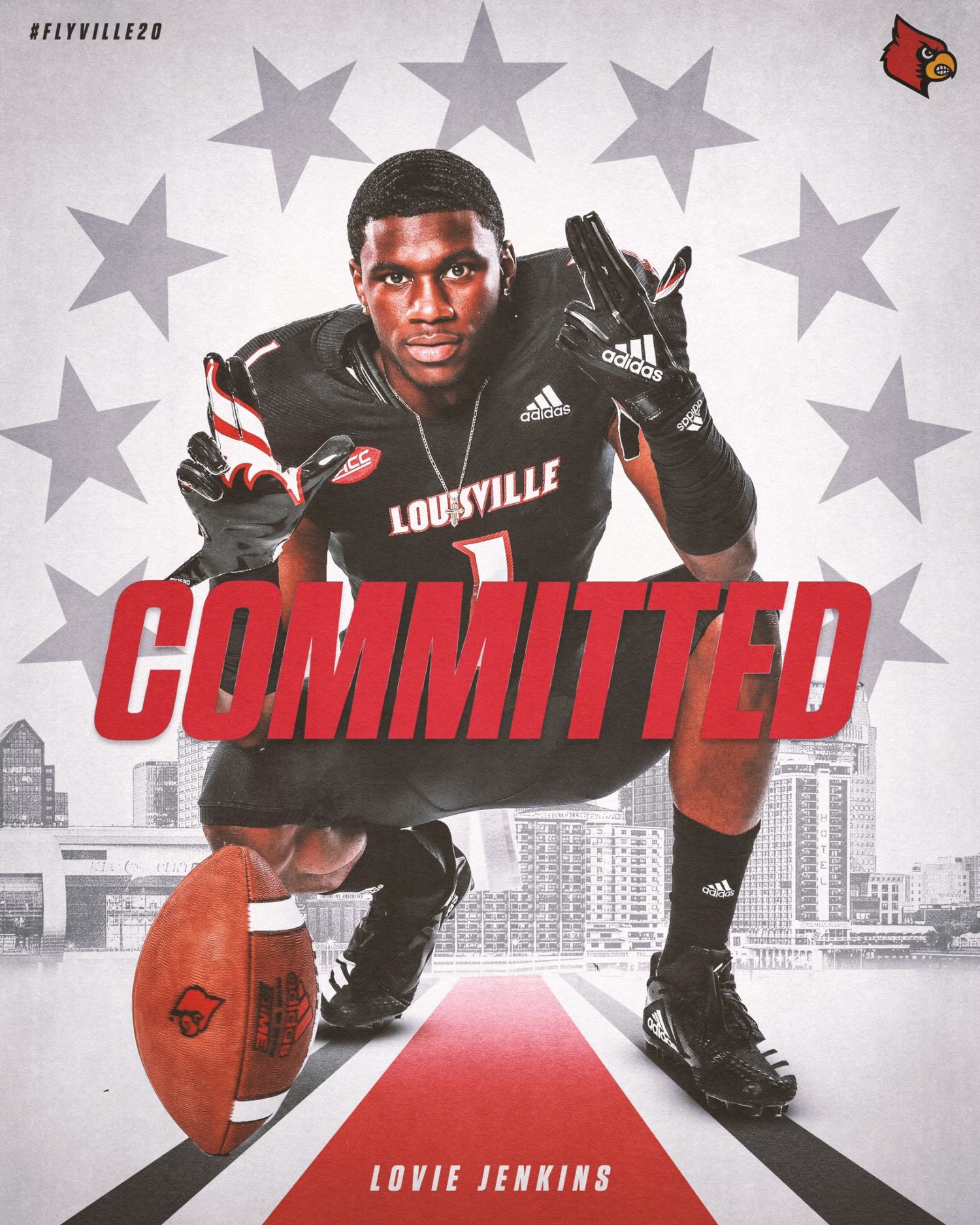 Jenkins is the 58th-ranked cornerback and 96th-best Florida player in the 2020 recruiting class based on the 247Sports composite rankings. Standing at about 5-foot-11 and 181 pounds, Jenkins attends Ocoee High School in Ocoee, FL.
Despite the loss of Jenkins for 2020, Tennessee's class for the next cycle is still ranked 22nd-best in the country according to 247Sports. However, it's only No. 10 in the SEC; Tennessee's 2019 class was rated seventh-highest in the SEC.
In dire need of a win, the Volunteers will host Chattanooga this Saturday. Another loss would spell doom for coach Jeremy Pruitt, as the FCS opponent is the weakest remaining on the Tennessee 2019 schedule.
The Volunteers have already lost to Georgia State and BYU this year. Tennessee has started 0-2 for the first time since 1988.