TENNESSEE
Jeremy Pruitt's attorney fires back at Tennessee's decision to fire his client
The Tennessee Volunteers fired coach Jeremy Pruitt for cause on Monday in somewhat surprising news in the SEC.
Though there had been rumors that Pruitt's job could be in danger, the way the Vols came out firing after the news broke was surprising.
Now, Michael Lyons, Jeremy Pruitt's attorney, has issued a strongly worded statement to Stadium's Brett McMurphy, claiming Tennessee made the move to get out of Pruitt's contract:
Statement provided to @Stadium from attorney Michael Lyons representing former Tennessee coach Jeremy Pruitt pic.twitter.com/mAgCsaOC6S

— Brett McMurphy (@Brett_McMurphy) January 19, 2021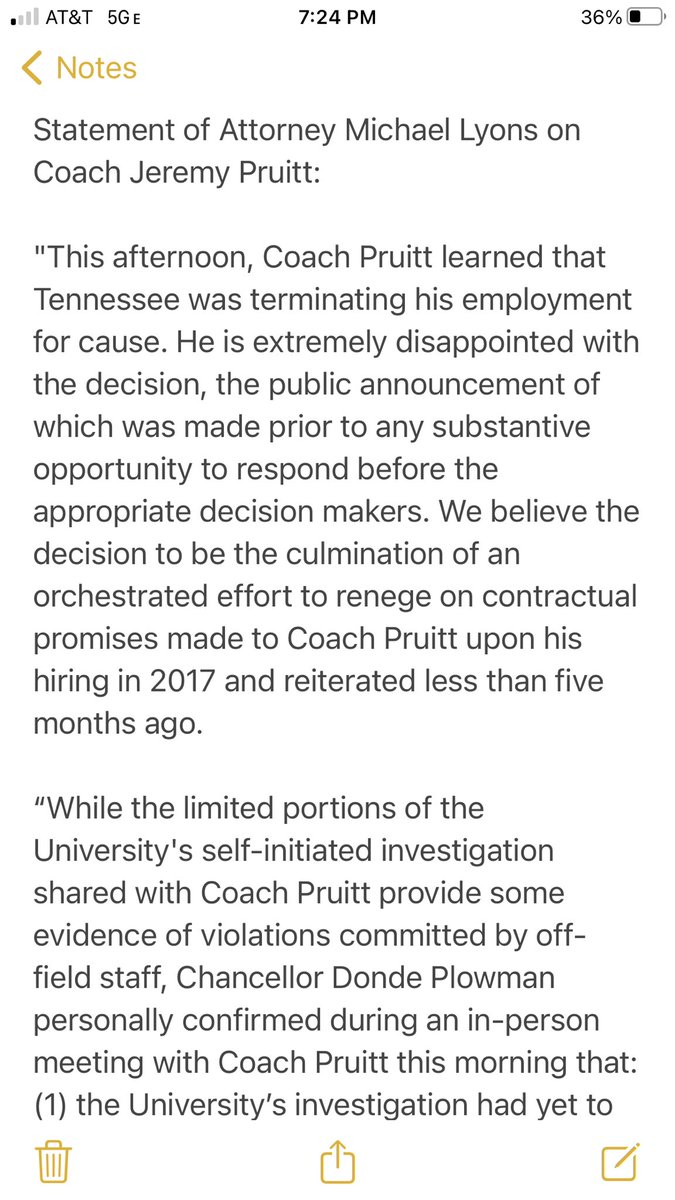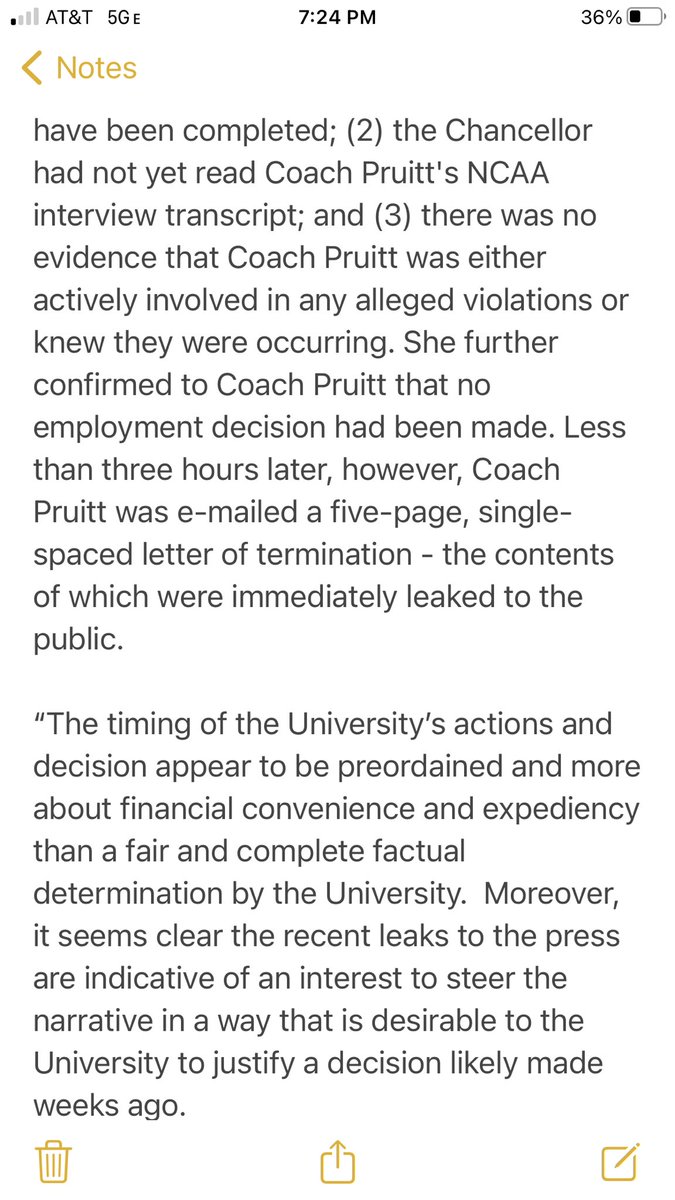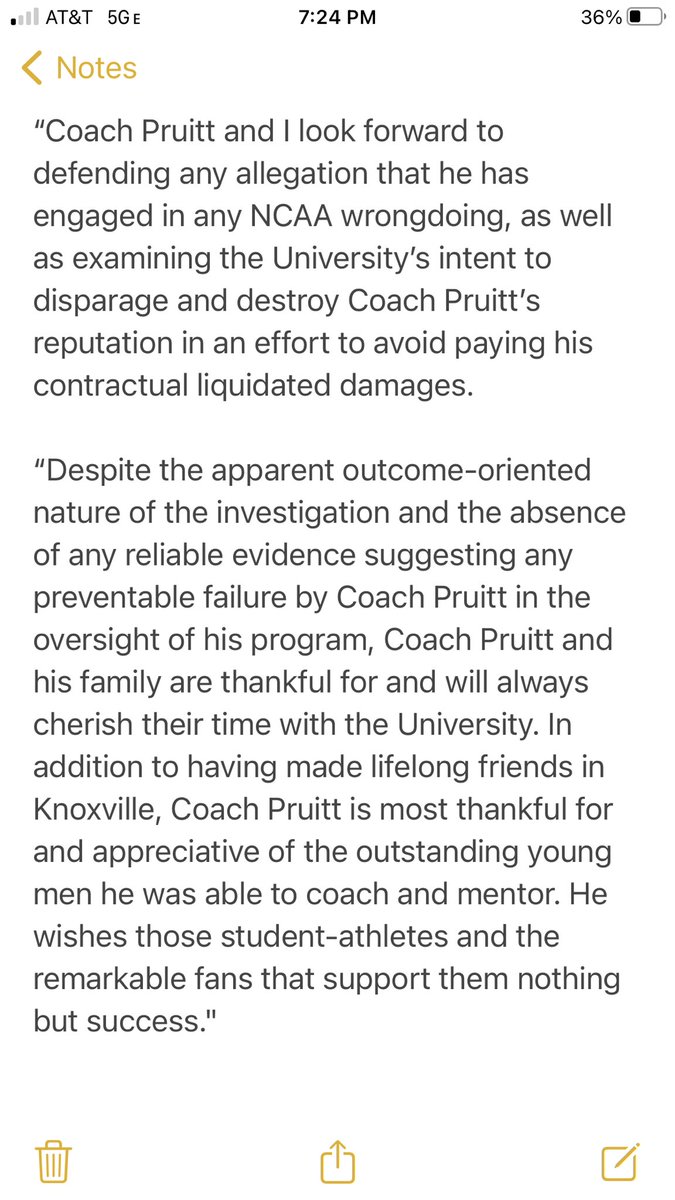 That's a very strong statement from Pruitt's attorney. We'll see if this case progresses to court.
For now, though, it seems the Volunteers haven't heard the last from the recently fired head coach.