TENNESSEE
Jeremy Pruitt's Knoxville home is now up for sale
Former Tennessee coach Jeremy Pruitt isn't exactly the most popular person in Knoxville these days. And, now that he has landed a job with the New York Giants, he's seemingly eager to cut ties with Tennessee altogether.
In fact, his Knoxville home is now listed on Zillow for $3,399,000. The house, which has 6 bedrooms and 9 bathrooms, is located at 1917 Oakleigh Way and is 11,431 square feet.
Below are some pictures of the house, which features a nice game room and a backyard pool: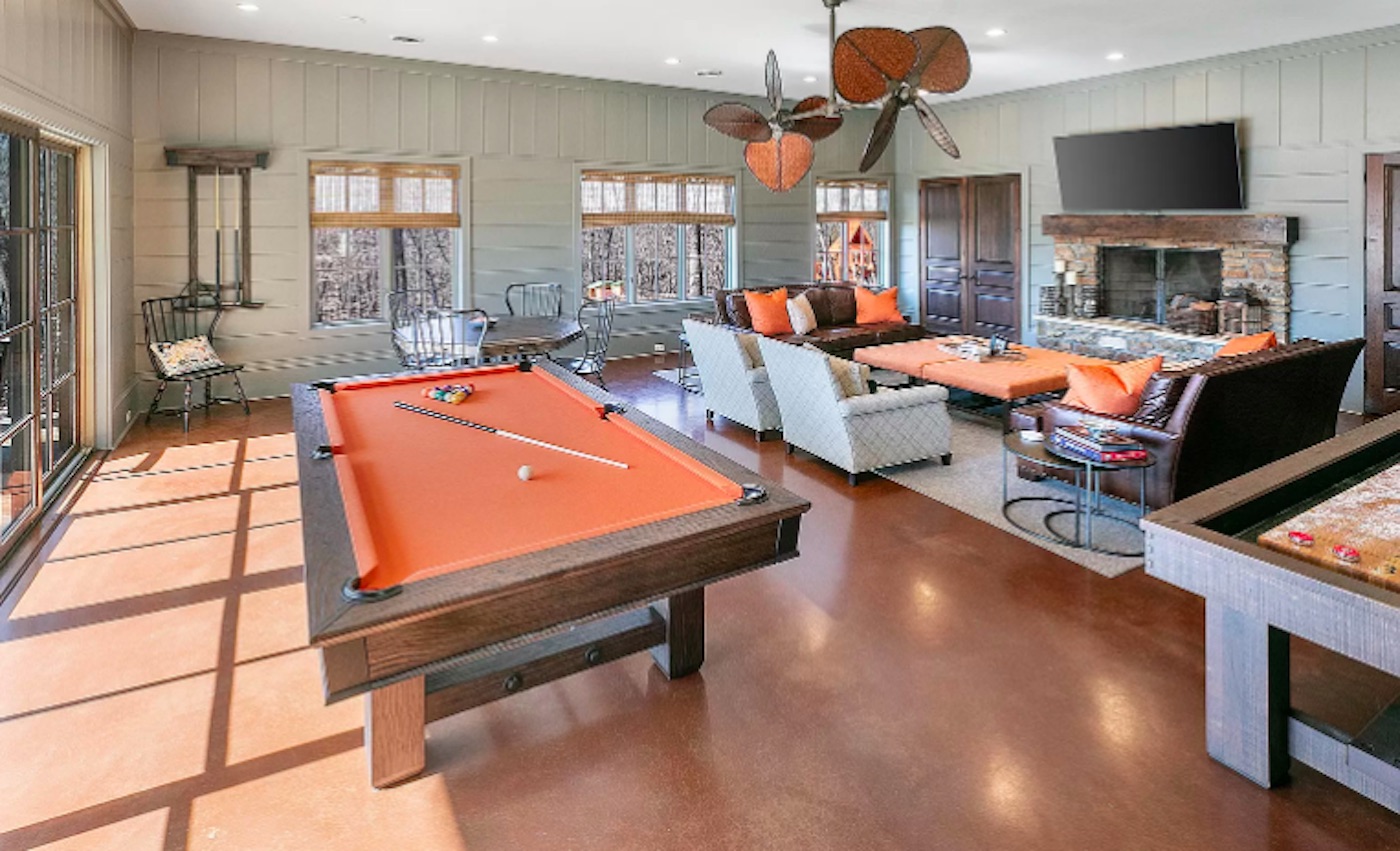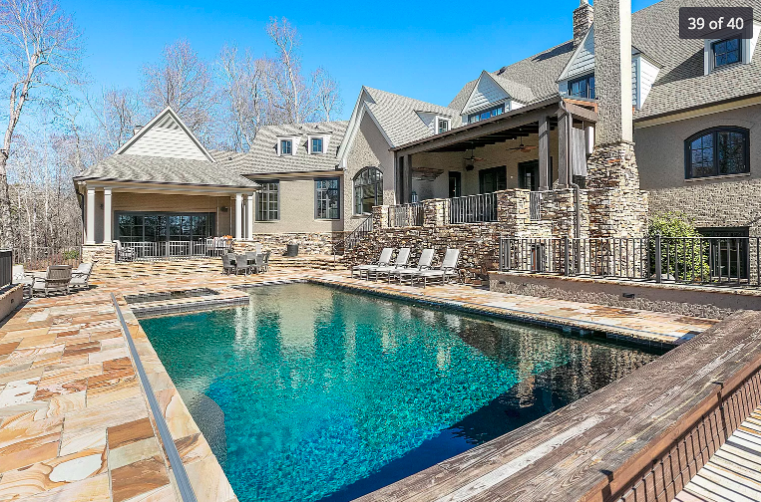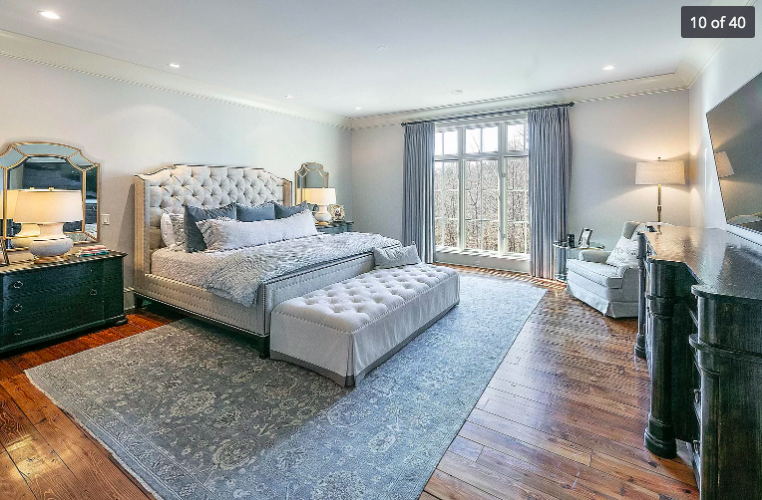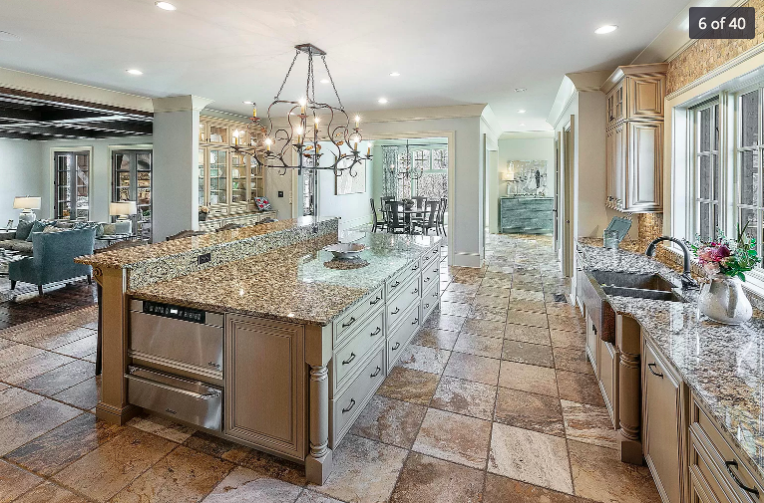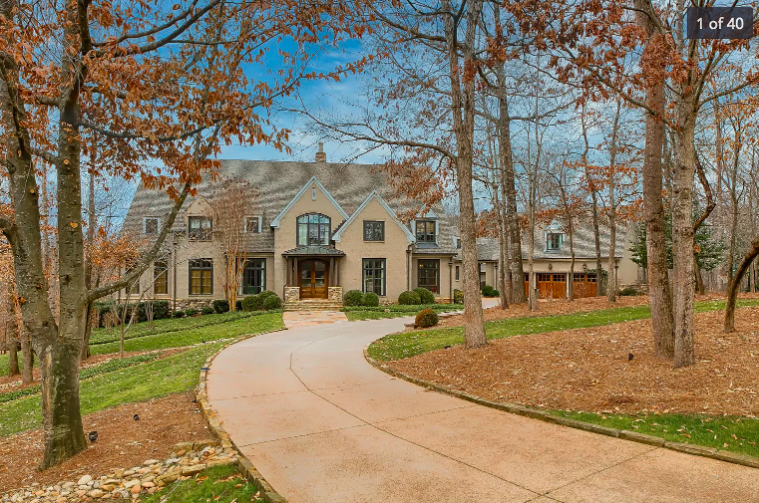 So, if you have an extra $3.4 million lying around, you can own this piece of Tennessee Volunteer history!
Let's just say that amount of money won't go as far in New York City, where Pruitt will do his coaching this coming season.