TENNESSEE
LOOK: Even Tennessee grocery stores have hopped on 'Fire Butch Jones' bandwagon
These cakes are anything but sweet for Butch Jones.
The head coach of the Volunteers remains squarely on the hot seat as Tennessee continues to struggle this season. The Vols best win was a comeback victory in the season opener against Georgia Tech, but that win feels like a lifetime ago.
Tennessee has gone 2-3 without a win in the SEC since that time. The Volunteers offense has not scored a touchdown against an SEC defense since Sept. 16 against Florida and was shutout at home in a blowout loss to Georgia.
The Vols are getting set to take on Alabama this weekend, and another big loss could prove to be the end for Jones. Many fans are done with him either way, and one grocery store even used baked goods to call for Jones' job.
Here is a look at the sweets that Reddit CFB shared on Twitter:
Spotted at a Chattanooga-area grocery store (h/t /u/Fox06WRX): https://t.co/L6MrqeRLIV pic.twitter.com/Cg8kVpnUrb

— RedditCFB (@RedditCFB) October 19, 2017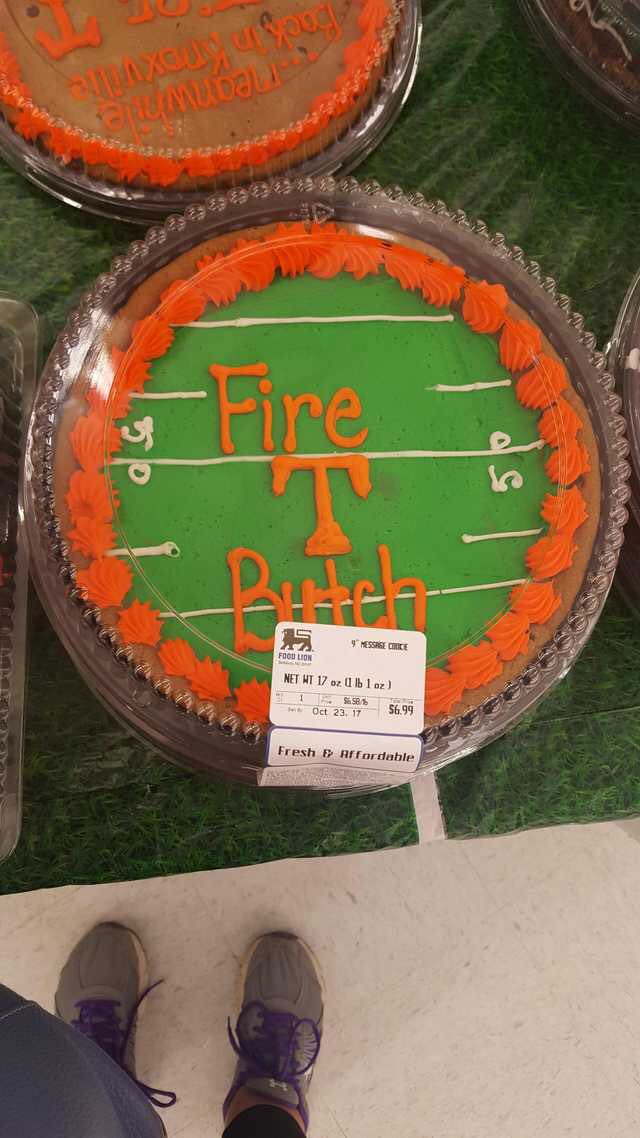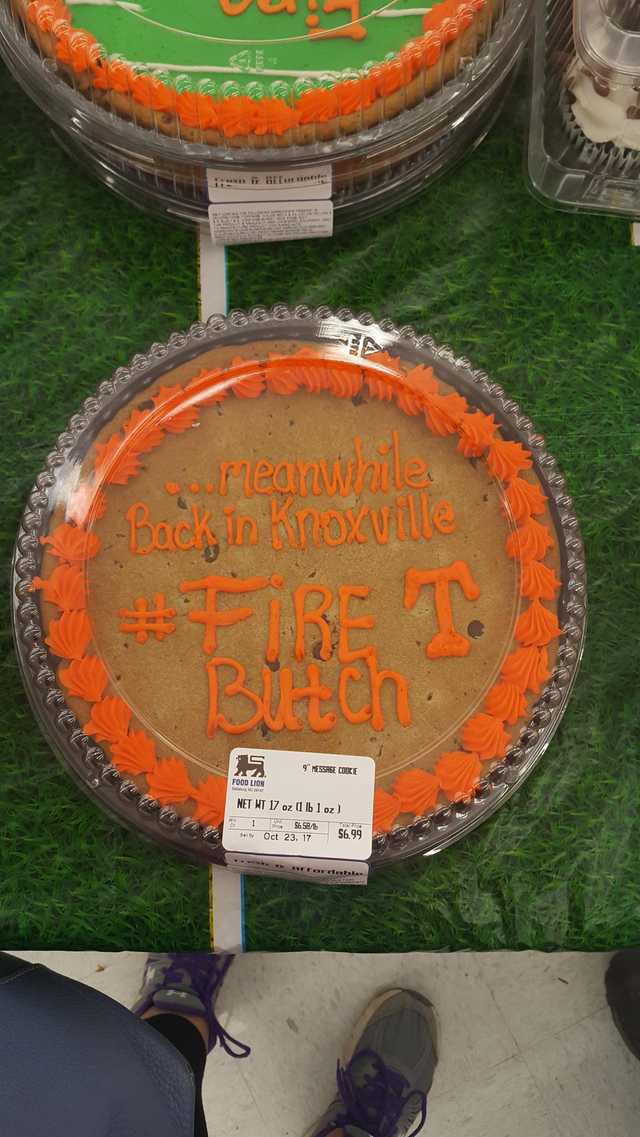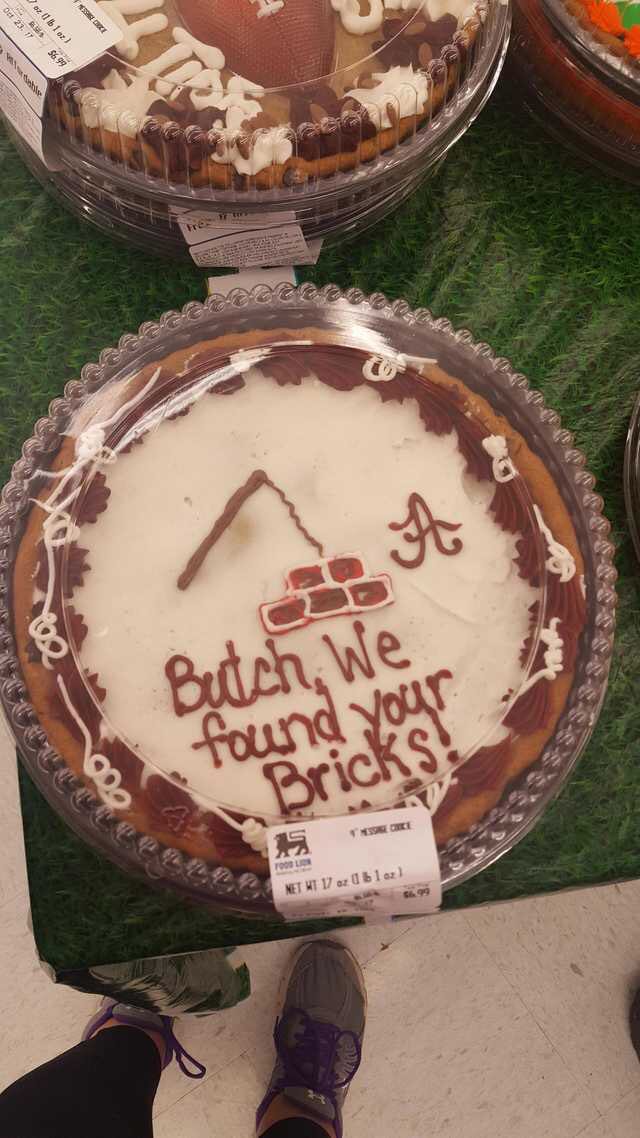 Saturday's kickoff against Alabama is set for 3:30 pm EST on CBS. Alabama opened as a 34-point favorite over the Vols.
Read More
Tennessee sportsbooks are live in the Volunteer state since November 1, 2020. Tennessee was the first SEC state to legalize sports betting.