TENNESSEE
On fire: Tennessee lands commitment from 4-star RB out of Georgia
The Tennessee Volunteers are on fire recruiting for the class of 2021. On Sunday, the Vols added to the SEC's top class with a pledge from 3-star DB De'Shawn Rucker. Roughly one hour later, UT added another 2021 commitment: 4-star Georgia RB Cody Brown.
Brown pledged the Vols over 15 other scholarship offers, including Auburn, Florida, Georgia, Kentucky, LSU, South Carolina and Vanderbilt. The Parkview standout is listed at 6-feet, 227 pounds and rated the No. 9 running back and No. 124 prospect overall in the class on the 247Sports Composite.
Charles Power of 247Sports shared his evaluation of Brown last month:
Filled out frame and is very developed physically. Already has considerable muscle mass despite entering his senior year of high school. Looks like he doesn't miss much time in the weight room. A strong, power athlete who has excelled in the shot put in discus, especially relative to his size. Productive as a sophomore and junior against strong competition in a high classification of high school football in Georgia. Excels as a downhill runner with the ability to run through arm tackles at the second level. Decisive in reading his blocks and doesn't hesitate in getting upfield. Flaunts a strong stiff arm and runs with good contact balance. Lacks high level burst and a true top gear in the open field at this point. Projects as a Power 5 starter with the upside to develop into an NFL Draft pick.
Brown kept his commitment announcement short and simple, tweeting the below graphic: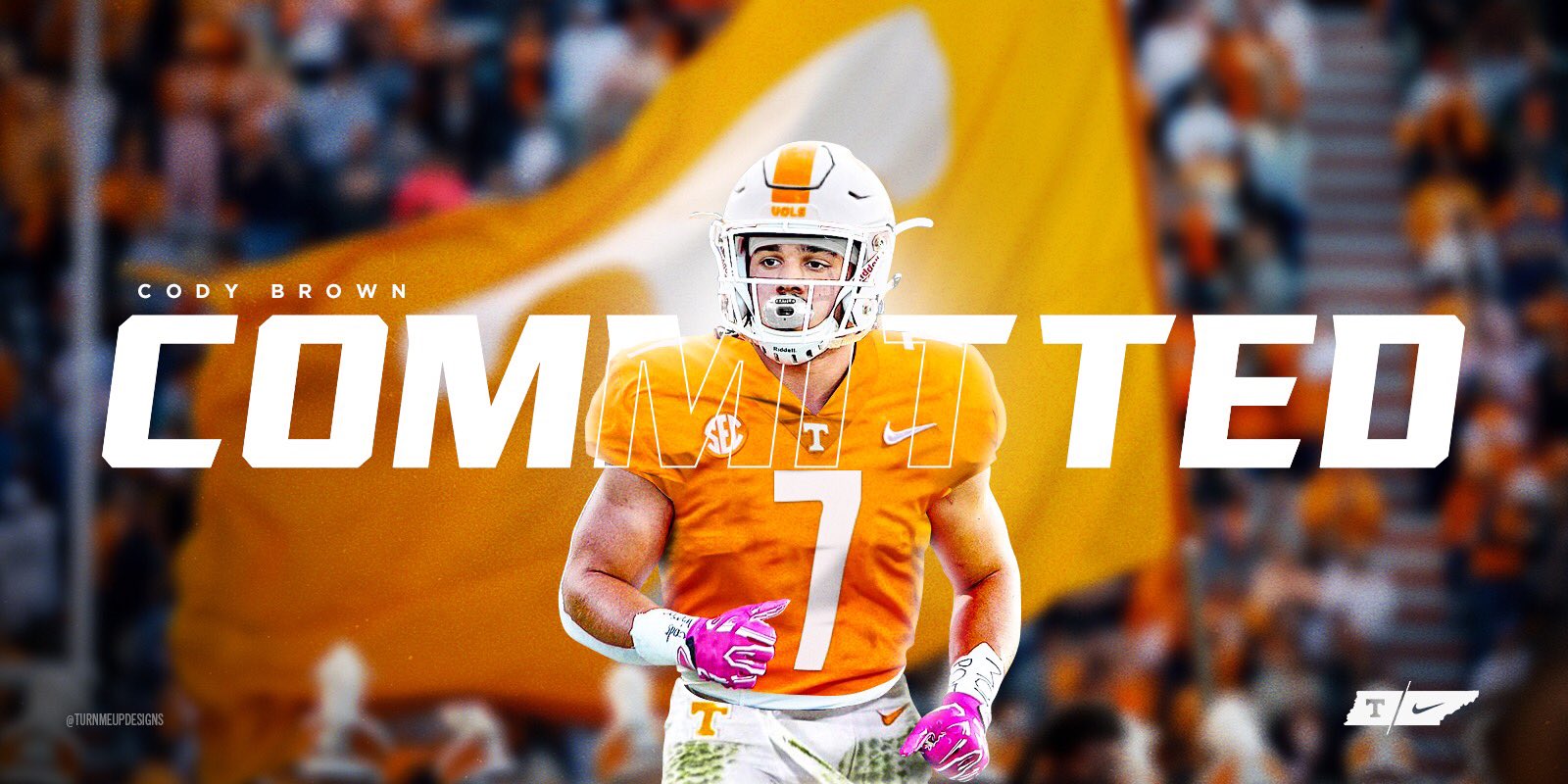 Check out his highlights, via Hudl: