TENNESSEE
Tennessee shows off purple shoelaces in honor of Kobe Bryant
The basketball community, and the sports world at large, is still reeling from the death of NBA legend Kobe Bryant on Sunday. The longtime Los Angeles Laker died, along with his daughter and 7 others, in a helicopter crash in California.
On Monday, Tennessee basketball coach Rick Barnes said his players wanted to wear purple shoelaces to honor Bryant in Tuesday night's game against Texas A&M, and it appears they'll get their wish.
As you can see below, the Vols tweeted out pictures of their shoelaces ahead of Tuesday night's SEC contest against the Aggies: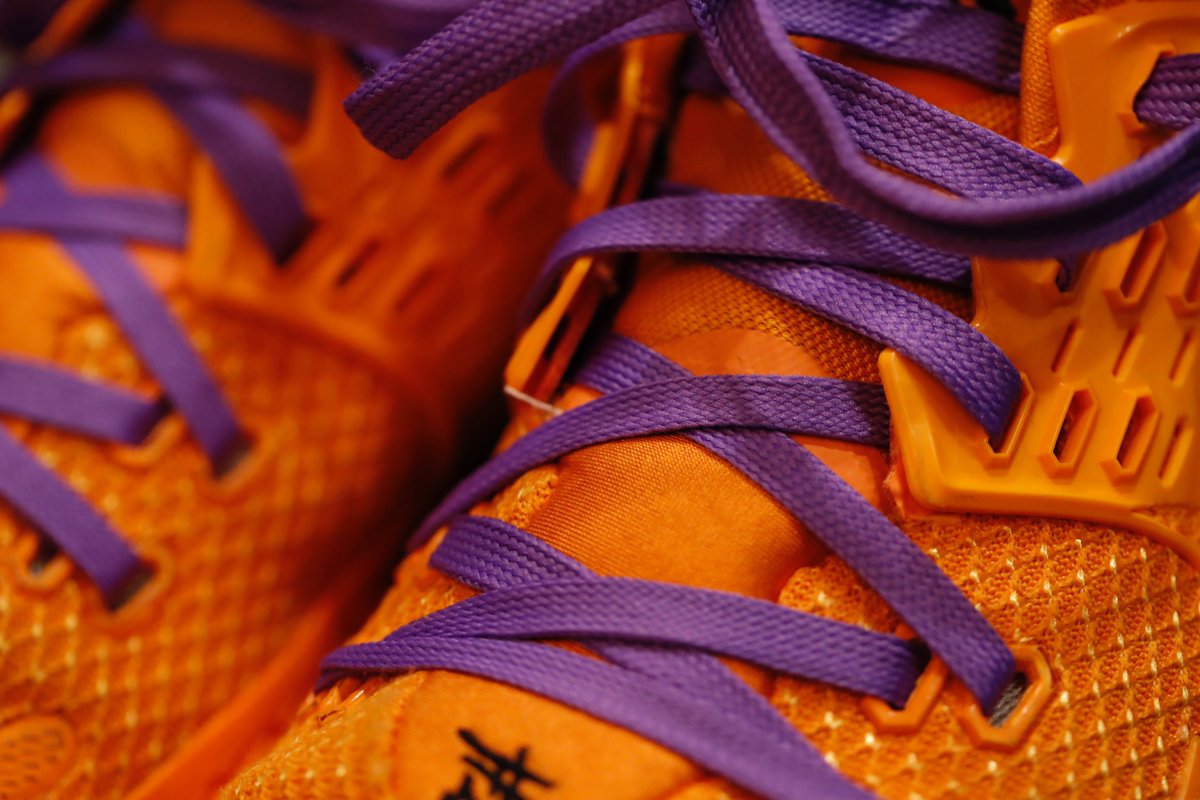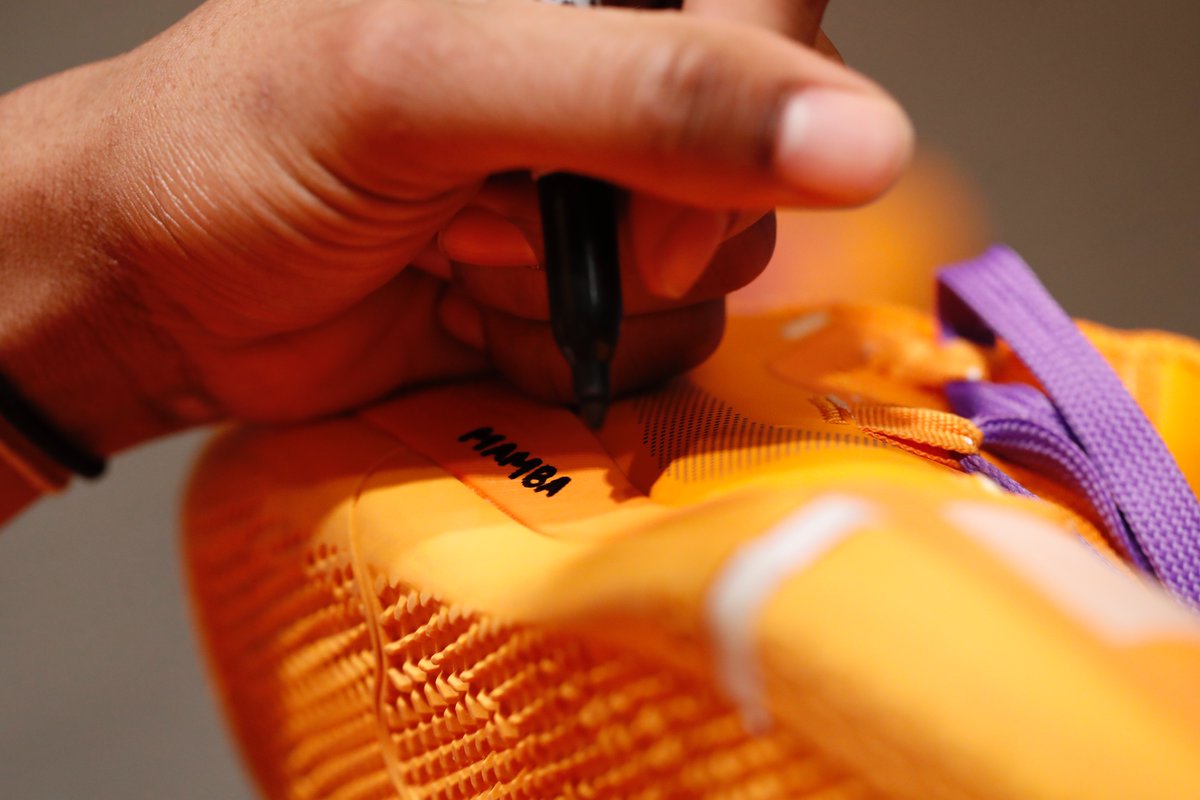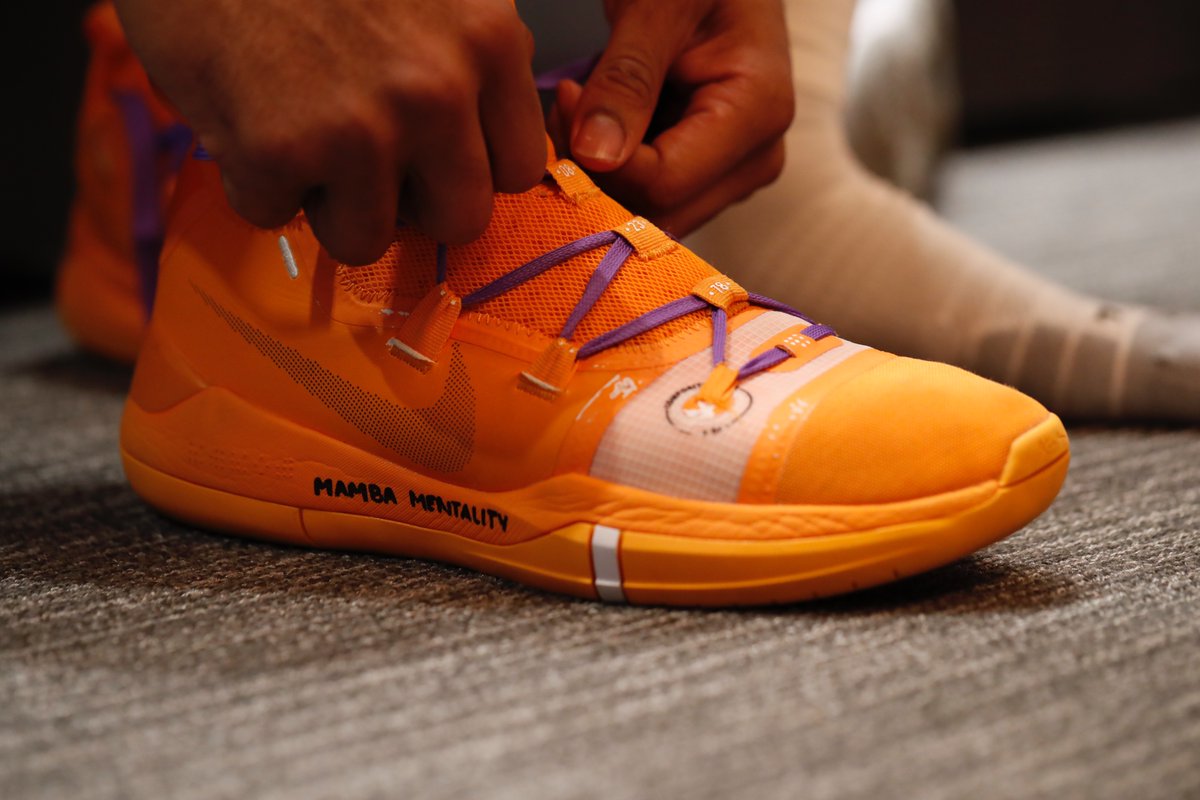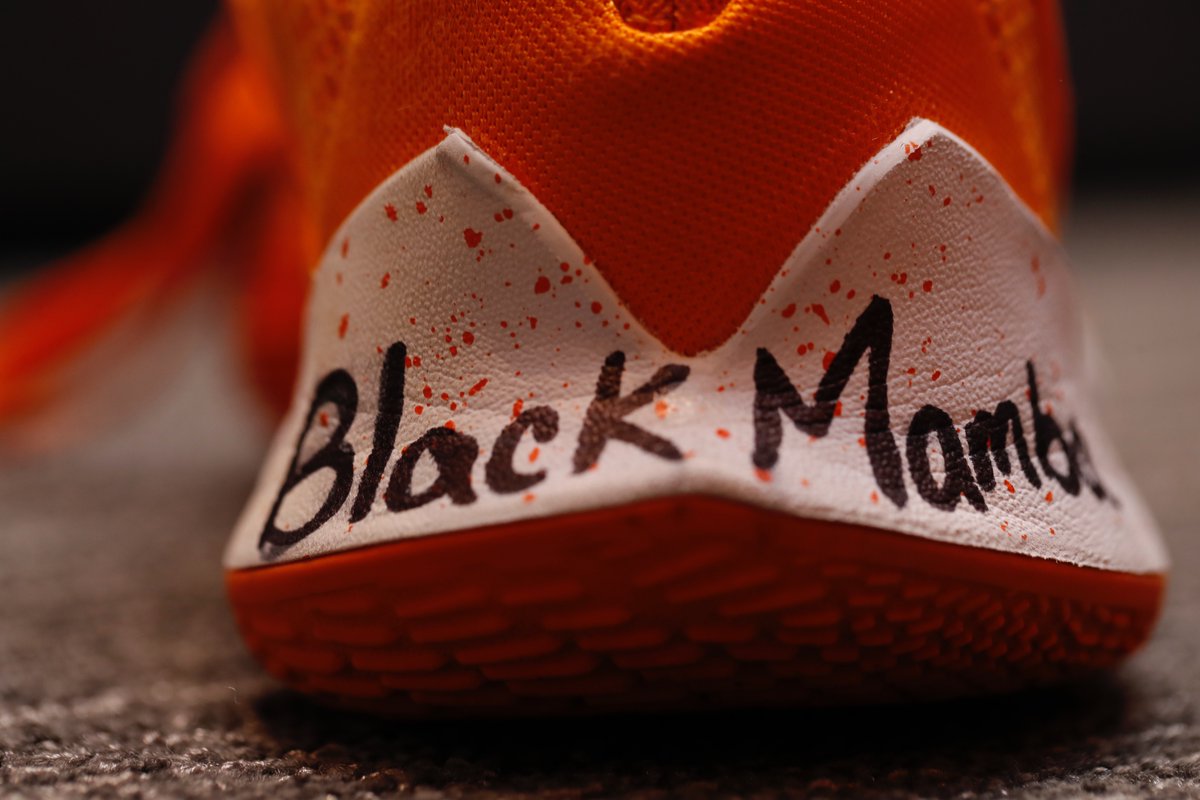 A classy tribute to a player who had an impact on a huge number of today's top basketball players, both at the NBA and college level.
Tuesday's game in Knoxville starts at 6:30 p.m. Eastern time on the SEC Network.
https://twitter.com/Vol_Hoops/status/1222282023978467329