TENNESSEE
Tennessee assistant coach calling for return of black alternate jerseys
Jeremy Pruitt and Phillip Fulmer are big on tradition.
As the leaders of the football program and athletics department at Tennessee, their words matter the most when it comes to making big decisions for the Volunteers but that hasn't stopped one assistant on Rocky Top from expressing his desire to see the program bring back the alternate black uniforms to Neyland Stadium.
Tennessee assistant coach Brian Niedermeyer recently expressed his desire to bring back the black uniforms to Rocky Top and even shared a mock image of linebacker Quavaris Crouch in the alternate look.
The only time Tennessee wore the black uniform came back in 2009 when the Volunteers upset No. 21 South Carolina in Neyland Stadium.
Considering Pruitt and Fulmer have both publicly expressed their desires to see Tennessee's Smokey Grey jersey remain in the locker room on game day, the program does use the Smokey Grey look occasionally for recruiting purposes when prospects come into town, odds are the black uniform won't be making a return any time soon.
Here's a look at Niedermeyer's tweet:
Read More
Sports betting in Tennessee officially launched on November 1, 2020, and many of the largest sportsbooks are live and operating in the volunteer state. Tennessee is only one of a handful of SEC football states with legalized sports betting.
Yo @coachtee17 let them know!

BRING

BACK

THE

BLACK! #BringBackBlackJerseysMovement pic.twitter.com/46tYKUcBcU

— Brian Niedermeyer (@NiedermeyerB) April 30, 2020
Tennessee assistant coach Tee Martin, who is tagged in Niedermeyer's post, expressed his thoughts on the look with some fire emojis.
The post then led to Tennessee fan Chad Fields, found on Twitter at @CfieldsVFL, to share these great mock-ups for what Tennessee's alternate black uniforms would look like with Tennessee's updated Nike jersey.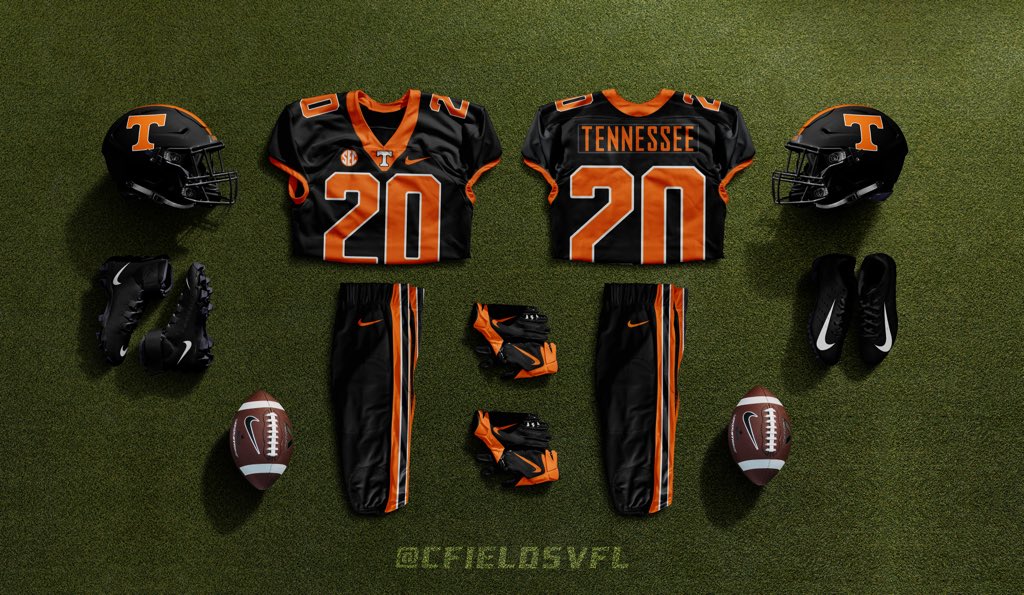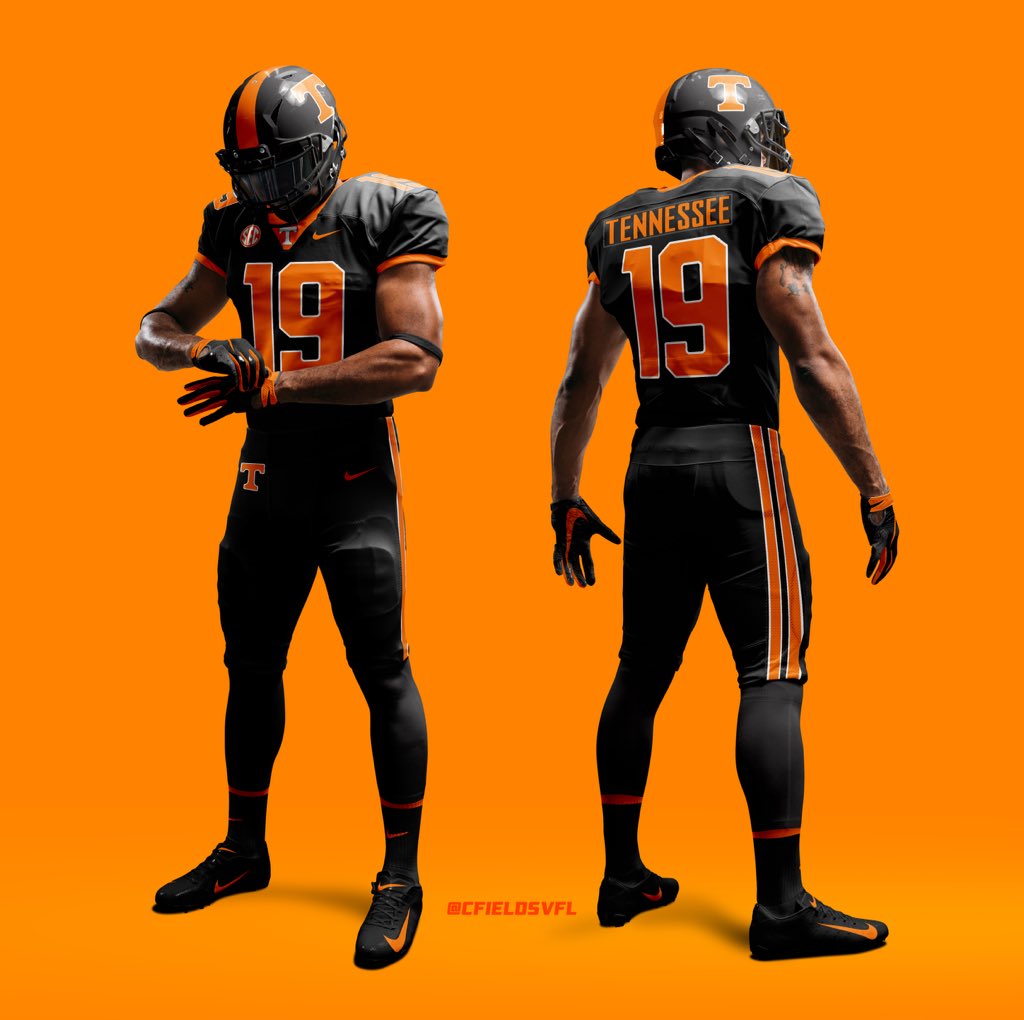 If you want to relive the magic of the black uniform on Rocky Top, here's the 2009 game against South Carolina.