VANDERBILT
New era in Nashville? Vanderbilt begins work on updating the program's locker room
To many that have a full appreciation of what Vanderbilt has to potentially offer student-athletes, the Commodore program is one with tons of potential.
Located in the heart of one of the fastest-growing cities in the country, which doubles as arguably the best town to feature a Southeastern Conference school, an academic reputation that is unrivaled in the league, located in an ideal region for recruiting and possessing leadership willing to be patient enough to allow a coach to build up the program, Vanderbilt has a ton to offer.
The biggest thing standing in the school's way in recent seasons is the school itself. There's not been another institution in the league that's done less to help push its football program forward than Vanderbilt but things appear to be changing in Nashville.
On Saturday, Vanderbilt AD Candice Storey Lee revealed that Vanderbilt's football locker rooms are currently being renovated.
"Our football locker room project is underway," Lee shared.
While a project like this would be business as usual at any other SEC program, it's a good sign that Vanderbilt is willing to invest in first-year coach Clark Lea's program — something that did not always appear to be the case under Derek Mason.
Updates to the program's facilities and Vanderbilt Stadium are the big-ticket agendas in Nashville but the Commodores have to start somewhere.
Here's the first photo Lee shared with the caption, "How it started":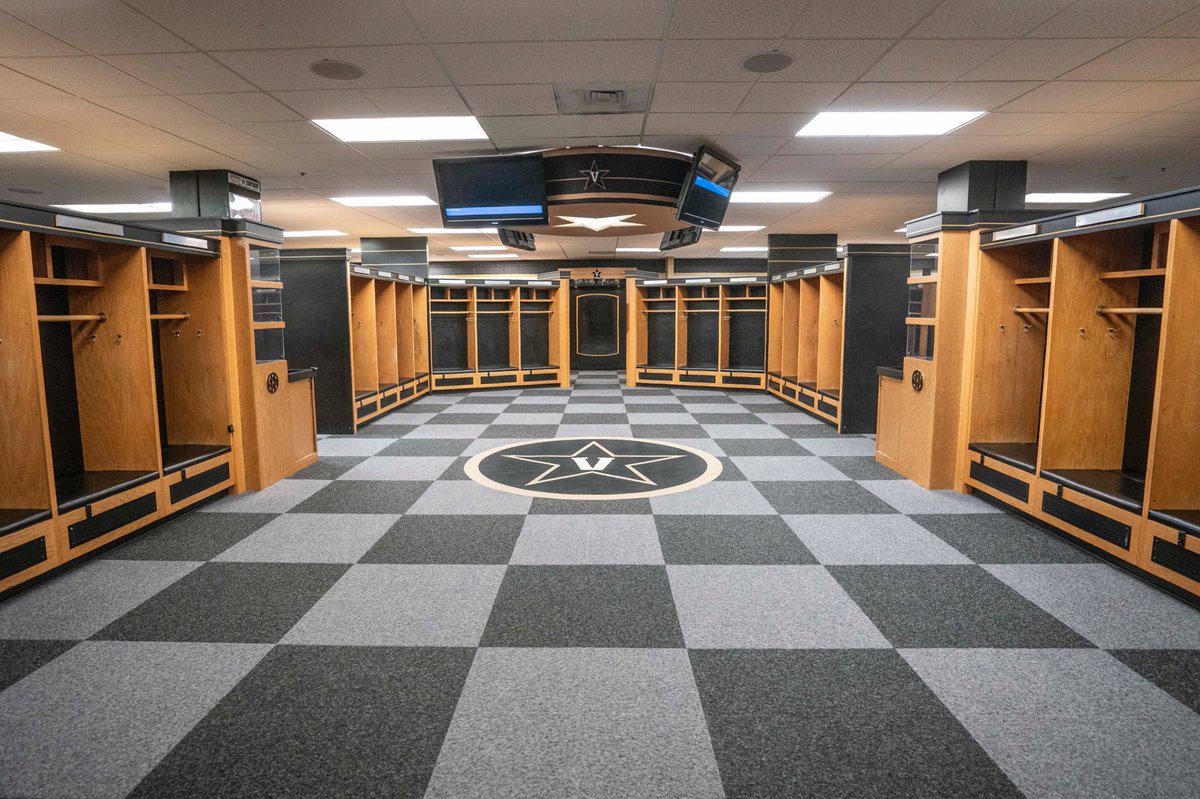 Here's the second photo Lee shared with the caption, "How it's going":