ALABAMA
Katherine Webb-McCarron looks back on 7-year anniversary of famous ESPN appearance
On Monday, Jan. 7, 2013, while A.J. McCarron and the Alabama Crimson Tide took on the Notre Dame Fighting Irish, the country as a whole was introduced to McCarron's girlfriend, Katherine Webb.
That's thanks, of course, to Brent Musburger, who was calling the game for ESPN with Kirk Herbstreit.
"What a beautiful woman!" Musburger exclaimed. "If you're a youngster in Alabama, start getting the football out and throwing it around in the backyard with Pops!"
The comments and video went viral, and Webb—now married to McCarron—became a national sensation.
On Tuesday, to mark the 7th anniversary of the incident, Webb posted an Instagram story highlighting media appearances and modeling career since then and ending with a photo with McCarron, now a backup quarterback with the Houston Texans, and their 2 sons.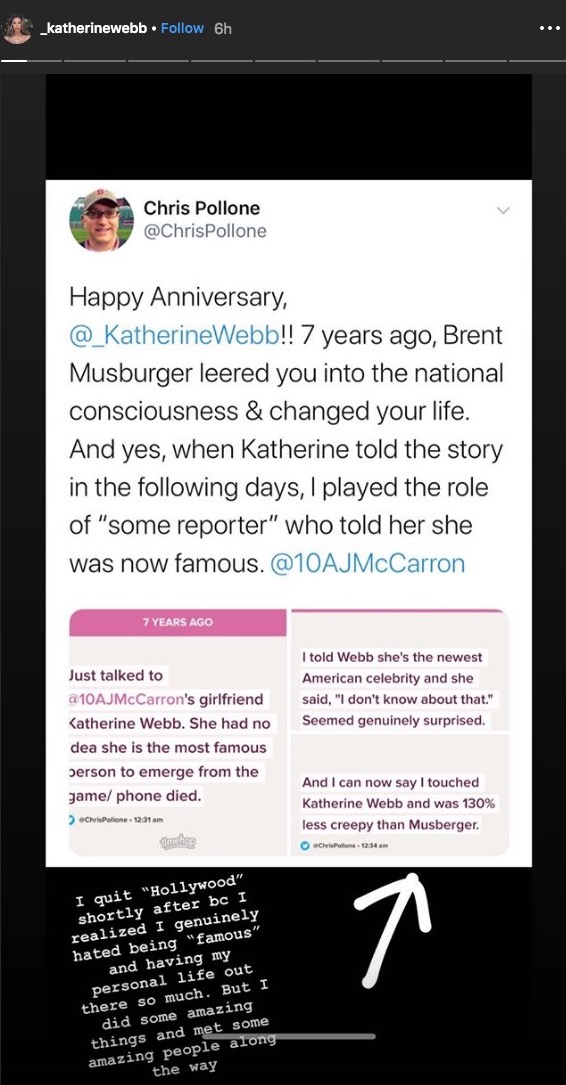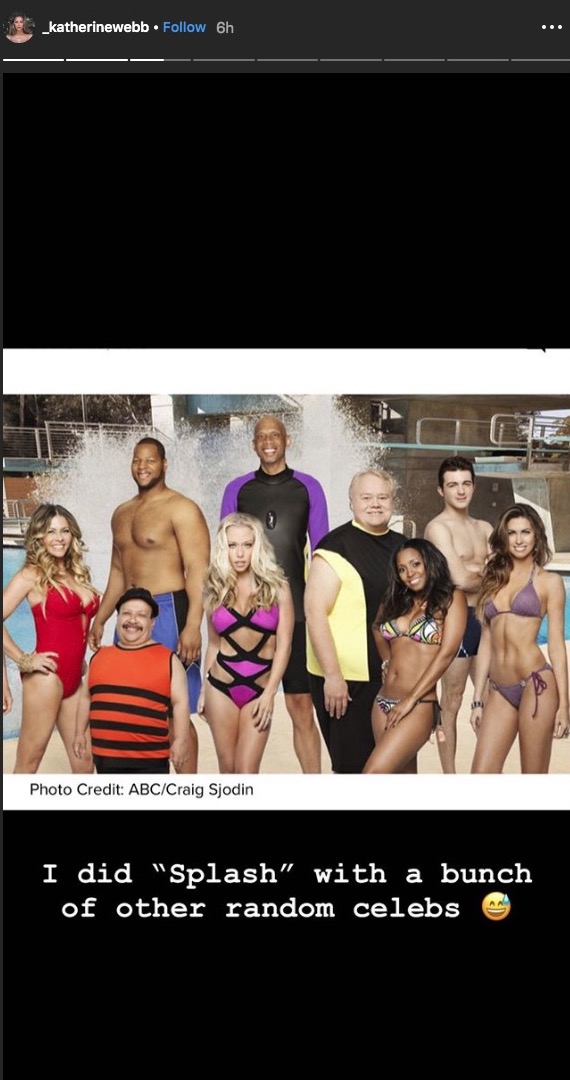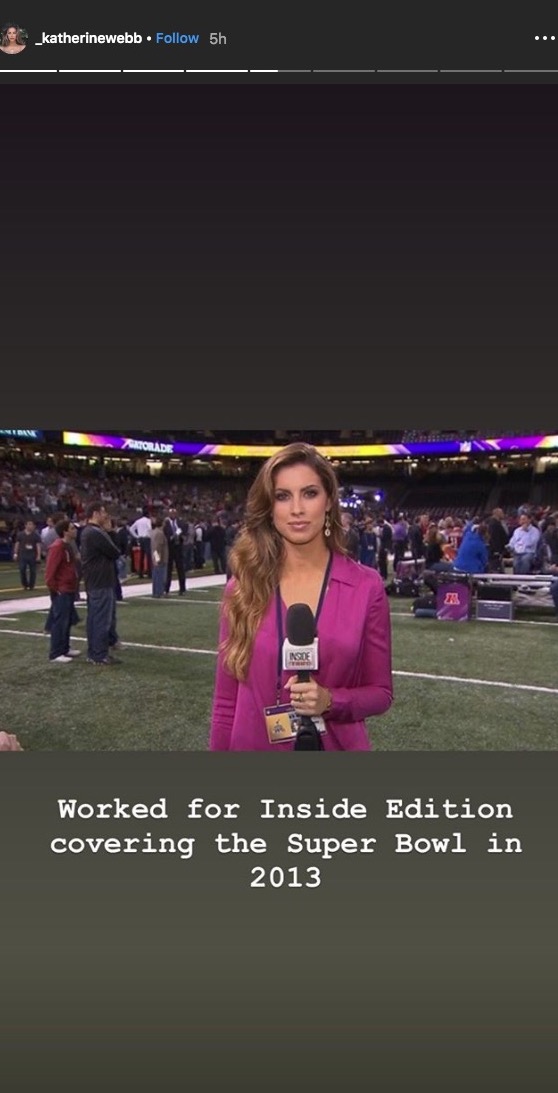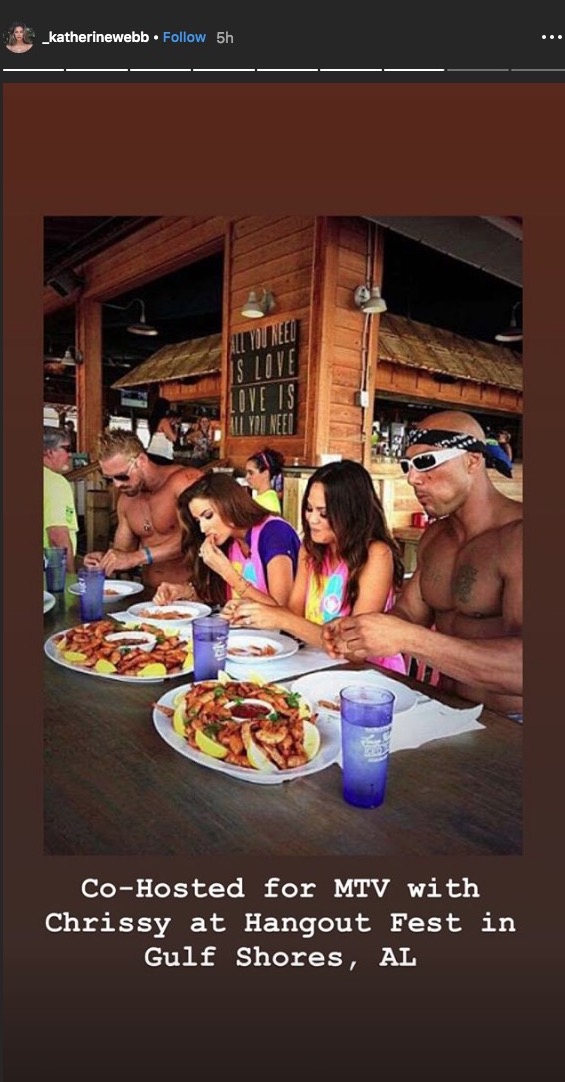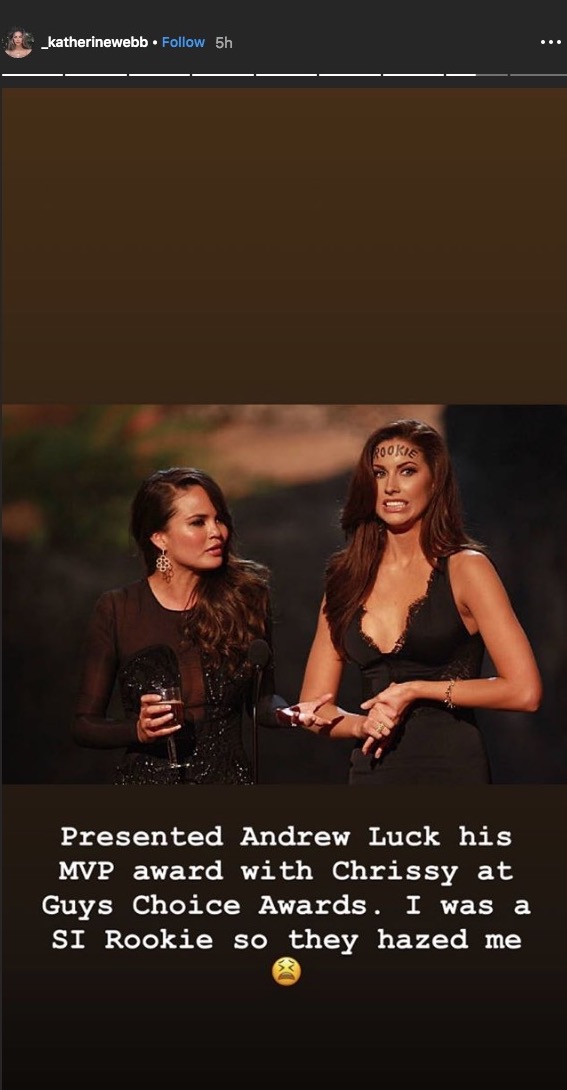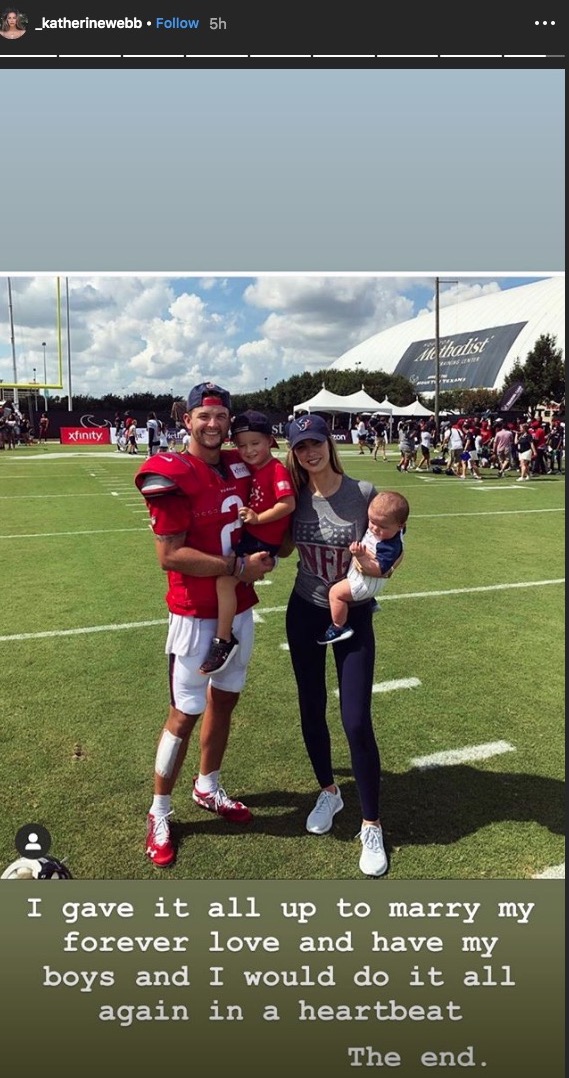 "I gave it all up to marry my forever love and have my boys and I would do it again in a heartbeat. The end," she wrote.
So while Webb embraced her fame for a while, it appears she is most happy being a wife and mother.