ALABAMA
Mother of 4-star recruit sends 31-question inquiry to Alabama, Georgia
2017 athlete Aubrey Solomon is a highly sought after defensive tackle prospect from the state of Georgia.
The 6-foot-3, 305-pound 4-star has offers from all across the country — including the likes of Alabama, Auburn, Clemson, Georgia, Michigan, and Ole Miss (among others).
Supremely quick off of the ball, Solomon plays with a low center of gravity. As such, he's excellent at shedding blocks and pursuing ball carriers.
While big-time universities are in the process of getting to know Solomon, his mother — Sabrina Caldwell — also isn't shy about being inquisitive.
Caldwell has compiled a 31-question inquiry for Solomon's finalists (Alabama, Georgia, Michigan) to fill out. An example of some of the questions can be found below: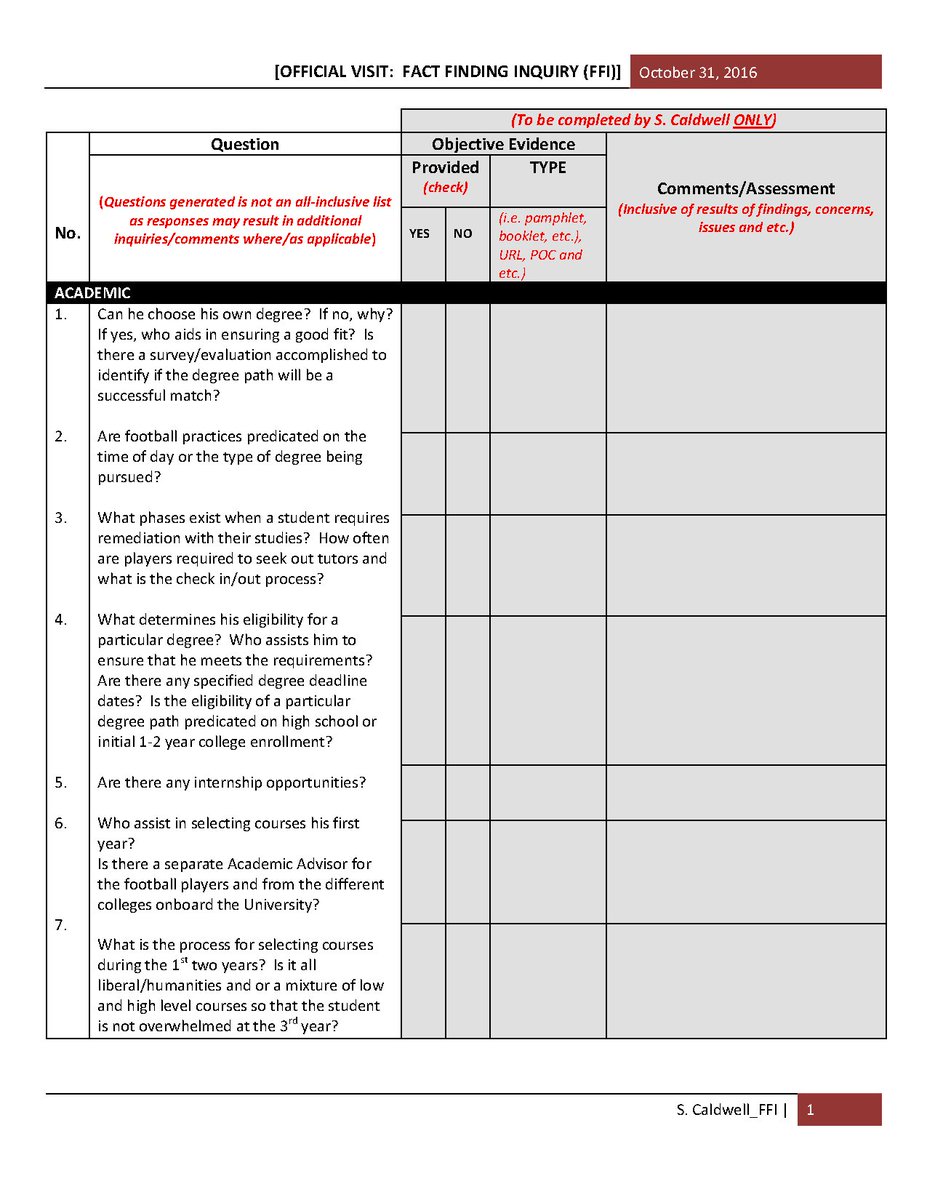 Caldwell is being incredibly thorough in her role as "the fact-finder" (as she told 247Sports):
"The goal is to get fact-finding information or objective evidence to help me identify what that school can provide. These questions allow them to provide point-of-contact, web links or pamphlets, and there is a third column for my comments only."

I do not expect them to fill it out. I do expect them to either give me the information or direct me in the right direction. If for example, UGA gives me all the information and all the other schools do not, that will weigh heavily. Aubrey says I am in the driver's seat, but really, I am just the collector of information."