COLLEGE BASKETBALL
SEC releases 2021-22 men's basketball conference schedule
The 2021-22 men's basketball season is just around the corner, and on Thursday, the SEC announced its conference schedule for this coming campaign.
League play will start on Wednesday, Dec. 29, for most teams. Then, the schedule wraps up with the SEC Tournament in Tampa March 9-13.
With so many teams on the rise, it should be a big year for the SEC. Kentucky, Auburn, Florida, Mississippi State, Alabama, Arkansas, LSU, Tennessee and others all look to be competitive this year.
Below, you can take a look at the full slate of games, starting with the Dec. 29 schedule: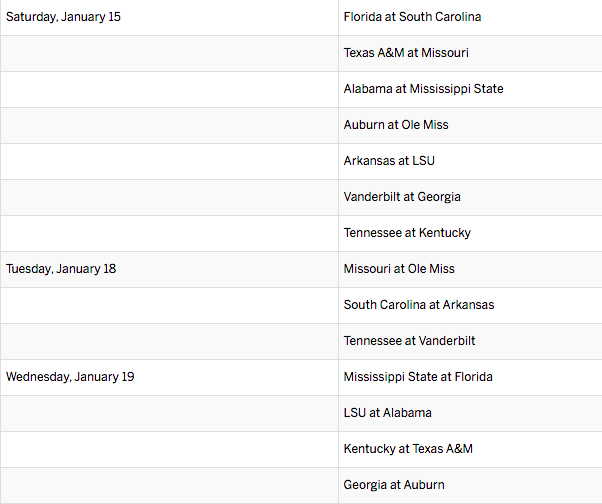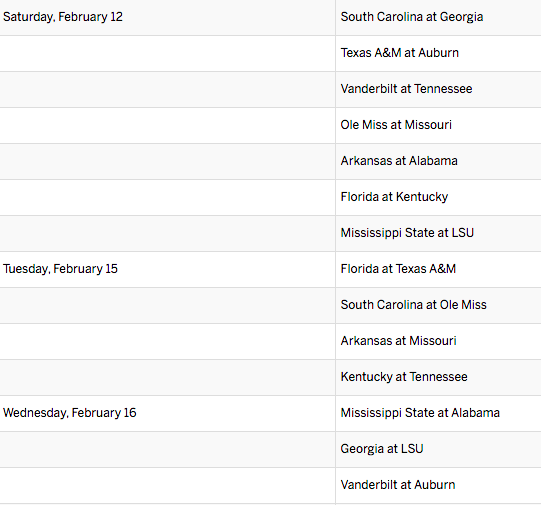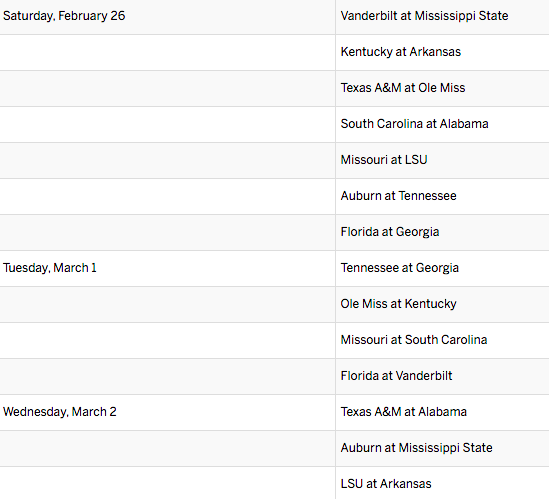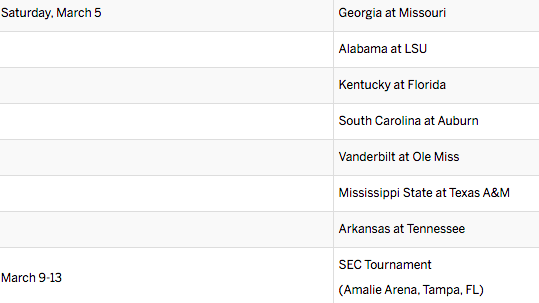 It should be a big year for SEC hoops!