FLORIDA
PHOTOS: Florida unveils new Nike alternate uniforms for Saturday's game against Texas A&M
The Florida Gators will be playing Texas A&M in different style Saturday.
The University of Florida and Nike unveiled new alternate uniforms ahead of Saturday's home against the Aggies, per a university release.
Here's the description of the Nike uniforms, which look like actual Gators:
As the only Division I school in the country named the Gators, UF and Nike officials saw a unique opportunity that has been in the works for over two years. This marks the first time in school history that the Florida football team will stray from its traditional Orange and Blue look that is synonymous with its storied program.

Nike Football designers created and delivered a new alternate look for the team (incorporating the Nike Vapor Untouchable Speed uniform) that takes after an alligator's armored body and channels its ability to be a master of camouflage.
Here are the photos, per the university: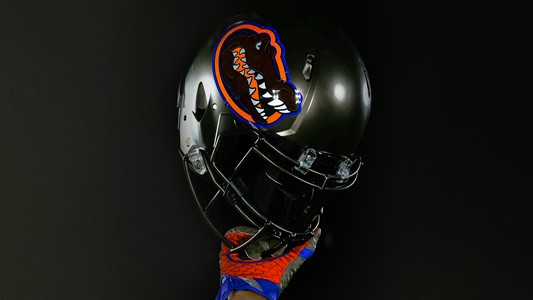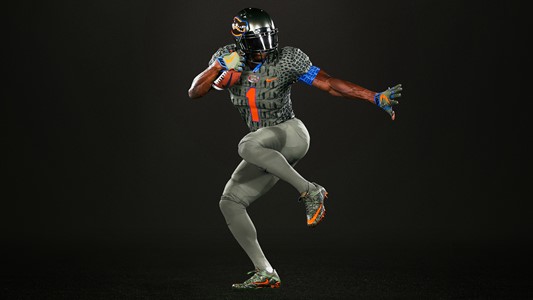 The release has a description of the actual jersey tops:
Above that, the Gators will be in a swamp green jersey covered in a tonal gator print. Player numbers are orange trimmed in royal blue, while names appear in orange. A TPU (thermoplastic polyurethane, which is essentially a dense but smooth rubber) Gator logo patch sits at the center of the neck gusset.