LSU TIGERS
LSU provides inside look into the making of the program's latest championship rings
LSU put together arguably the most impressive season in college football history last fall, going 15-0 on their way to winning the SEC and National Championships.
This week, the program received three rings to commemorate the epic season as LSU was given SEC Championship rings, College Football Playoff champion rings, and national championship rings.
If you are wondering why the team got three rings, the College Football Playoff champions rings are provided by the CFP organization while the national championship rings were provided to LSU players and staff by LSU.
On Friday, LSU provided an inside look at the process of making the rings.
LSU assistant athletics director for equipment Greg Stringfellow, director of equipment Louis Bourgeois and special assistant to Ed Orgeron Derek Ponamsky all played a part in the creation of the rings for the Tigers.
The Story Behind the Rings pic.twitter.com/GbQM8Srm1W

— LSU Football (@LSUfootball) July 10, 2020
In addition to the video above, LSU has also provided additional information on the team's rings with these detailed images.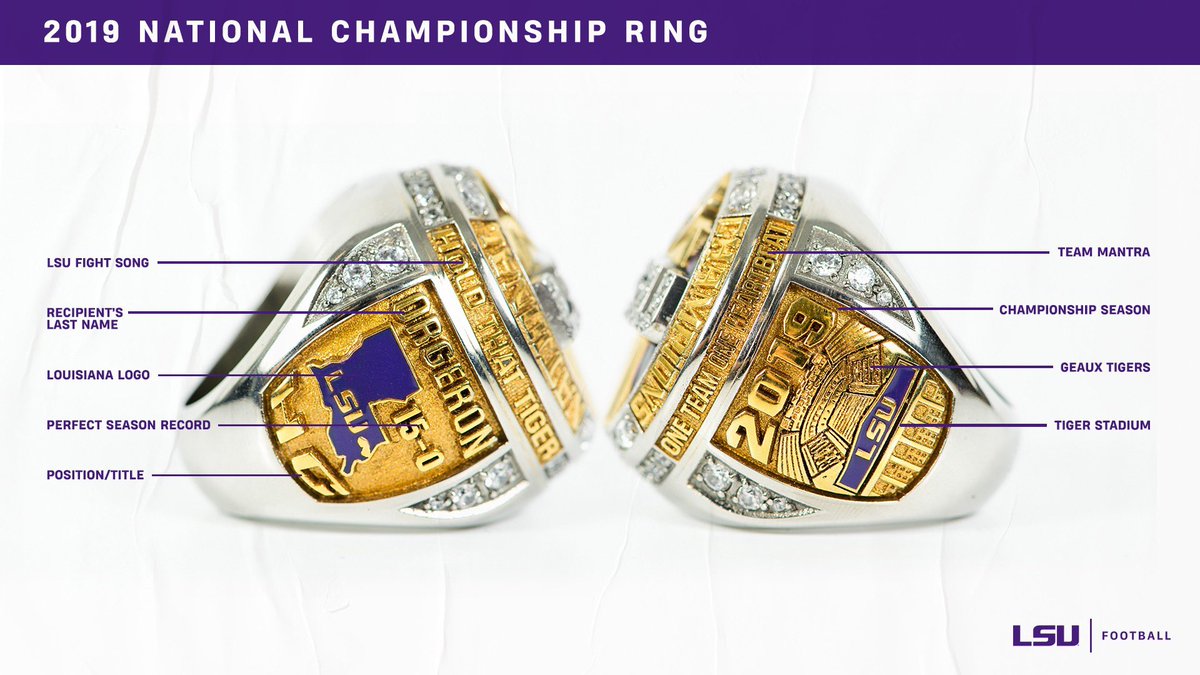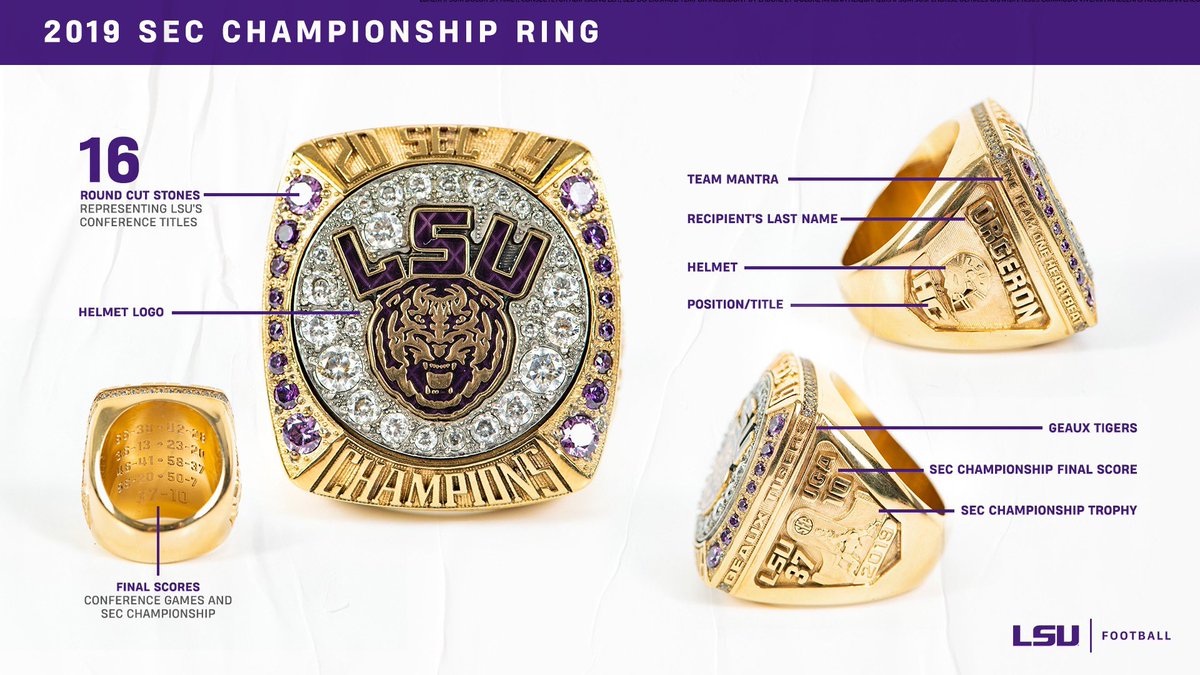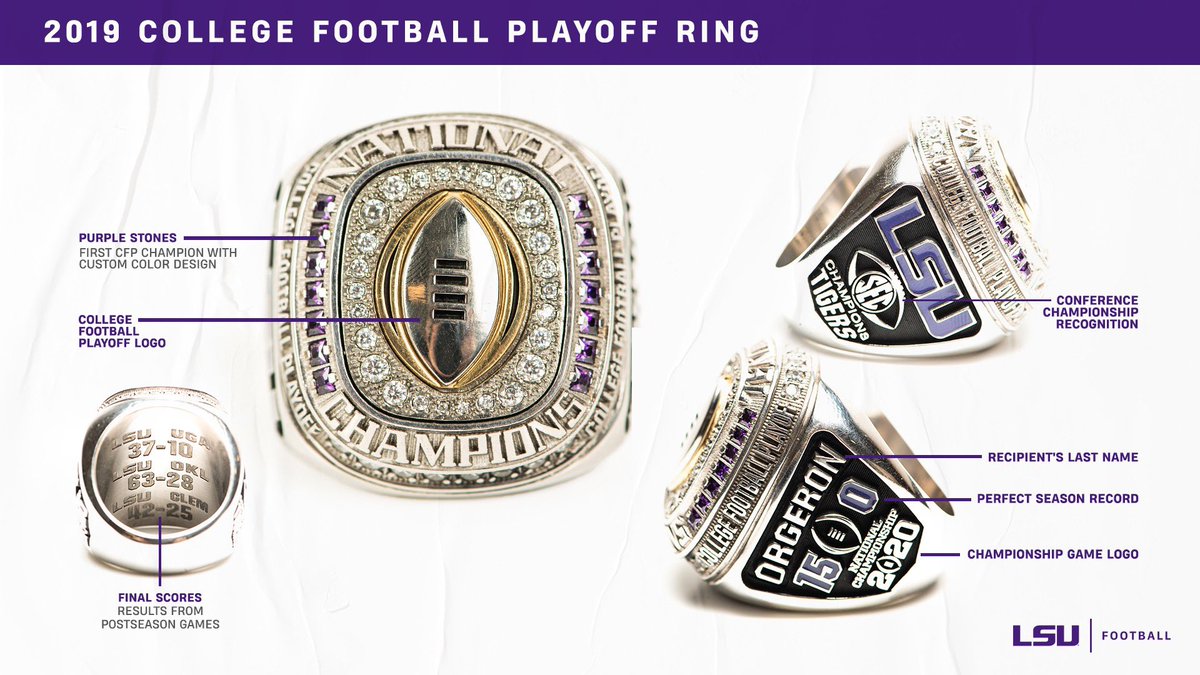 Read More
Sports betting in Louisiana is live and running. Whether it is betting on SEC football or LSU football games or the Heisman race each year, if you live in Louisiana, you can now do it from your mobile phone.