LSU TIGERS
LSU's Mike the Tiger VII given holiday-themed dinner on Christmas Eve
Mike the Tiger's trainers get extra points for being festive on Christmas Eve.
If you were unaware during the season, LSU's live mascot is routinely given meals featuring the logo of the Tigers' upcoming opponent every fall. That's a tradition that alive and well, meaning we will likely see a UCF logo shaped diner heading into the Fiesta Bowl, but Christmas came early for Mike the Tiger VII on Monday.
LSU's live mascot got himself a meat shaped Christmas tree for dinner on Christmas Eve this year.
Check out the photos below, courtesy of Mike's official twitter handle @MikeTheTiger: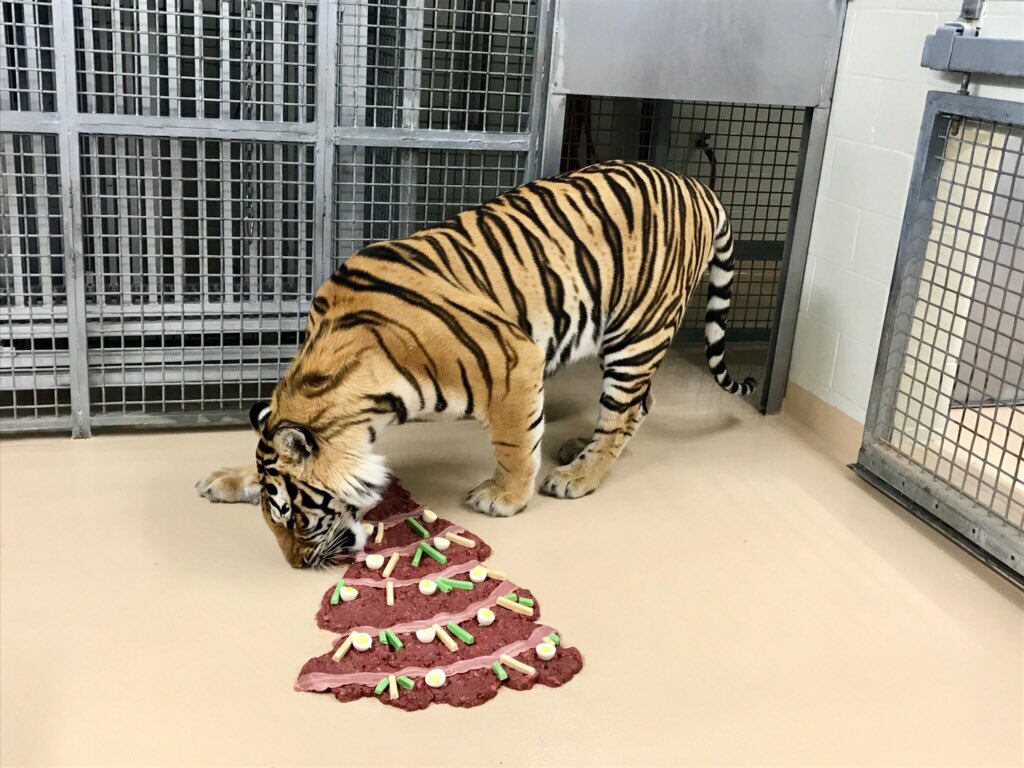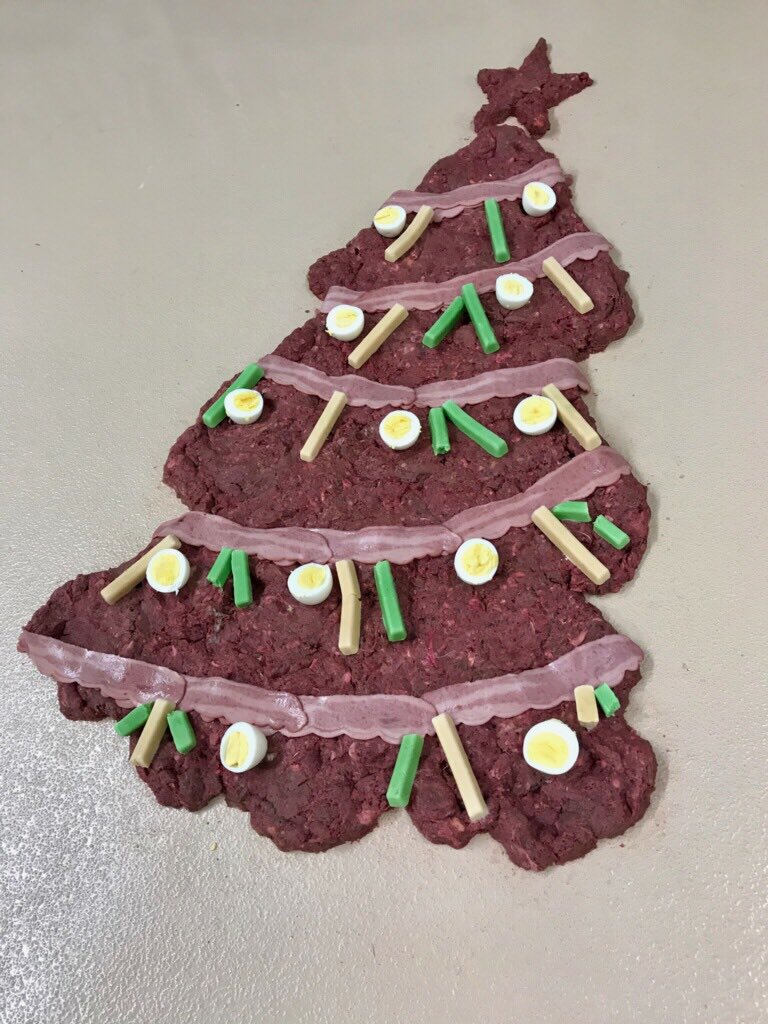 Read More
Louisiana online sports betting is officially live in much of the state. Louisiana joined the handful of other SEC football states with legalized sports betting in January 2022.