MISS STATE
Former MSU WR Fred Brown addresses dismissal, future plans in Twitter statement
Former Mississippi State WR Fred Brown was supposed to be a senior contributor for the Bulldogs this fall, but was dismissed from the team before the start season.
In a statement posted to his Twitter account, Brown says that the dismissal was due to an honor code violation. He also states his plans to return to MSU for the football team's Pro Day and to complete his graduation requirements in the spring semester.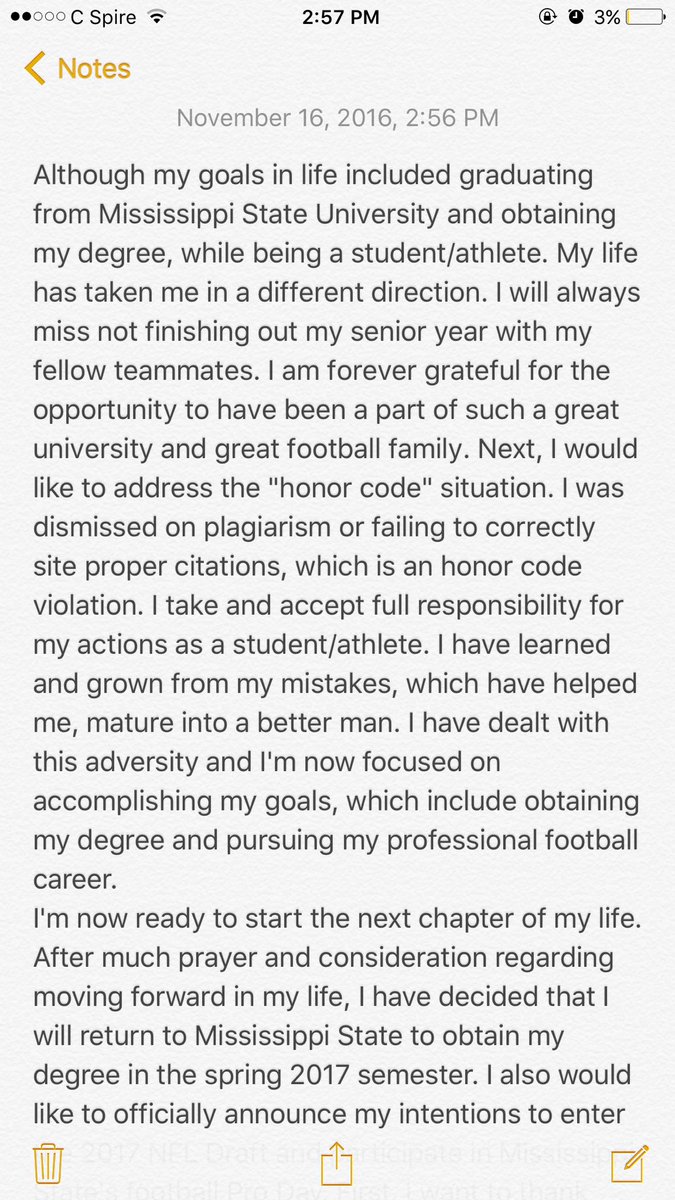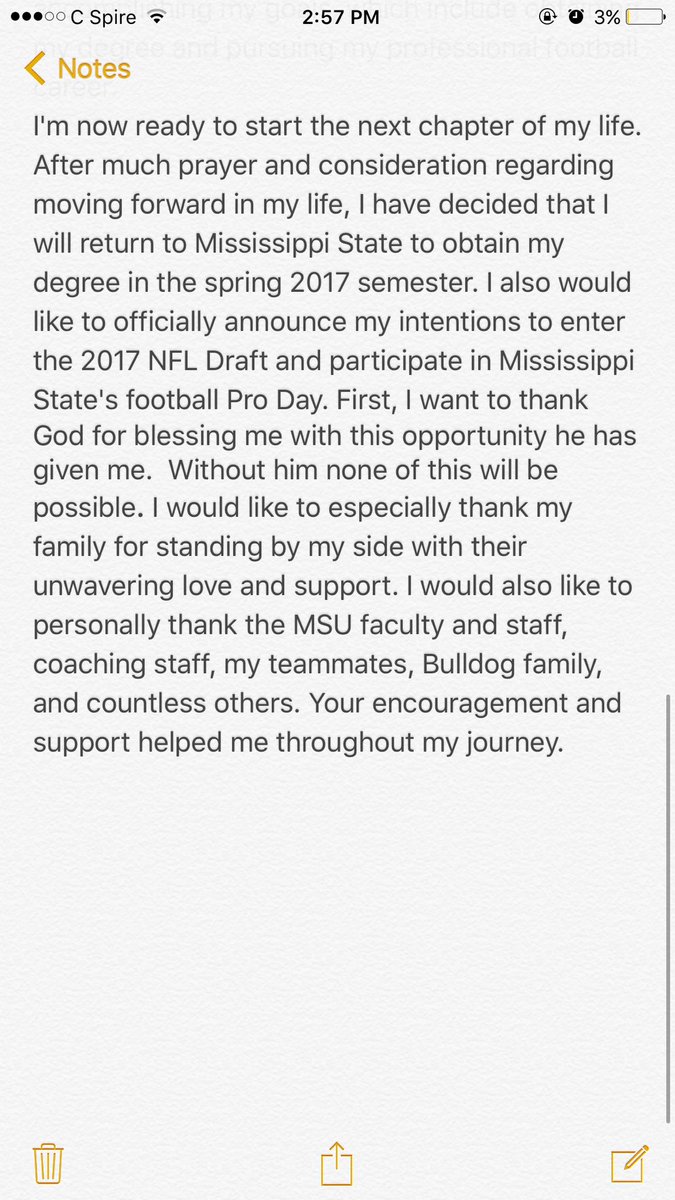 Over a three-year career, Brown caught 50 passes for 785 yards and 5 touchdowns at Mississippi State. He had 27 catches for 412 yards last season.