MIZZOU
LOOK: Mizzou approves $98 million football stadium renovation
On Friday, the University of Missouri System Board of Curators unanimously approved construction of a $98 million facility expansion in the south end zone of Mizzou's Memorial Stadium in Columbia.
"The Board approved construction of a three-story, 141,000-square foot structure that will replace the existing general admission bowl," a report from The Kansas City Star stated.
It is expected to open in time for the 2019 season.
Mizzou apparently hired Kansas-City based Populous to oversee the project, "which will be financed through private gifts ($40 million) and bonds on future ticket revenues ($57.2 million) along with a small contribution from the Campus Infrastructure Fund ($800,000)."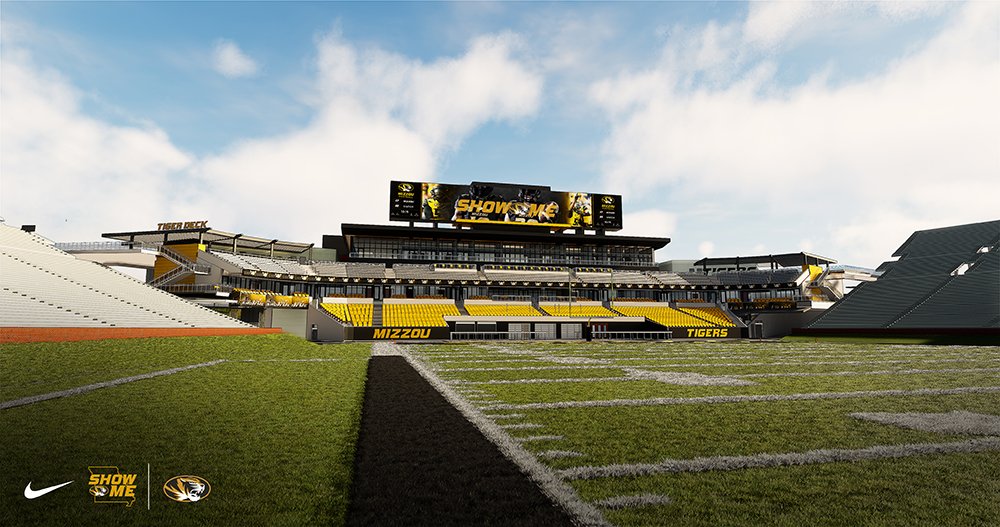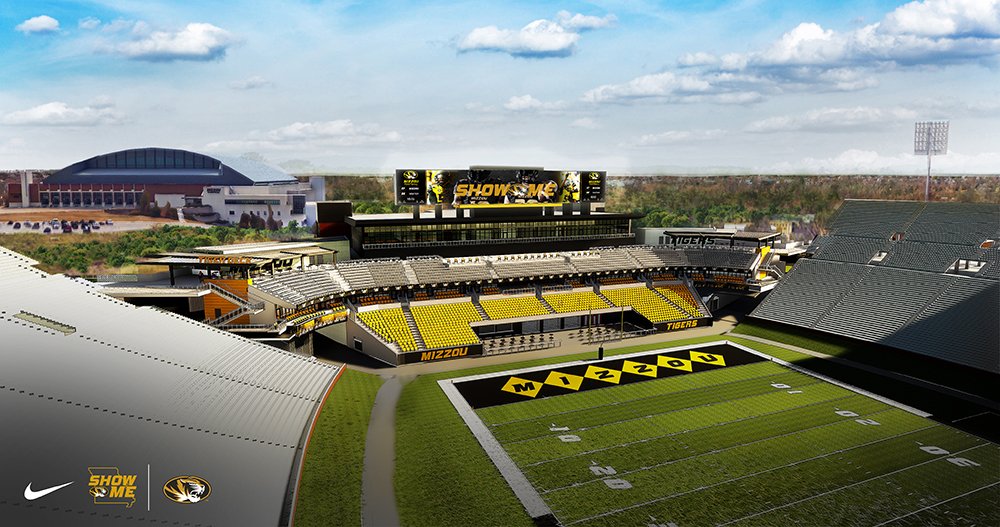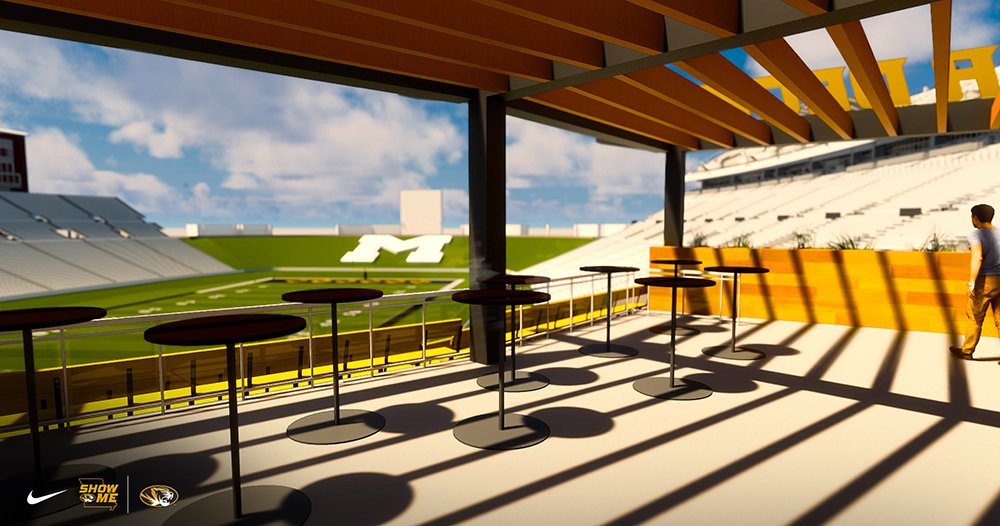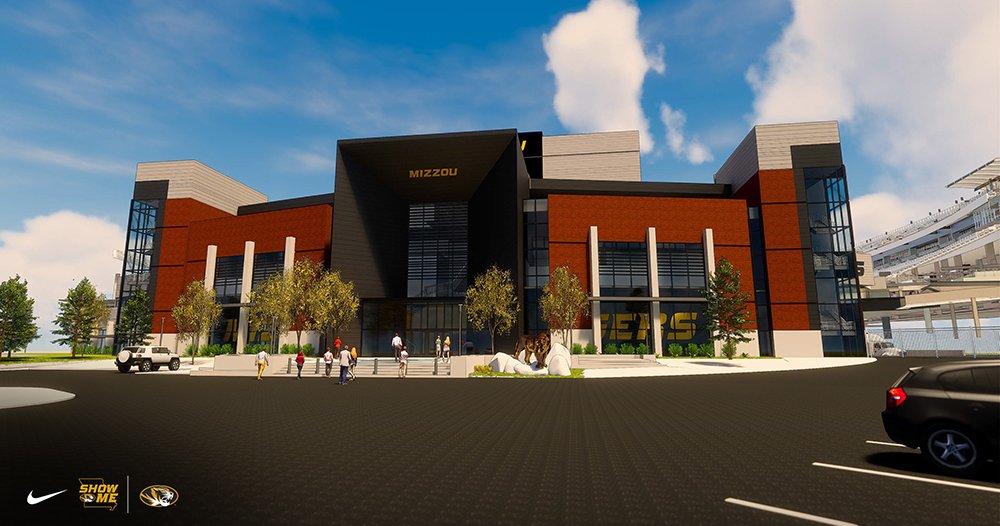 "Plans to build a new team locker room, training facility, weight room, coaches' offices, meeting rooms, recruiting reception area, dining facility, and equipment storage officially are moving forward," the report stated.
Mizzou will get going on the project shortly after the 2017 football season.
Stadium capacity will decrease from just over 71,000 to around 65,000. However, school officials project a net revenue increase from new "premium" options, according to the report.