NFL
NFL field going viral for embarrassing condition ahead of preseason game
NFL fields can be in rough shape during the course of a long regular season, especially in rainier outdoor climates with natural grass turf.
But, at this point in the year, stadiums around the country are usually pristine, with lush grass and new paint jobs.
Well, that certainly won't be the case at Soldier Field in Chicago on Saturday afternoon. As you can see below, the field is in absolutely atrocious condition ahead of the Bears' game against the Kansas City Chiefs:
This is not photoshop. This is what the field actually looks like today. pic.twitter.com/NCtRAJxYWK

— Jason Lieser (@JasonLieser) August 13, 2022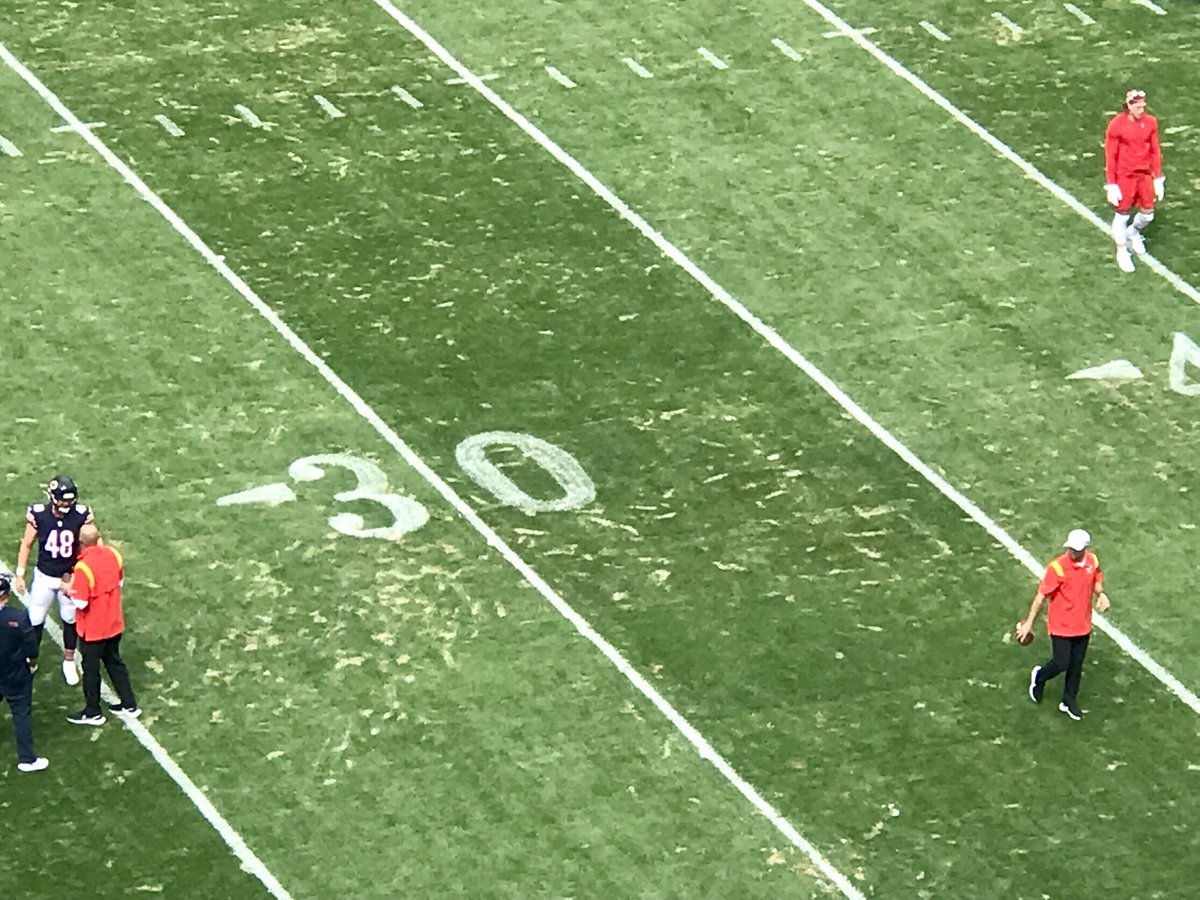 The main goal of all NFL teams during preseason games is to avoid injuries. Soldier Field won't be making that goal easy for either team on Saturday afternoon.
The Bears and Chiefs kick off at 1 p.m. Eastern time on NFL Network.