OLE MISS
LOOK: D.K. Metcalf looks more like a bodybuilder than a receiver ahead of NFL Combine
The NFL Combine is only a couple of weeks away, and Ole Miss WR D.K. Metcalf is getting some serious first-round buzz.
It'll be interesting to see how Metcalf performs in Indianapolis, especially since he seems to have completely transformed his body since we last saw him.
As you can see in the photo below, Metcalf is absolutely ripped now, looking more like a professional bodybuilder than an NFL wide receiver:
DK Metcalf has somehow gotten bigger since last we saw him pic.twitter.com/DdkEZ2my6g

— Bunkie Perkins (@BunkiePerkins) February 11, 2019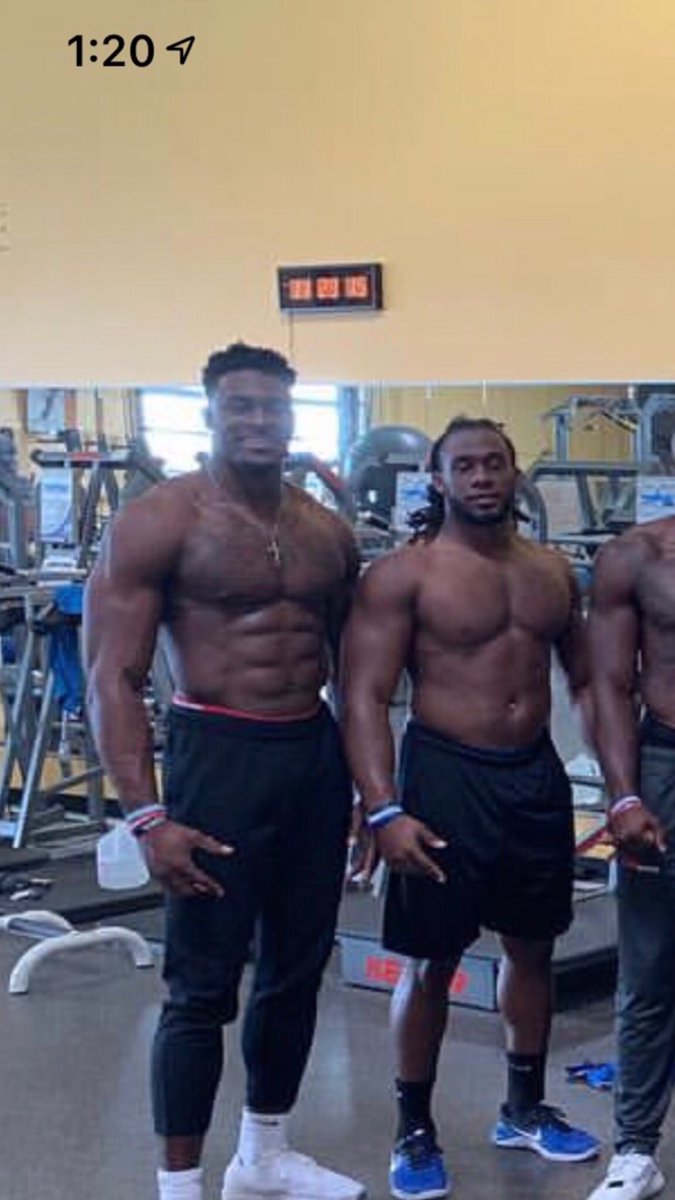 If possible, Metcalf almost looks too big. Scouts and coaches will certainly be keeping an eye on Metcalf's speed drills to make sure he hasn't lost too much of his agility.
Based on this picture, though, it would almost be disappointing if he doesn't finish with the most benchpress reps of all the receivers in Indy.