SEC
Best LSU football memes from the 2015 season
This season brought a lot of great memes that will certainly be shared well into next year. Each week, we're going to take a look back at some of our favorites for the individual teams. Here are the best LSU memes from 2015: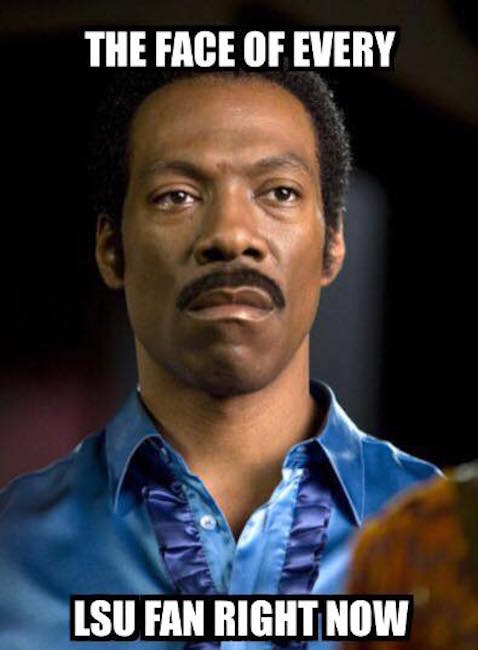 Read More
Online sports betting has come or is coming to many southern states. Residents of states where legalized sports betting exists can bet on things like the Heisman race, SEC football games each week and more... all right from their mobile device.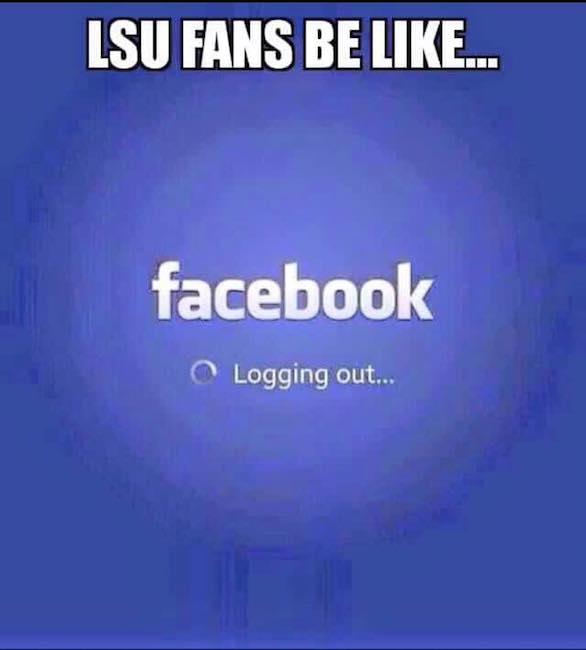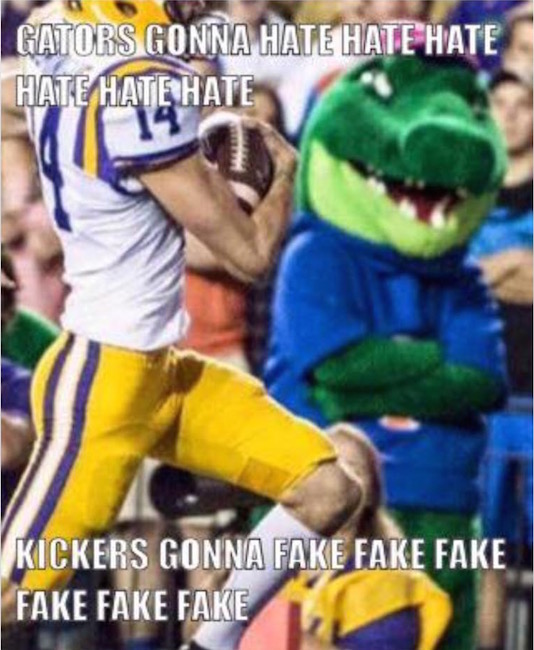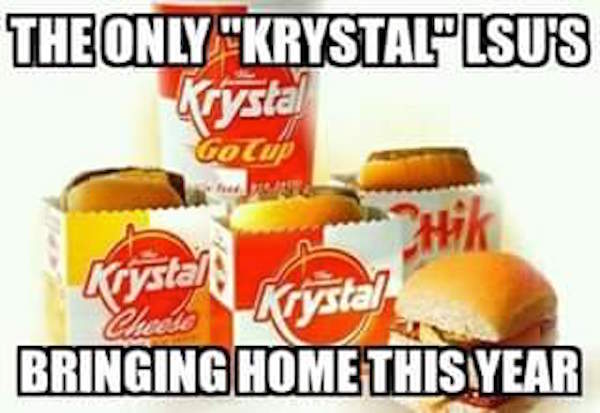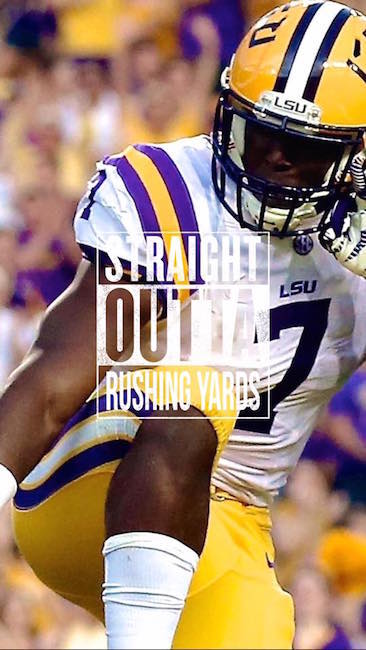 If you want to submit a meme, you can always leave them in Facebook comments or you can send them to submit@saturdaydownsouth.com.