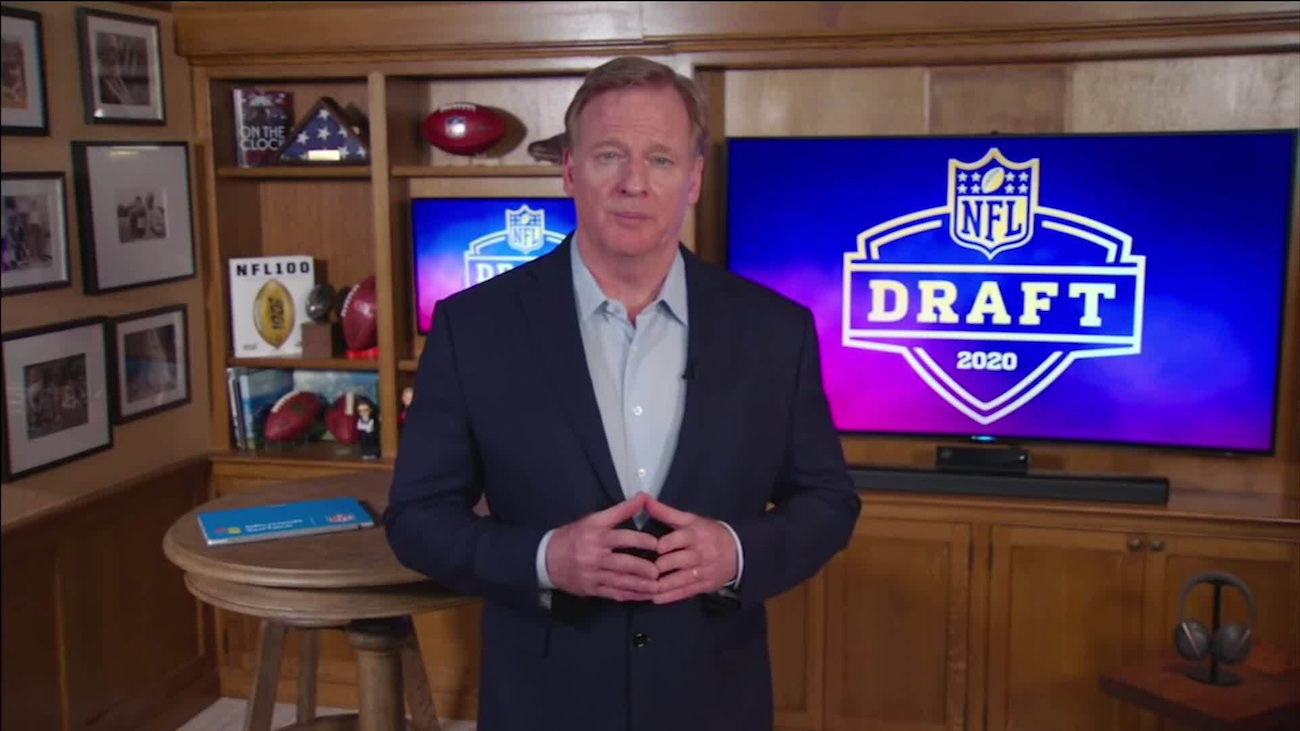 SEC
Carnage Report: Final tallies for each conference in 2020 NFL Draft
The 2020 NFL Draft is over and done. It was a unique experience, as the COVID-19 pandemic forced the draft to be held virtually instead of in Las Vegas.
However, there was still some sense of normalcy, as the SEC once again dominated all other conferences in terms of total draft picks. After winning Round 1 with a record 15 picks, the SEC finished the 7-round event with a whopping 63 total picks.
The next-closest conference was the Big Ten, which utilized a late run (including 5 Michigan players going in Round 6) to close the gap, finishing with an impressive 48 selections.
Here's a breakdown of where each of the 255 picks in the 2020 NFL Draft finished their college careers:
SEC: 63
Big Ten: 48
Pac-12: 32
ACC: 27
Big 12: 21
AAC: 17
Conference USA: 10
Mountain West: 10
Independent: 9
Sun Belt: 7
Colonial: 2
MAC: 2
Missouri Valley: 2
Division II: 2
Ohio Valley: 1
Pioneer: 1
Division III: 1
How many players will the SEC have drafted next year? We'll find out in Cleveland this time next year!