SEC
Coaching cribs: SEC West
It's no secret that the SEC is an arms race when it comes to hiring the best coaches. On this battlefield, the West is the most competitive.
For the risks they endure – high expectations, stressful jobs and rabid fans, coaches are compensated handsomely. With average salaries north of $4 million, the leaders of SEC West squads have been able to secure some of the nicest houses around.
RELATED: SEC coaching salaries in 2016
Nick Saban, Alabama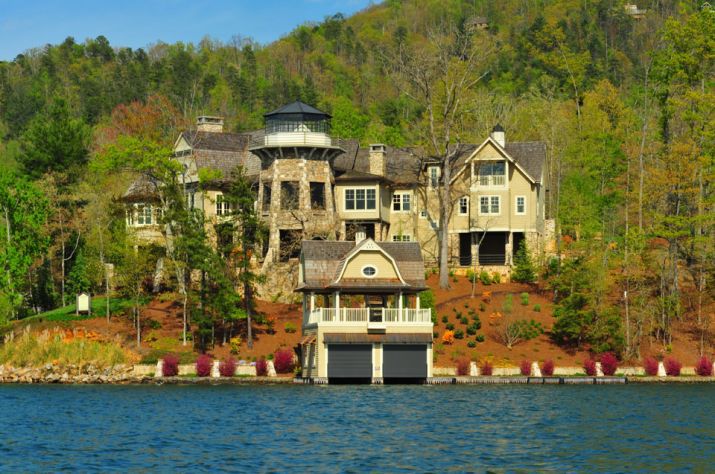 (Image credit: conciergeauctions.com)
This lakeside palace is fit for the reigning king of the SEC West, Nick Saban. With a custom boathouse and countless other amenities, it's easy to imagine why it's been so hard to lure Nick and his wife, Terri, away from Tuscaloosa.
Bret Bielema, Arkansas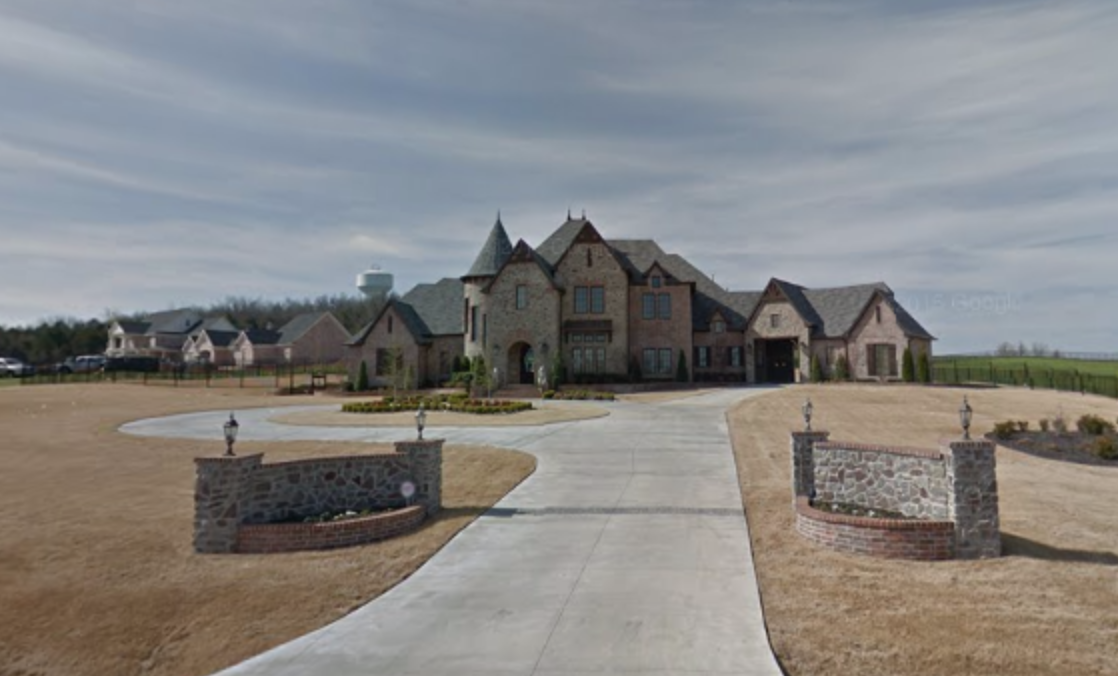 (Image credit: Google Earth)
Bielema is known for his bravado, but his estate in Fayetteville is a subtle kind of classy. It's more amazing that the lover of offensive line play has such a small fence.
Gus Malzahn, Auburn 
(Image credit: Google Earth)
Hidden away from view in the heart of The Plains sits the house of offensive guru Gus Malzahn. Complete with pinball machines and a giant Hurry Up No Huddle mural, this house is everything you would expect from the eccentric head ball coach.
Les Miles, LSU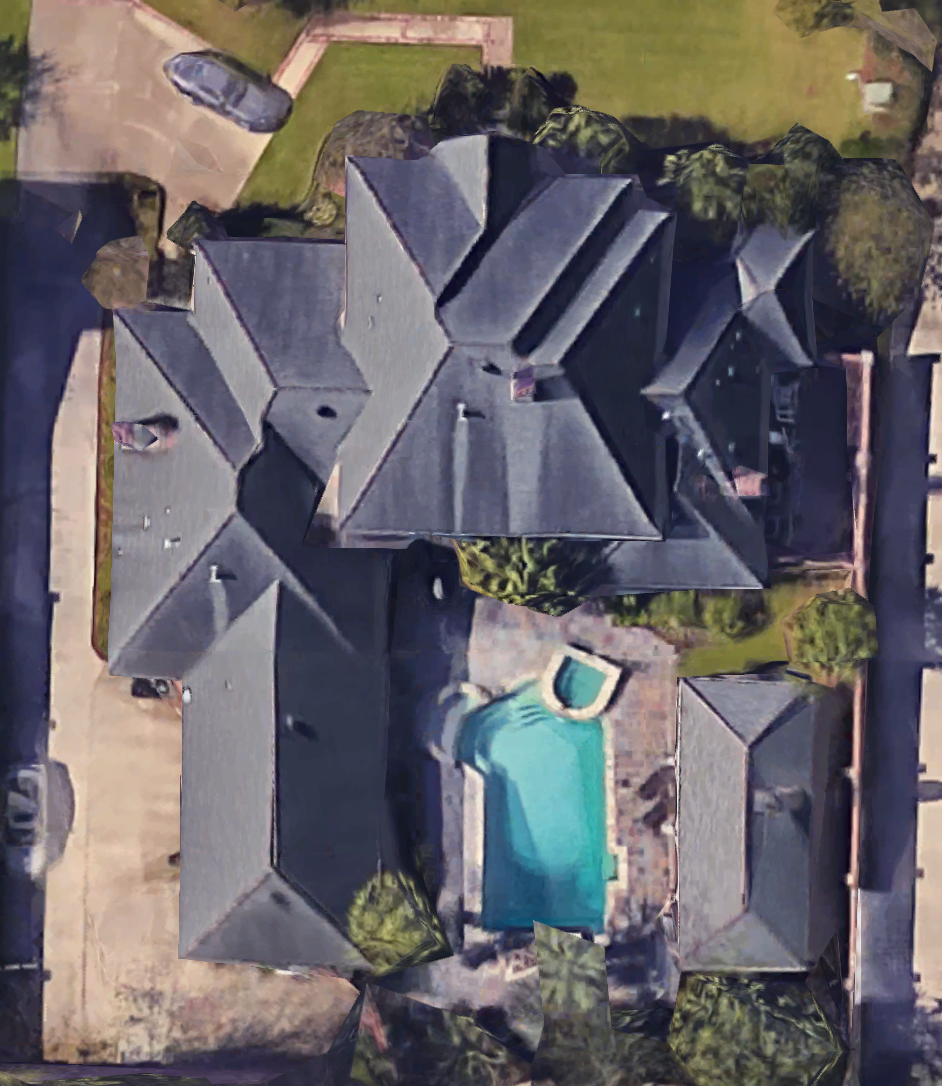 (Image credit: Google Earth)
As the longest-tenured head coach in the SEC, Les Miles has grown accustomed to his life in Baton Rouge. The Mad Hatter's mansion features basketball courts, where he's been known to show off that old man game to recruits, as well as make adorable videos with his kids.
Hugh Freeze, Ole Miss
There's only one quality photo of Hugh Freeze's house in existence, and it belongs to the Wall Street Journal.
Hugh Freeze has been credited with revitalizing Ole Miss football, and his modern home has been the result of all of his hard work. With plenty of windows and a pristine pool, it looks like a great place to cool off on a hot Oxford day.
Kevin Sumlin, Texas A&M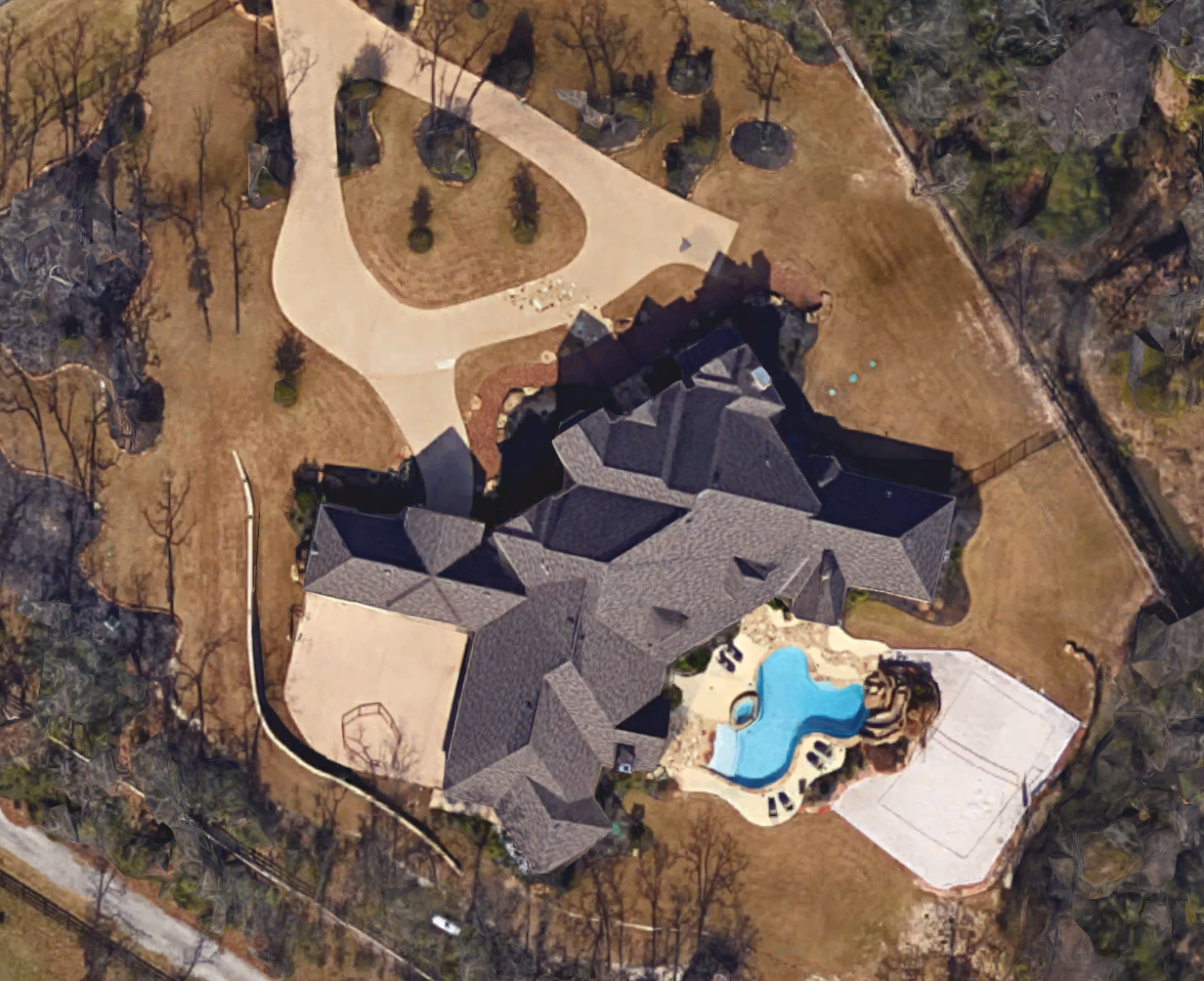 (Image credit: Google Earth)
Kevin Sumlin's house has been the site of many SEC hijinks, from banishing his pool boy to catching a would-be TPer on Twitter. Sumlin has made it clear that his house is sacred, and he has plenty of space to stretch out and work on his game plans.
Not pictured: Dan Mullen, Mississippi State
Despite some rigorous digging, the head Bulldog's house was nowhere to be found. Despite being able to locate his shoes from Google Earth, his house was not so easy.